Come March 8, we all will gear up to celebrate this day with pomp and gusto. International women's day is a special occasion to celebrate the uniqueness of the success stories, the resilience that women have shown time and again.
The purpose of International Women's Day is to give women a voice. Quotes for International Women's Day illustrate the strength and potential of women.
Have a look at some of the famous women's day quotes
"You will be defined not just by what you achieve, but how you survive"–Sheryl Sandberg, COO of meta platform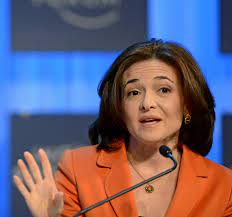 2. "Think like a queen. A queen is not afraid to fail. Failure is another stepping-stone to greatness." –Oprah Winfrey, talk-show host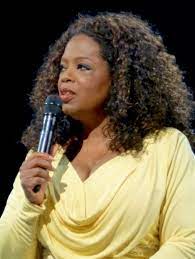 3. "Every woman's success should be an inspiration to another. We're strongest when we cheer each other on." –Serena Williams, tennis player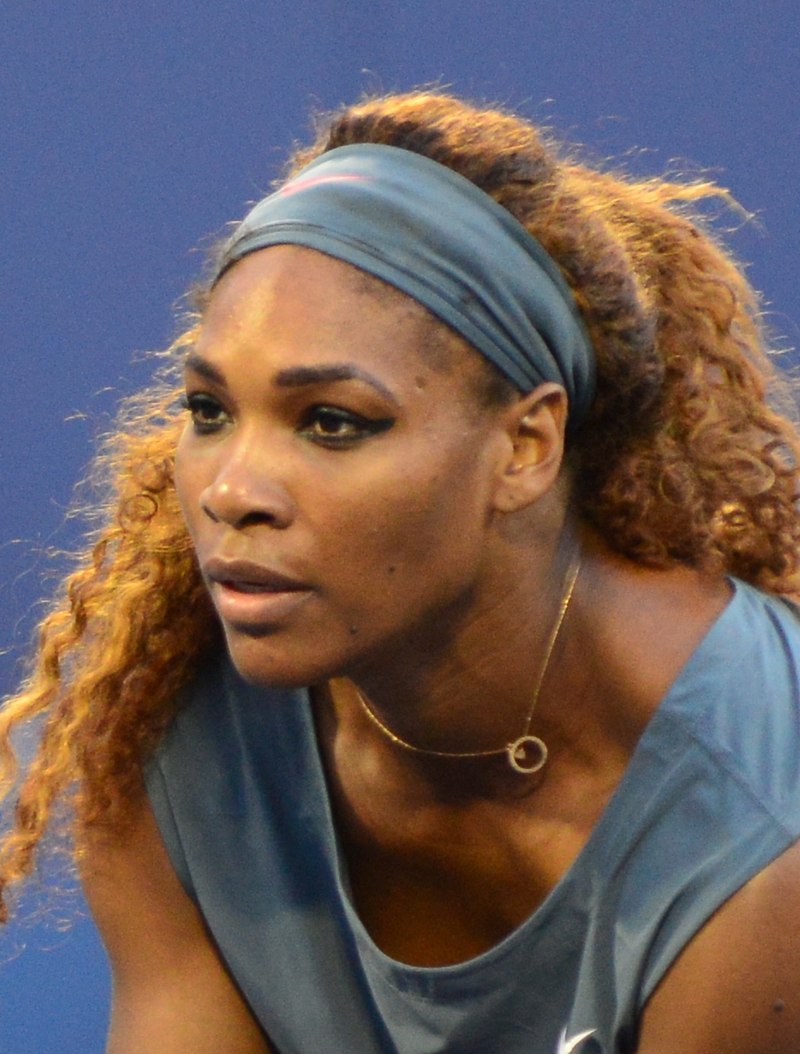 4. "If you think you're too small to have an impact, try going to bed with a mosquito in the room."—Anita Roddick, founder of The Body Shop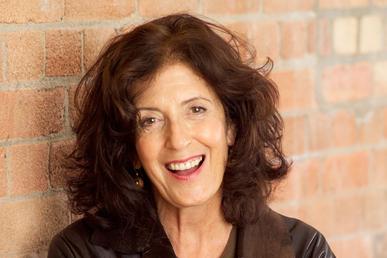 5. "Leadership is hard to define and good leadership even harder. But if you can get people to follow you to the ends of the earth, you are a great leader,"–Indrani Nooyi, former CEO of Pepsico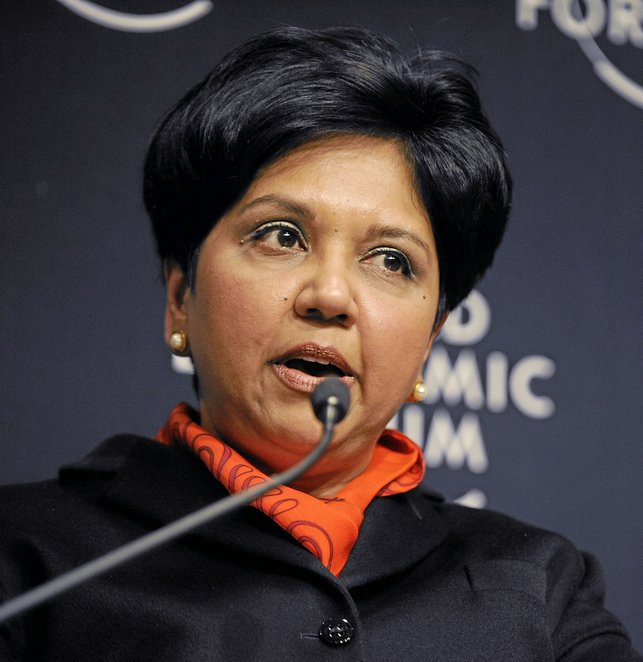 6. "Think big but start small." – Falguni Nayar, Founder and CEO, Nykaa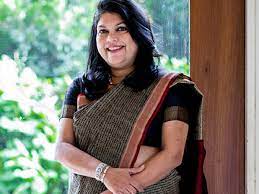 7. "As you become more successful, the gender barrier disappears. The credibility challenges you have during your growing up years starts disappearing when you start demonstrating success." – Kiran Mazumdar Shaw, Founder, Biocon Limited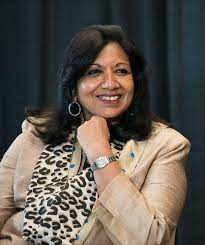 8. "So often people are working hard at the wrong thing. Working on the right thing is probably more important than working hard." – Caterina Fake, Co-founder of Flickr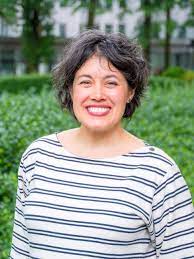 9. "I learned to always take on things I'd never done before. Growth and comfort do not coexist." — Virginia Rometty, CEO of IBM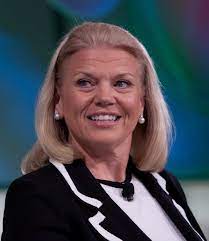 10. "Find the smartest people you can and surround yourself with them." — Marissa Meyer, co-founder of Sunshine Contacts!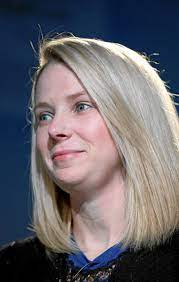 11. Define success in your own terms, achieve it by your own rules, and build a life you're proud to live." — Anne Sweeney, ABC Television Network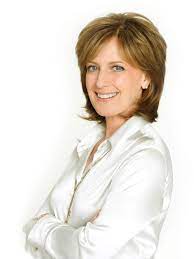 12. "A woman with a voice is by definition a strong woman. But the search to find that voice can be remarkably difficult." –Melinda Gates, American Philanthropist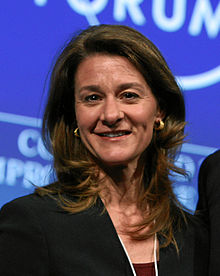 13. "Extremists have shown what frightens them most. A girl with a book." –Malala Yousafzai, Nobel Peace Prize laureate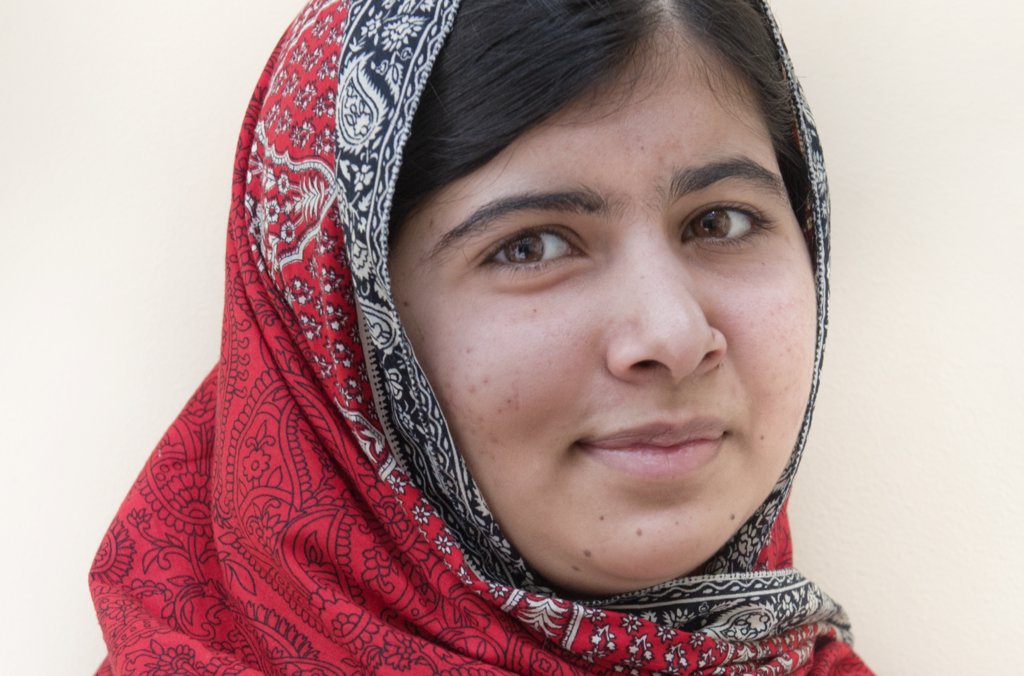 14. "No one can make you feel inferior without your consent." –Eleanor Roosevelt, diplomat and activist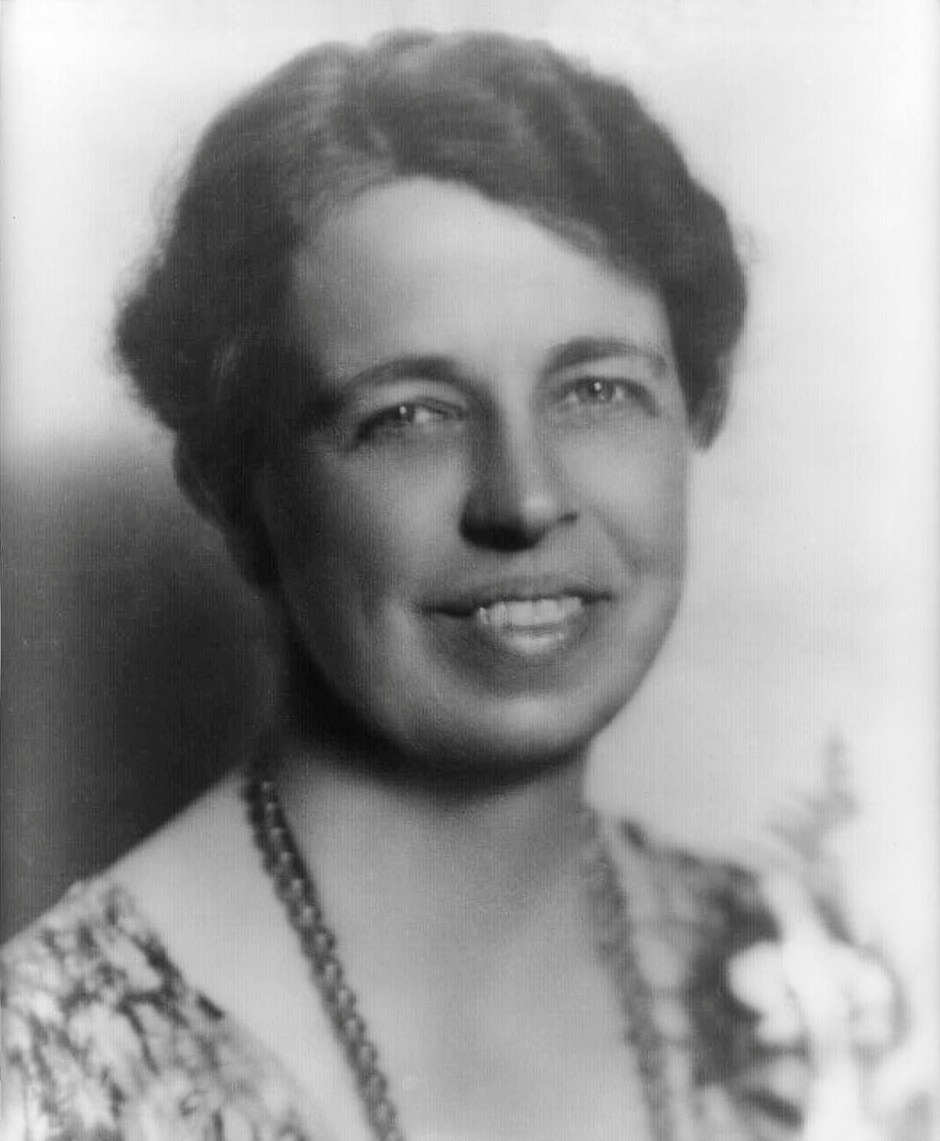 15. "Either way, change will come, it could be bloody, or it could be beautiful. It depends on us"–Arundhati Roy, author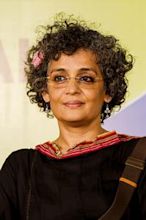 16. "People used to say that boxing is for men and not for women and I thought I will show them someday. I promised myself and proved myself." -Mary Kom, Boxing Champion–Mary Kom, boxer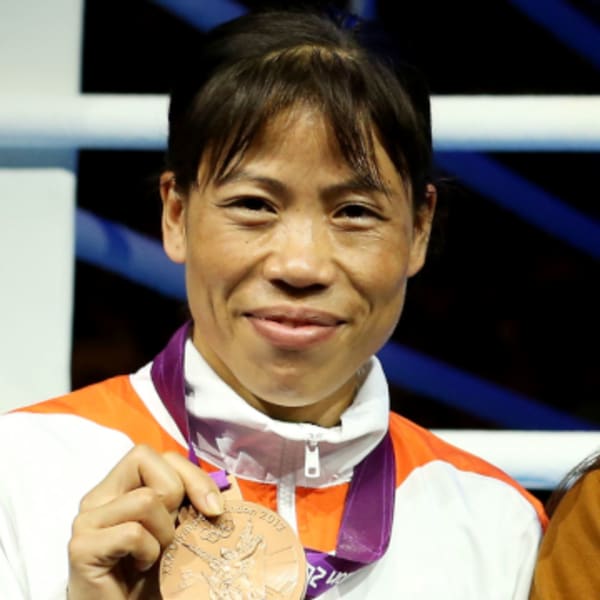 17. "There is no limit to what we, as women, can accomplish." – Michelle Obama, Former First Lady of USA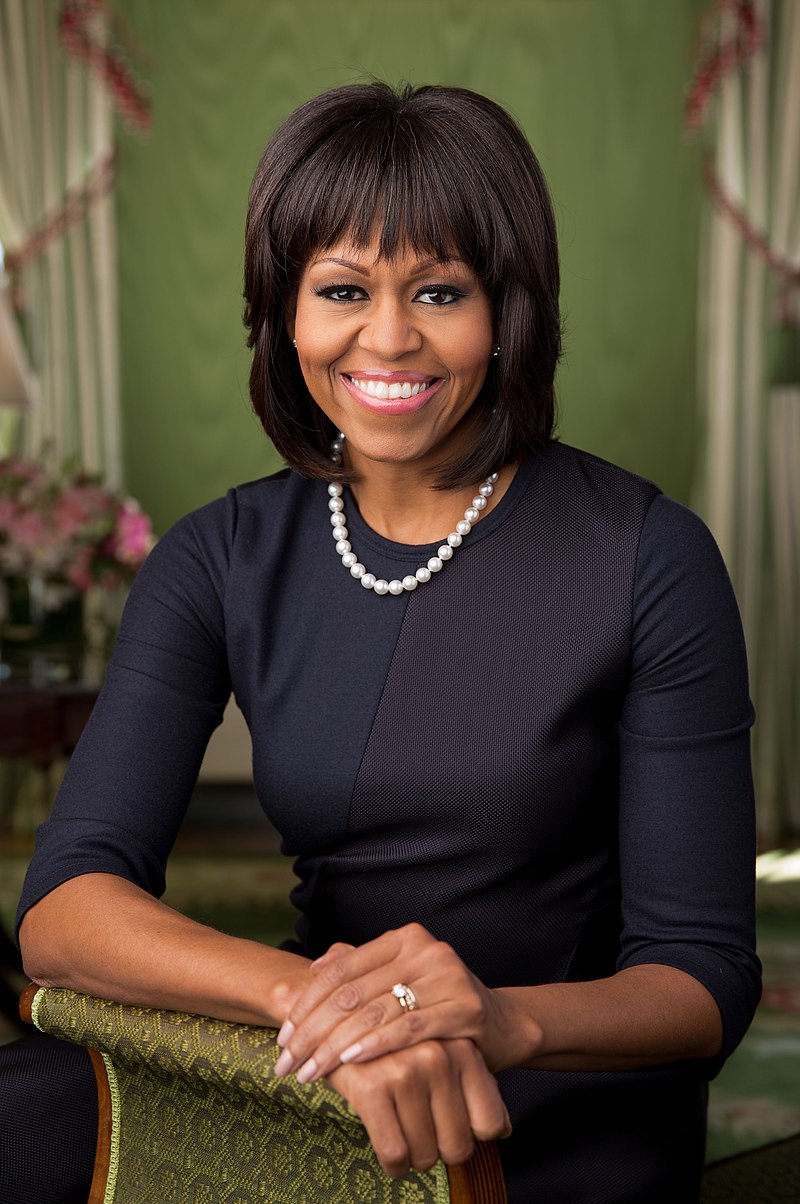 18. "Do your best to achieve your goal. Do what makes you distinct from others. Snatch your rights by excelling in your pursuits. Do maximum for distinction in your fields." – Saina Nehwal, Badminton Champion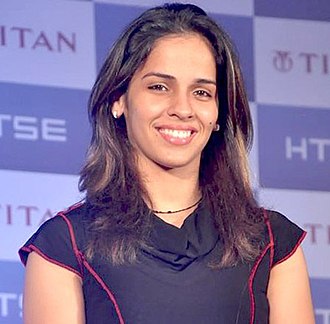 19. "Beauty is about being comfortable in your own skin. It's about knowing and accepting who you are." – Ellen DeGeneres, talk-show host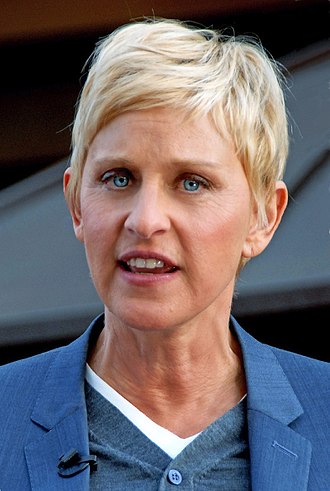 20. "The kindest words my father said to me… women like you drown oceans." – Rupi Kaur, Canadian poet and author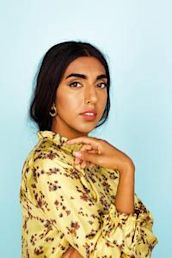 To know more about the conversations around International Women's day, register here at Wizikey and set your Wizikey alerts to keep yourself updated at all times.