India has been one of the biggest contributors to the global IT sector. The earlier trend seen was Indian IT firms hiring talent and setting up the Indian workforce in the US and other countries. However, there has been a paradigm shift with IT giants like Infosys, TCS, Wipro, and others moving to the trend of 'Destination Hiring'. The option to provide Work From Home (WFH) has lead to investments in technology, network, and cybersecurity frameworks. Also, hiring reconciliations and virtual interviews to hire the best of the local talent overseas from fresher to mid-level has been a norm this year.
The IT sector was rattled due to the pandemic and it had to go through a transformation to embrace WFH as the new normal.
In Wizikey's report, ITeS Power Movers 2020, Infosys and TCS ranked 1 and 2 respectively, they had to make huge changes to cope with the demands of the times. While Infosys announced the entirety of 2021 as WFH, TCS took it to the next level by announcing permanent WFH for 98 percent of its employees. Moreover, an analysis of the announcements made by the top players reveals that the pandemic has successfully reversed the traditional outsourcing trend in this industry and given rise to destination hiring as a popular practice. This trend has been identified after analyzing millions of news data points with big data technologies such as predictive analytics and machine learning.
Insights into this trend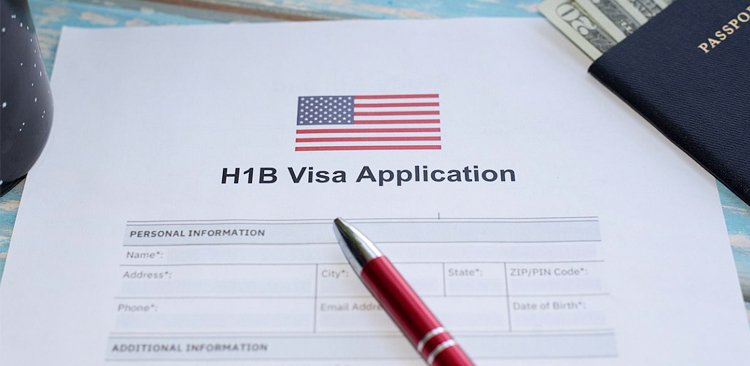 Low dependency on H-1B visa
Ensuring local hiring in the US or other countries is helping in reducing dependencies on the H1-B visa which is used to transfer highly-skilled workers to the US. There has been much news regarding the suspension of the employment visas, including the H-1B category by the US government.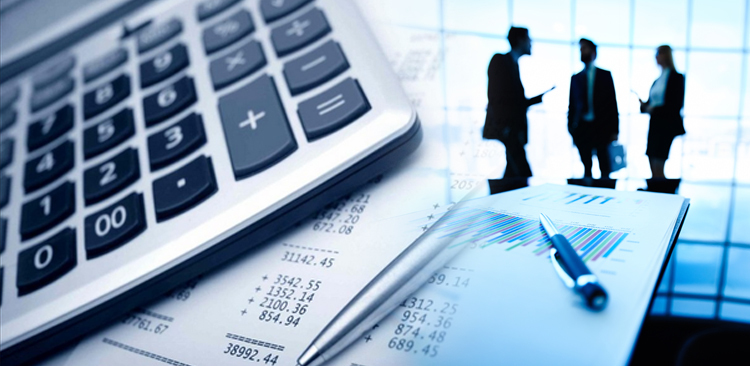 Cost of resource
The landed cost of a person going from India and the fresher hired overseas is not different, in fact, they are more or less equal for the companies.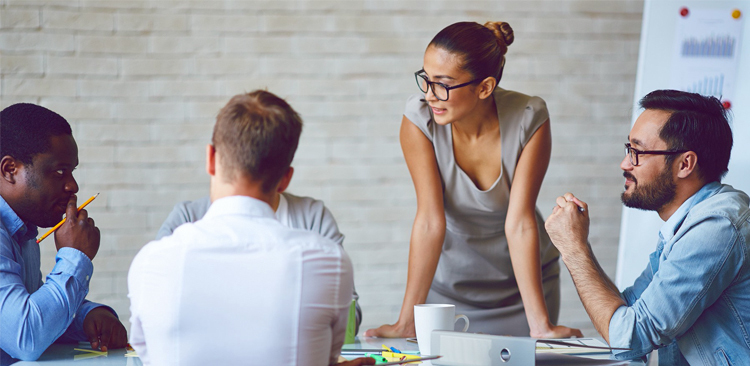 Empowering workforce
Fast-bussing and high in demand technical skills related to IT like data analysis and artificial intelligence have a vast talent supply overseas, especially in the US. Indian companies are in constant need of these skills and it becomes important to hire them.
Being truly global
Experts have shared that local hiring is part of the shift from Indian companies operating internationally to becoming truly global firms.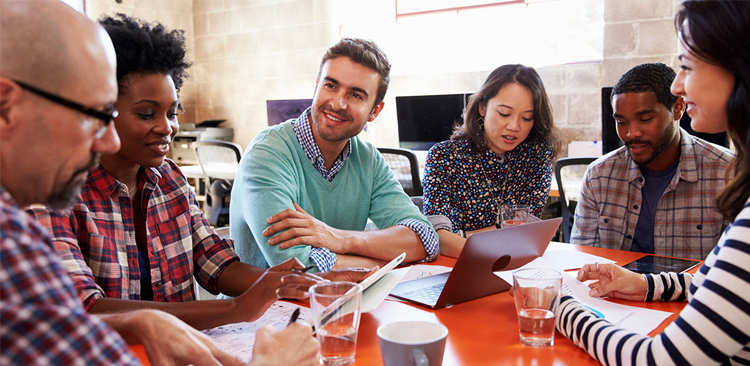 Cultural Diversity
Seeking corporate diversity, inclusion, and community engagements have played the role of a catalyst for this trend.
Destination Hiring as a trend has been identified in Wizikey's ITeS Power Movers report, by diving through news via our analytics tools. Wizikey has extensively studied the data and has applied NLP, data mining, text analytics, and relevant statistical concepts to formulate the data points that we presented in this report. For creating these reports countless hours have been spent by people with deep experience in analytics, public relations, corporate communications, and tech.
This particular report along with many others are free to download on our website and we will be happy to share our methodology. If you wish to use the ITeS Power Movers report or some part of it, please go ahead and do so. In case, you wish to contact us for details on any metrics or methodology, please let us know. We are here to support you!