Women leaders are breaking into every sector these days, and they're making headlines while doing it. On International Women's Day, we've rounded up the top 20 most influential women business leaders of India in our latest News Score report of January. 
1. Suchitra Ella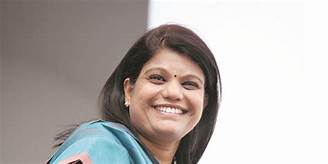 Making it to the top is Suchitra Ella, co-founder and joint managing director of Bharat Biotech. The reason for her dominance is the recent announcement by the Indian government to confer a Padma Bhushan for her extraordinary work in COVID-19 vaccines.
2. Kiran Mazumdar Shaw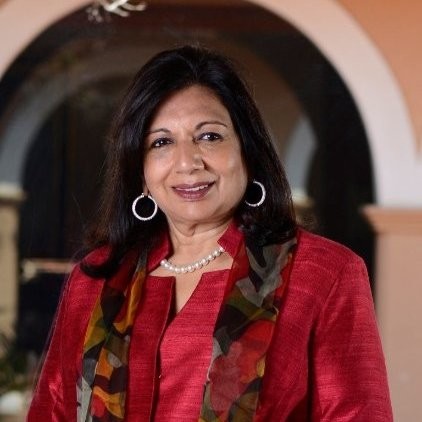 Kiran Mazumdar Shaw, the chairperson of Biocon, is a vocal and opinionated business leader in India. Standing at the second rank, she was quite vocal on the economic survey 2022. Even, calling to incentivize industries to invest more in academic research.
3. Falguni Nayar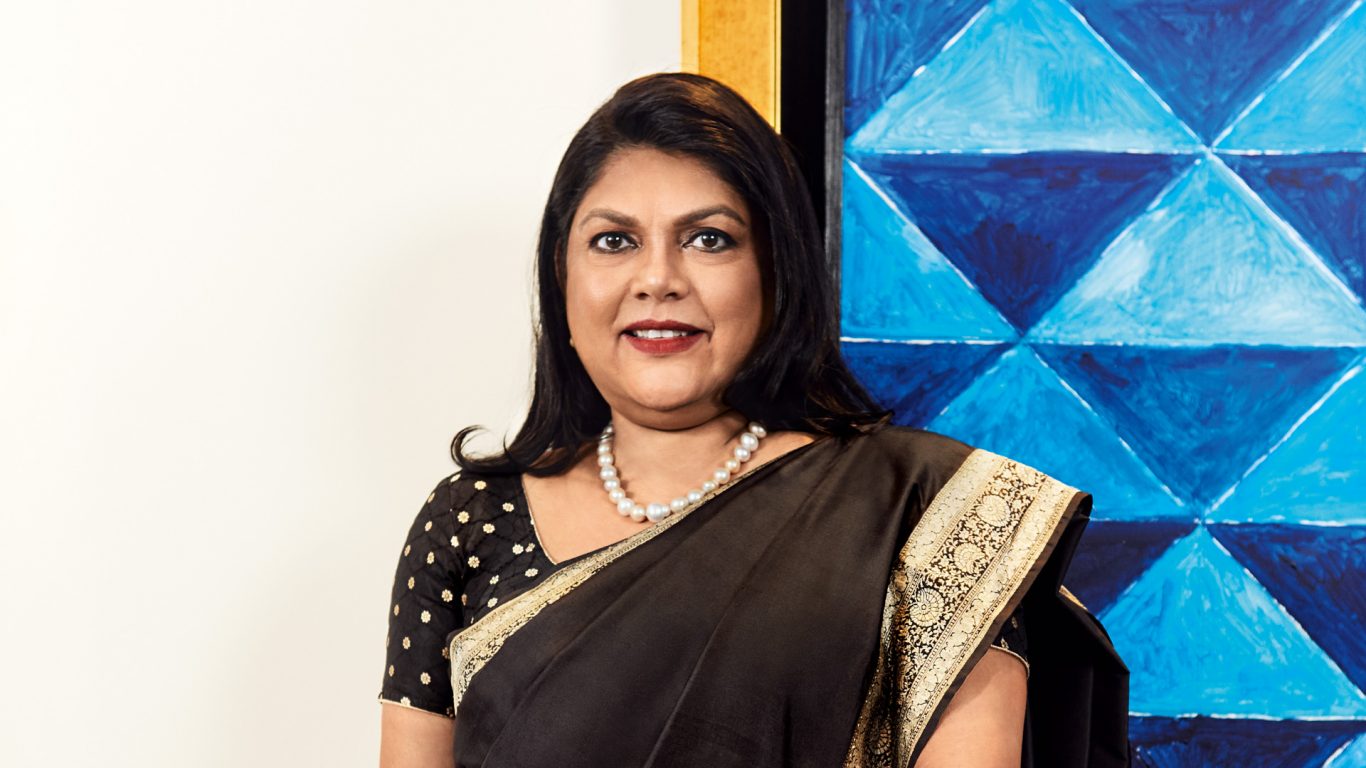 Falguni Nayar, the founder of Nykaa, reigns in the third spot. She continues to make news for various reasons, including Nyakaa's IPO conversations, her exemplary figure for future women entrepreneurs. Besides, Nykaa stocks also keep Falguni in the news.
4. Arundhati Bhattacharya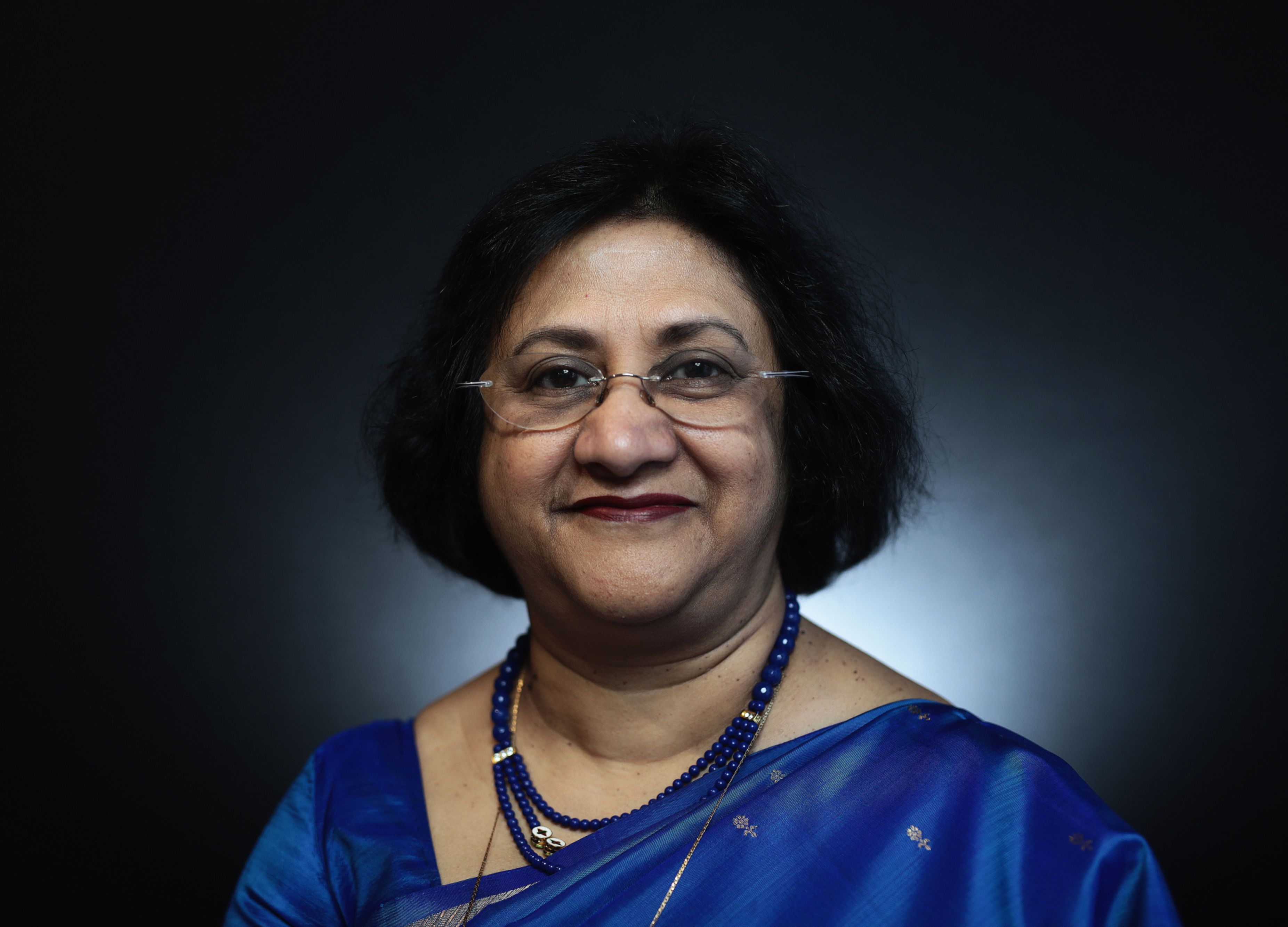 In fourth place is Arundhati Bhattacharya, the CEO of Salesforce India. Her autobiography, 'Indomitable: A Working Woman's Notes on Life, Work, and Leadership,' made a good hype.
5. Divya Gokulnath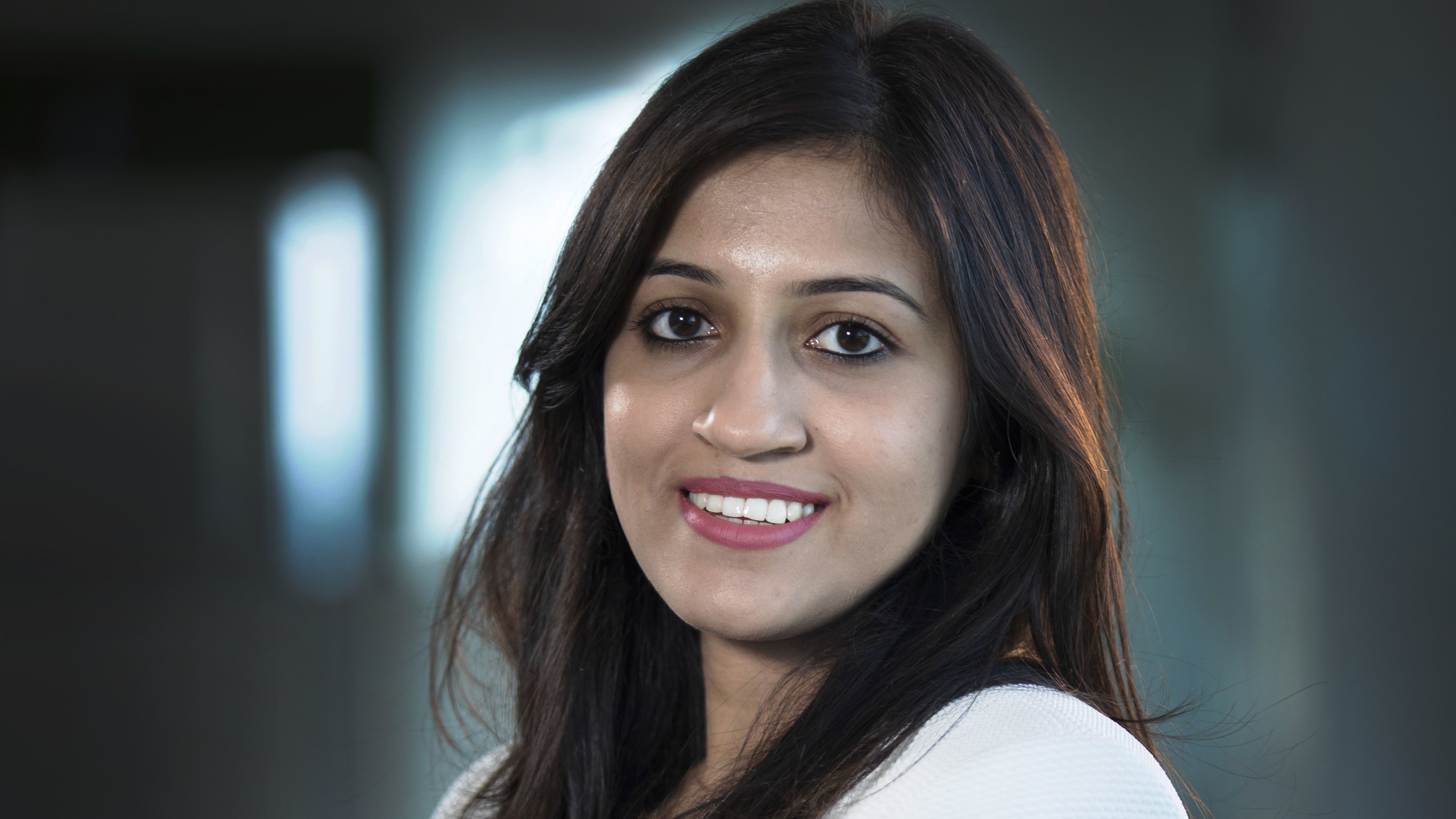 Divya Gokulnath, the co-founder of BYJU's, won fifth place for rolling out initiatives like tech-driven learning for the underprivileged in collaboration with Akshaya Patra, among others.
6. Leena Nair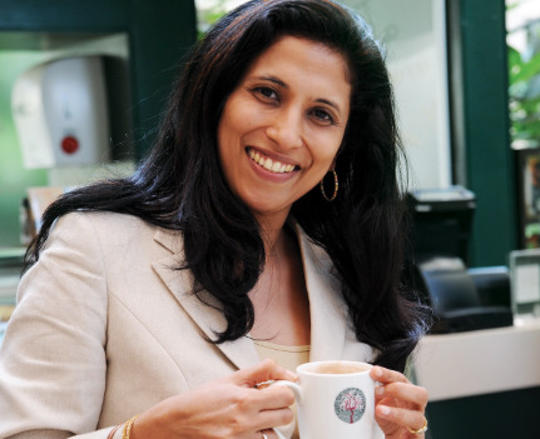 Leena Nair's farewell from Unilever to join Chanel as global CEO was a high-profile event that attracted the attention of many people.
7. Aparna Purohit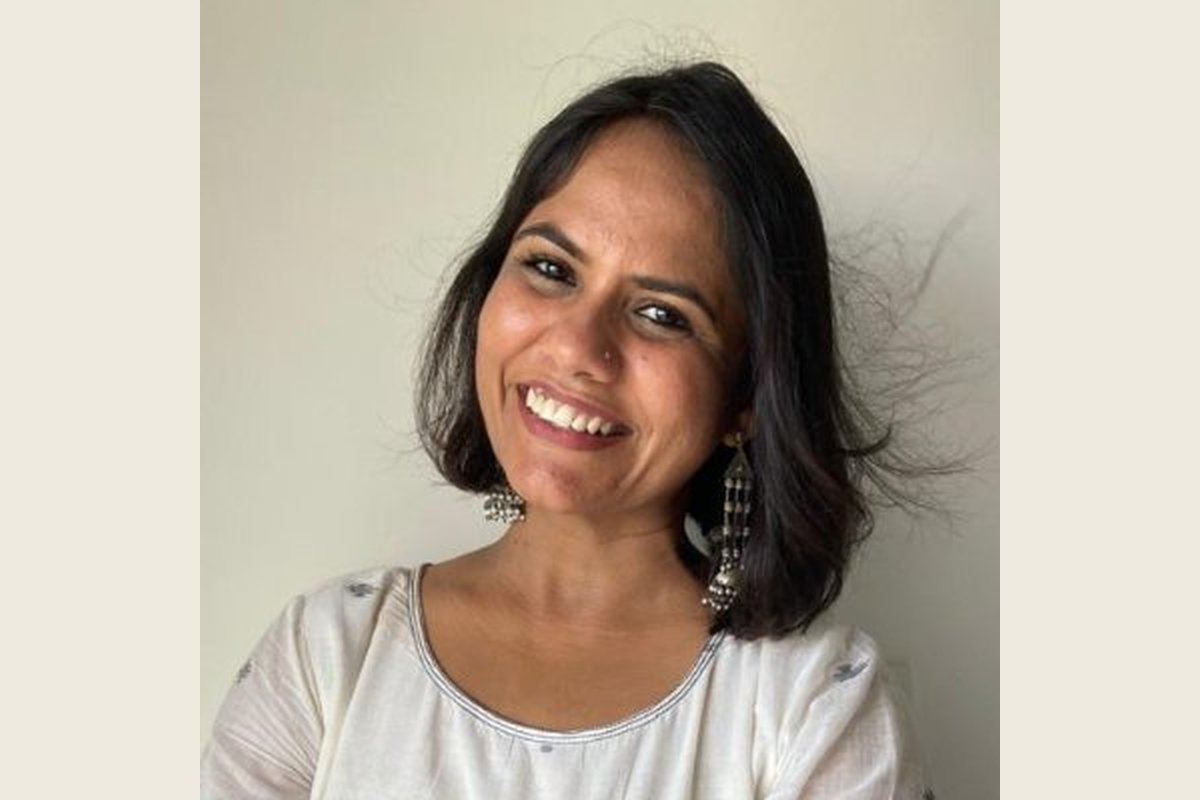 Aparna Purohit, Head of Originals at Amazon Prime, is the mind behind the company's growing portfolio of original TV shows. In addition to the second season of "Unpaused" (a pandemic-themed show), she greenlit the drama series "Modern Love," among other programs.
8. Vibha Padalkar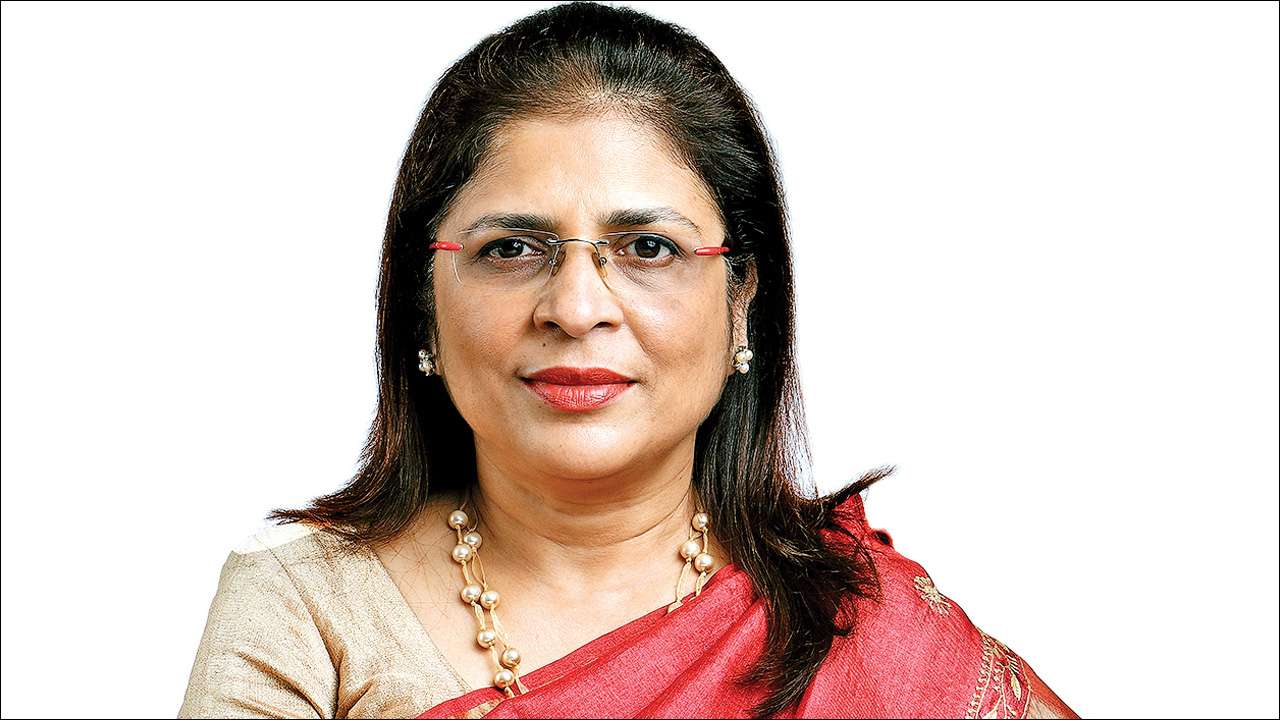 The MD and CEO of HDFC Life ranked at the eighth position for most-talked-about HDFC's profits in Q3, and ofcourse the acquisition of Exide Life.
9. Anjali Bhansal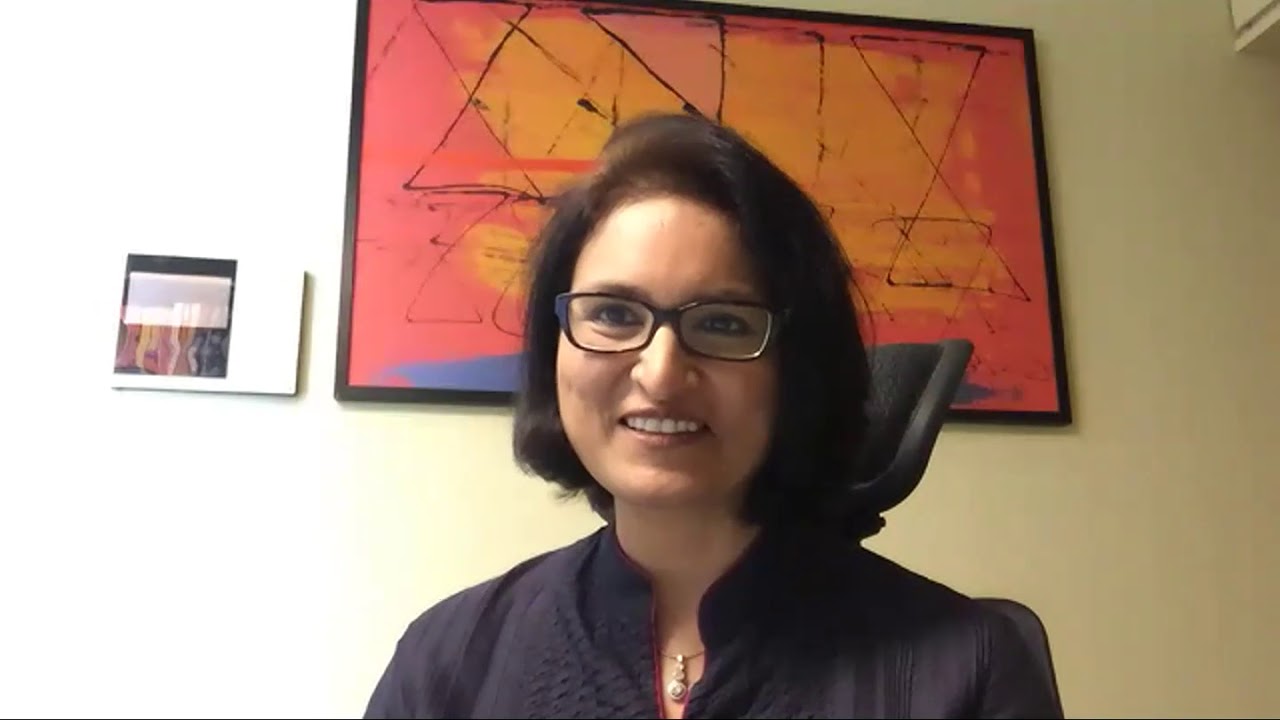 Anjali Bhansal, the founder of Avaana Capital, took ninth place as she was part of many industry stories. This included her opinions on the rising EV sector and participation in the funding round of Groyyo led by Alpha Wave Incubation.
10. Ameera Shah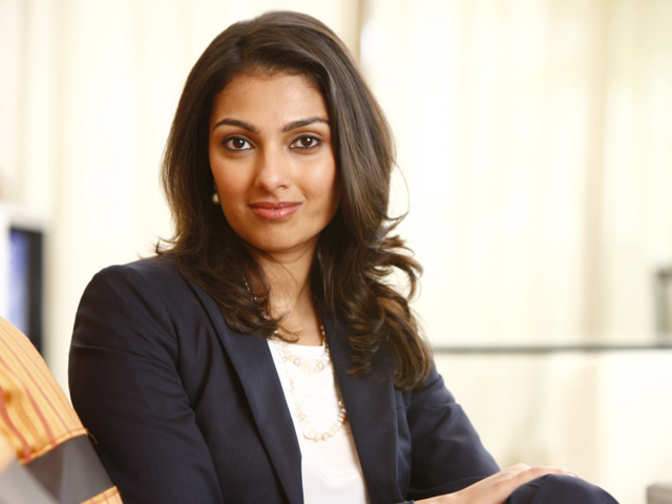 Occupying the tenth place is Ameera Shah, MD of Metropolis Healthcare. Her plan on expanding to smaller cities in 2022 received quite an applaud.
Others in the list are Padmaja Ruparel (11), co-founder of Angel Network; Zia Mody (12), co-founder of AZB & Partners; Renuka Ramnath (13), founder and CEO of Multiples Alternate Asset Management; Neerja Birla (14), founder and chairman of Mpower; Vishakha Mulya (15), Executive Director of ICICI Bank; Monika Shergill (16), Vice President of Netflix India; Mallika Srinivasan (17), Chairman and MD of Tractors and Farm Equipment; Soma Mondal (18), Chairperson of SAIL; Rekha M Menon (19), chairperson and MD of Accenture India; and Nivruti Rai (20) country head of Intel India.
The rankings are based on News Score, a standardized metric that measures news visibility for brands & individuals by analyzing the volume of news, headlines presence, the reach of publications, and much more.
Register to Wizikey and see insights on other influencers.