To create a strong connection with their target audience and to stay differentiated in these testing times, renowned brands engaged in out-of-the box creative campaigns all throughout the year. While some of them have stuck on and made a strong impact, others have failed to find their footing in the clutter. Wizikey Top 10 Power Rankers of 2020, with the use of predictive analytics and machine learning, helps recognize the campaigns which have generated the most visible results across the spectrum.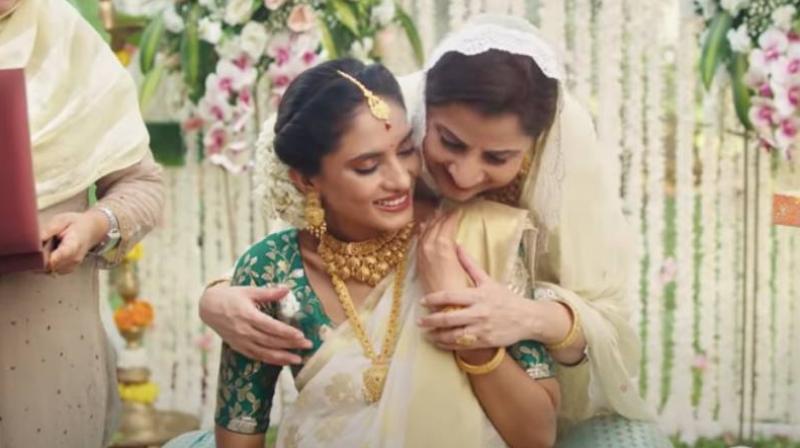 As per the report, in terms of creating buzz, Tanishq leads amongst all other brands due to the entire controversy surrounding its TVC Ekatvam (The Beauty of Oneness). Following close behind are Spotify, Google, Zomato, and Amul (mentioned according to rank).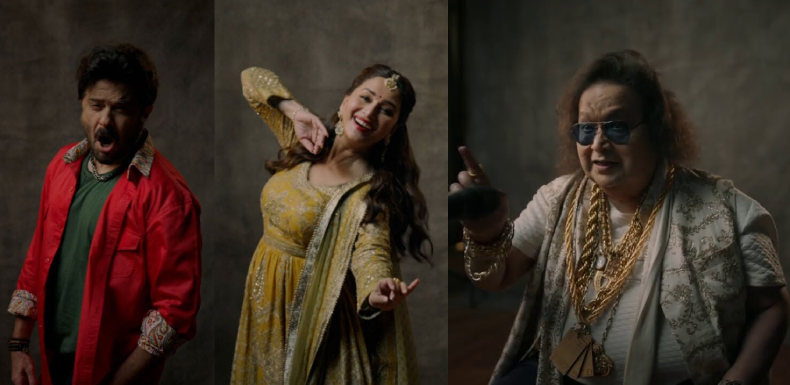 Featuring celebrities like Madhuri Dixit, Anil Kapoor, Bappi Lahiri. Udit Narayan and Govinda, the quirky campaigns of Cred have become the most popular ones of 2020. The rebranding of HUL's flagship brand Fair & Lovely to Glow & Lovely was another controversial trendsetting campaign that endorsed the brand's version of a more inclusive vision of beauty.
Top 5 Brands based on Wizikey ranking & Score
Tanishq

Spotify
Google
Zomato
Amul
Some more interesting finds from the report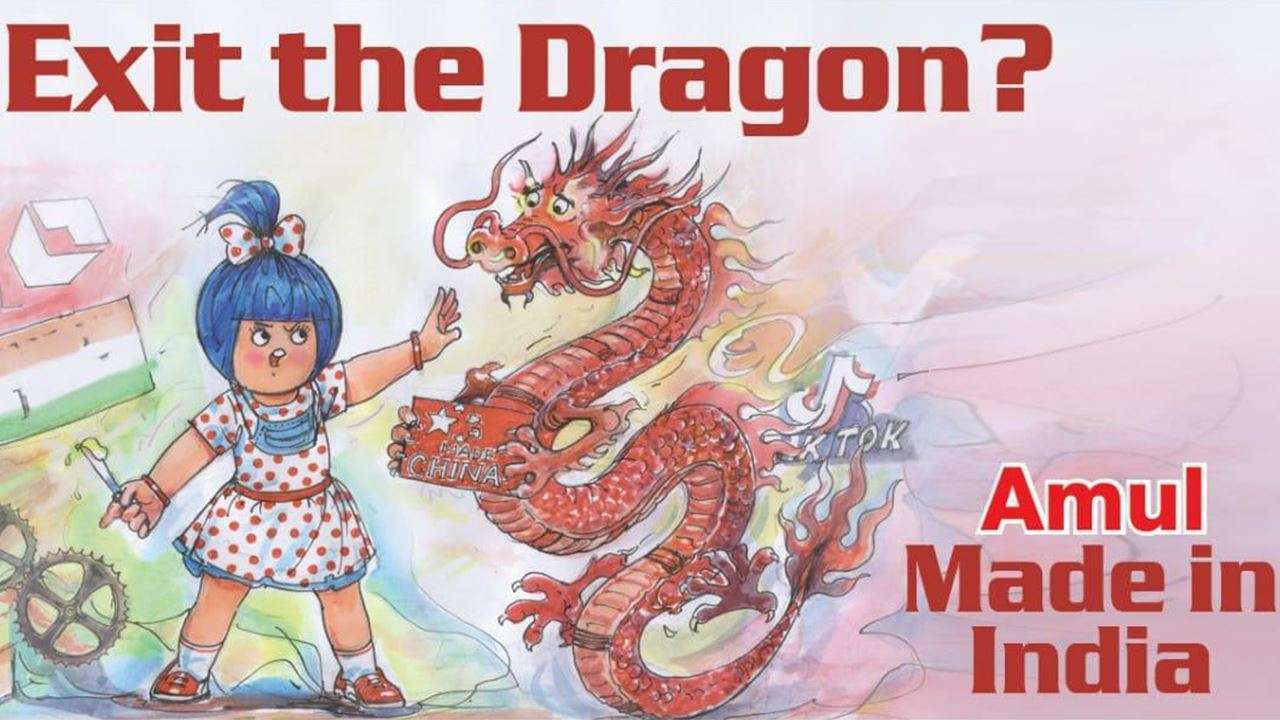 The dairy brand Amul, at number 5, famed for its on-point topicals, came up with a creative titled 'Exit the Dragon'. The creative showcased the iconic Amul Girl telling the dragon to exit – an oblique reference to Chinese products. The powerful creative commercial communicated the message in regards to the boycott of goods manufactured in China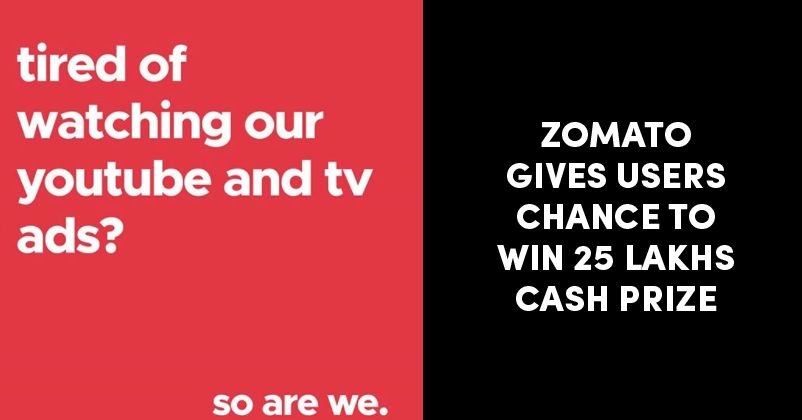 After receiving widespread criticism for its YouTube Ad, Zomato, at rank 4, ran a campaign offering prizes up to 25 lakhs for consumer-created ads which gave them a lot of traction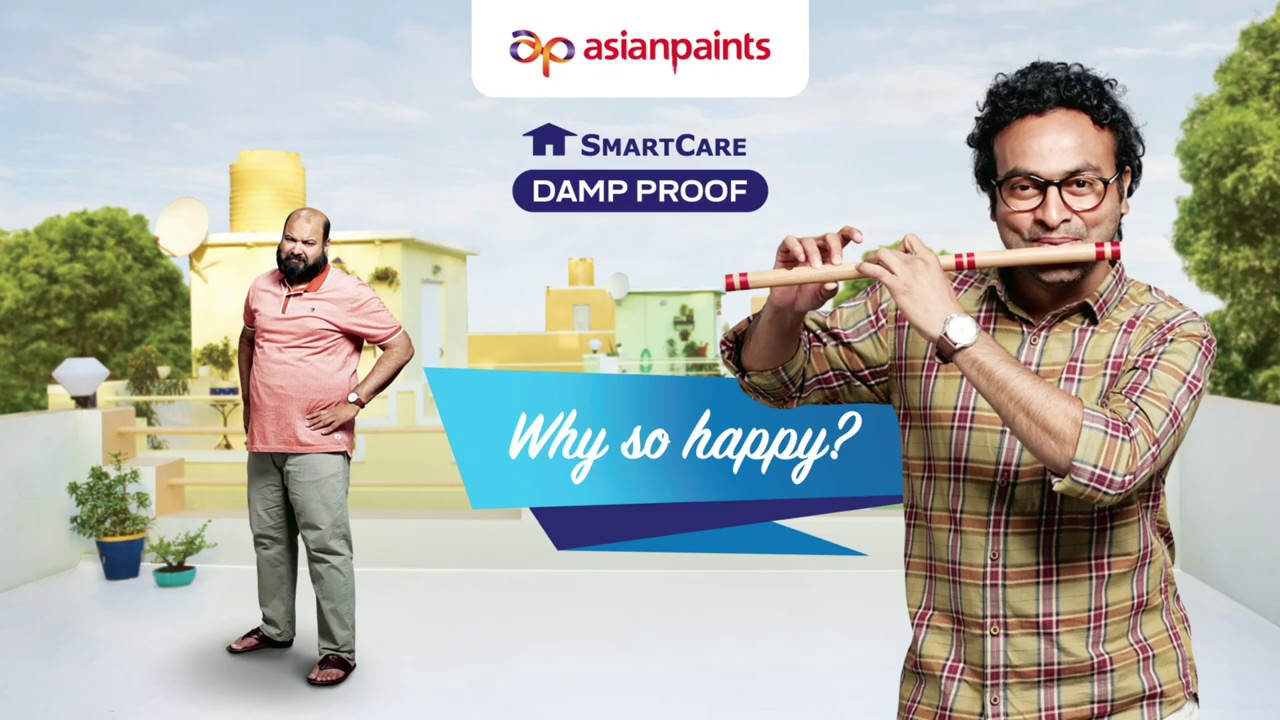 Having already established its connection with 'home' through its tag-line 'Har Ghar Kucch Kehta Hai', Asian Paints, at rank 7, released a campaign during the lockdown which spoke about the new normal and the changing roles of family members as they all work from home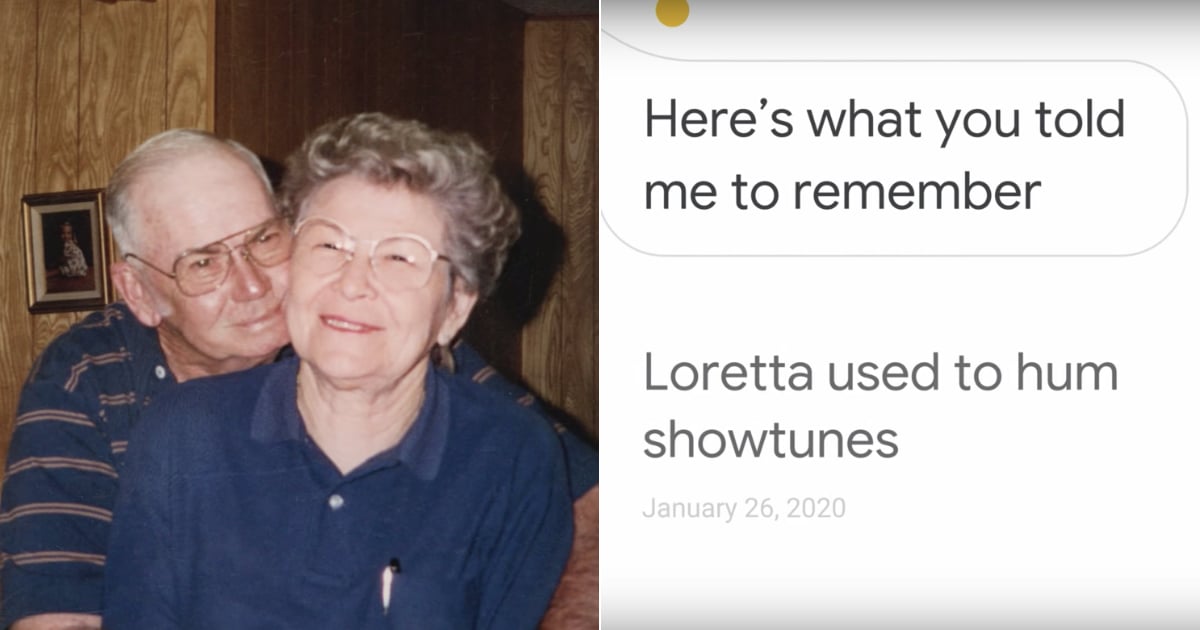 Google's Super Bowl spot 'Loretta' campaign won a lot of hearts after it shared the real-life story of a Google employee's 85-year-old grandfather where Google products helped him 'how not to forget' his late wife Loretta
To collect your Wizikey Top Newsmaker badge, write to us at [email protected]!
If you would like to download your own copy, simply click here!