2021 Forbes Blockchain 50 Symposium: Crypto Goes Corporate – 13th April
Why should you attend?
Interested in understanding bitcoins?
Crypto and blockchain? Sounds exciting!
Well, if you want to get a global picture of how the world sees and understands this currency, how they are preserving their wealth, and using blockchain technology to accelerate payments, then the Forbes Blockchain Symposium is the right destination for you. Leaders from some of the largest financial institutions in the world will talk about what it will take for the rest of the economy to move to a blockchain universe. You don't want to miss it!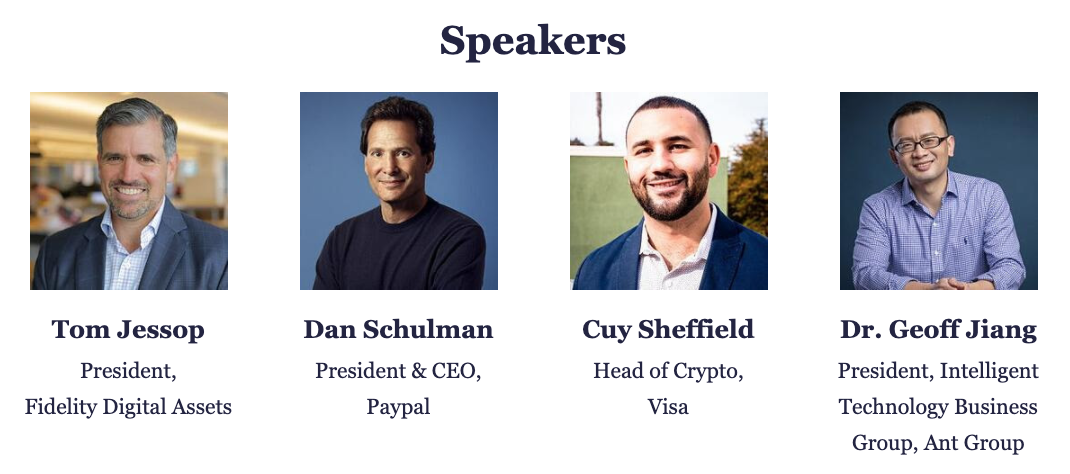 Technology Investment Summit 2021: – 14th April
Why should you attend?
Technology as a sector has been actively attracting eyeballs of venture capitals and investors, a lot more in the last year. We have seen an acceleration in the adoption of digital by companies and countries both, thus elevating Indian tech entrepreneurs on a global platform. To understand how these futuristic tech companies are firming up their strategies for the next leg of their evolution, finding new pockets of demand away from the US and Europe, and rethinking their capital needs, VCCircle is organizing its debut edition of the Technology Investment Summit on April 14, 2021, on a virtual platform. If you are a tech entrepreneur interested in understanding futuristic trends in the sector, especially from global leaders, this is what you should be looking out for:-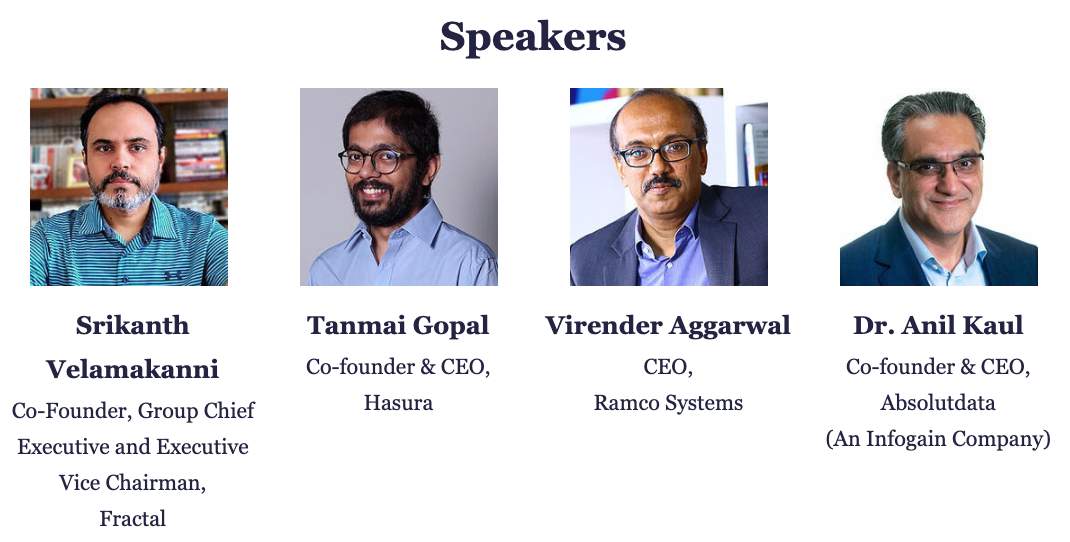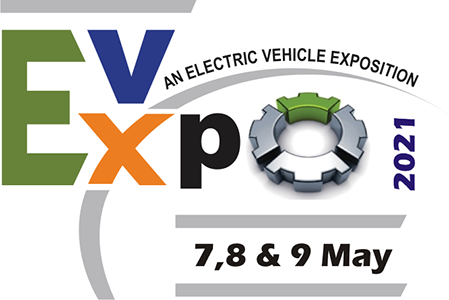 EVEXPO – 7th-9th May
Why should you attend?
EVs as a sector is one of the most promising ones in 2021 and there has been a lot of buzz about emerging technologies that are being witnessed in the category. The Government too is very excited to see local entrepreneurs picking up the baton to make India a global EV destination. Therefore, If you are an EV player and are looking to engage with more from your community, EVEXPO 2021 is the right place for you. It is the only expo dedicated to the electric vehicle industry in India, therefore it is an excellent opportunity to meet and interact with your peers from the ecosystem.
National Technology Awards in India – 1st June
Why should you attend?
Why should you participate?
Looking to share your achievements with the world?
Feel you have made a difference?
Well if you are a tech enthusiast and have claims to make in disrupting the sector, the National Technology Awards is your chance to nominate yourself to gain recognition in the industry.
These awards will help add credibility and authenticity to the participating companies and individuals on which customers can easily rely. The awards will also help companies in the long run as they will indirectly affect the revenue generation of the company, help garner media attention and also gain a strong foothold in the industry.
Therefore, gather all your data, and fill up the nomination form now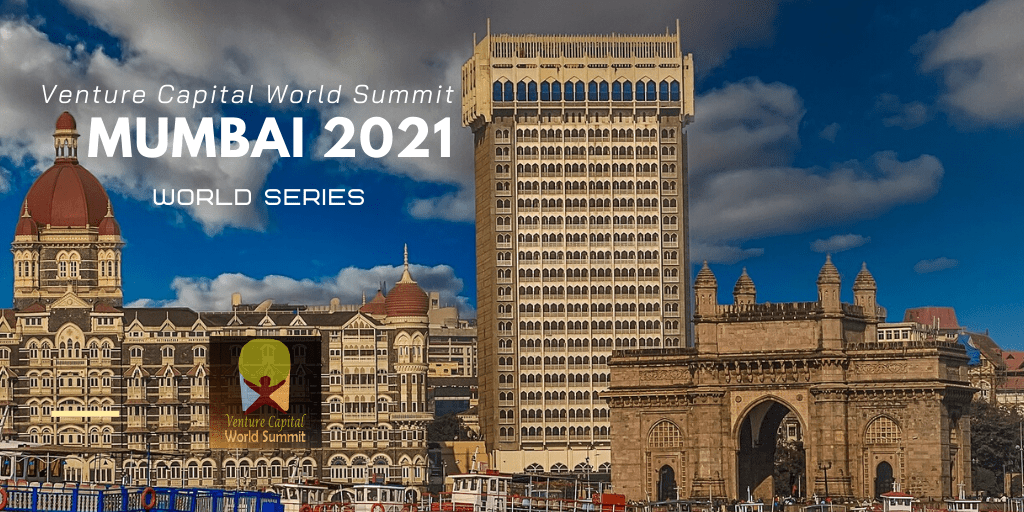 Mumbai 2021 Venture Capital World Summit: – 25th August
Why should you attend?
The Venture capital world summit with its own diversity offers a unique perspective for all Venture Capitalists. Companies that look to connect and choose their best VCs to go into business with are always a considerate match-making process. This summit will have the best local and international partners and hence missing this particular event might not be a very good idea.