Mental Health Awareness Week is a crucial time to bring attention to the importance of mental health. From May 15th to May 21st, people around the world will come together to promote mental health awareness and reduce the stigma surrounding mental health issues. As we strive to create a more supportive and compassionate world, we must celebrate and highlight the incredible mental health campaigns that have made a difference.
Here are five amazing Mental Health campaigns to look at in this Mental Health Awareness Week:
Not Ashamed Campaign by The Live Love Laugh Foundation: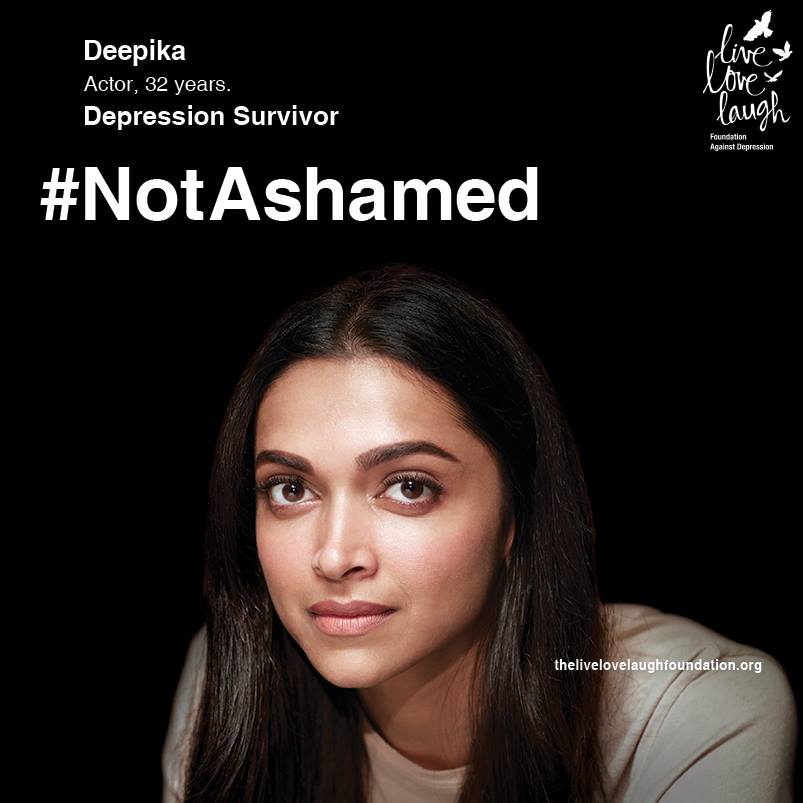 The Live Love Laugh Foundation's Not Ashamed campaign focuses on encouraging people to speak up about their mental health struggles and to seek help without fear of judgment. Launched on World Mental Health Day (10th October 2018), the #NotAshamed campaign showcased mental illness through personal stories. The campaign was spread across various media platforms and urged survivors to speak openly about their experiences and seek help when needed. As a result, over 50 survivors shared their stories, and the campaign received approximately 80 million impressions on Facebook, Twitter, and YouTube.
https://www.thelivelovelaughfoundation.org/initiatives/campaigns/notashamed
Spotify's Tune In to Yourself Campaign: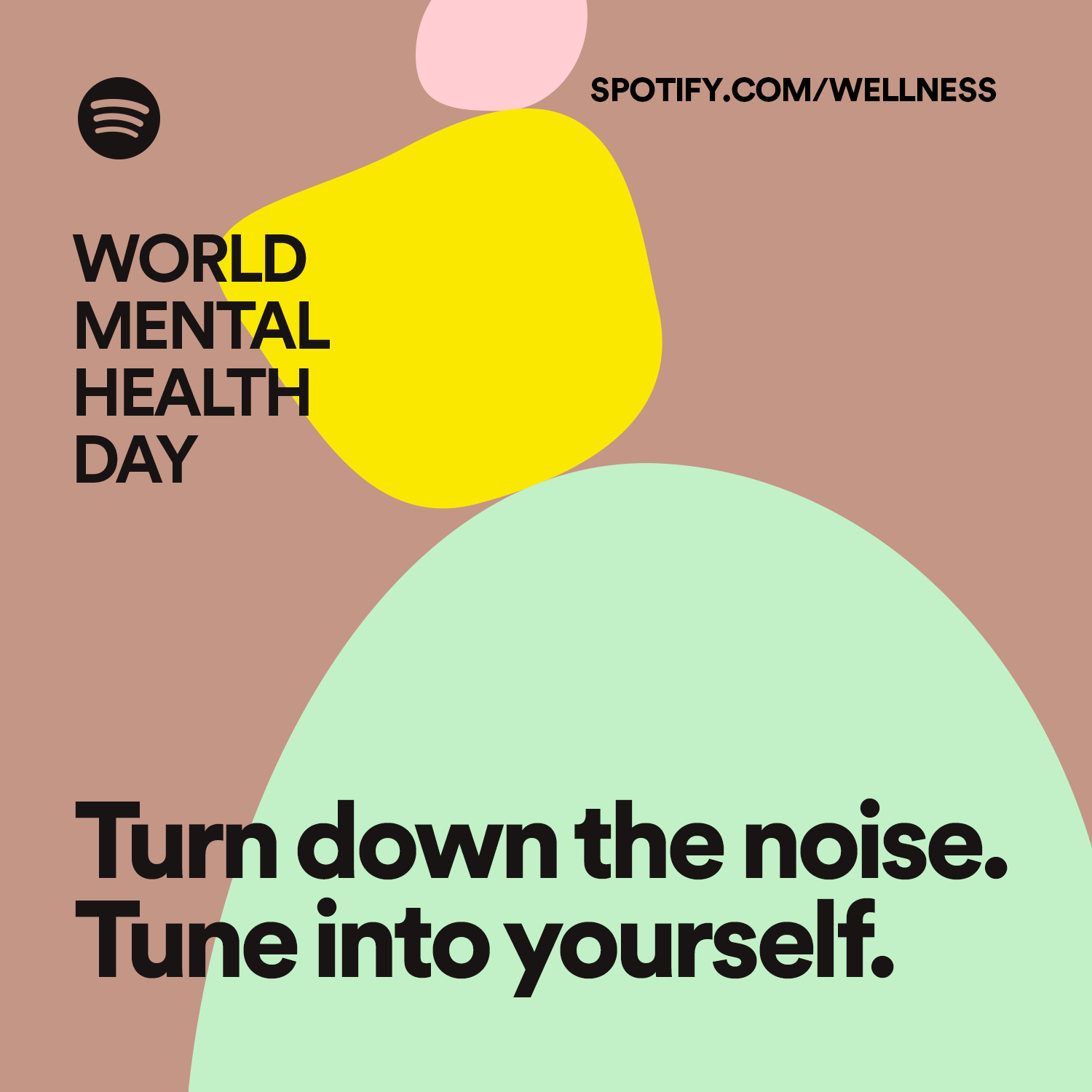 Spotify's Tune In to Yourself campaign aims to promote mental health through music and storytelling. The campaign features a range of playlists and podcasts created by artists and creators that focus on mental health and well-being. The campaign is a great example of how technology can be used to promote mental health awareness and reduce the stigma surrounding mental health issues.
ASICS's World Mental Health Day Campaign:
ASICS had highlighted the damaging impact of society's obsession with the perfect body on mental health. According to a study conducted by ASICS, nearly three-quarters of people believed that this obsession was harming their mental health. The study also revealed that many people were demotivated to exercise after seeing transformation images, with nearly half feeling insecure about their bodies. ASICS had emphasized the need to shift the focus away from physical appearance towards mental and physical well-being as the most important transformation to consider. The campaign had promoted the proven benefits of regular physical activity in improving mental health, while emphasizing self-care and self-love as crucial elements of the fitness journey.
https://www.asics.com/ae/en-ae/frontrunner/news/world-mental-health-day-the-most-important-before-and-after-transformations-are-on-the-inside#:~:text=New%20research%20conducted%20by%20ASICS,on%20exercising%20for%20aesthetic%20transformations.
Maybelline's Brave Together Campaign:
Maybelline New York (MNY) has launched the 'Brave Together' program aimed at providing accessible mental health support. In India, many young adults are hesitant to seek mental health support due to social stigma.
The program's launch is accompanied by the #RaiseYourHand campaign, featuring Olympian PV Sindhu. Through this campaign, MNY aims to encourage young people to openly discuss mental health and seek help without hesitation.
https://www.maybelline.com/bravetogether
Lupin Stigma's World Mental Health Day Campaign:
Mirinda partnered with the Department of Mental Health and Behavioural Sciences, Fortis Healthcare to provide practical solutions for students to overcome exam-related stress as part of its 'Release The Pressure' campaign. The collaboration addressed the issue of parental pressure and anxiety among students during exams.
The campaign focused on the 45/15 philosophy, which encouraged students to take a 15-minute break after every 45 minutes of studying. This countered the common belief that studying for long stretches helped retain more information. Mirinda aimed to relieve students of exam stress and promote a healthy study routine through this initiative.
To conclude, Mental Health Awareness Week is an opportunity to recognize impactful mental health campaigns that promote empathy, understanding, and self-care. These campaigns are working towards reducing the stigma around mental health and creating a more supportive and compassionate world.

Reach a wider audience and spread your message with ease! Make your Mental Health Awareness campaign stand out with our platform-https://wizikey.com/register