Wizikey recently announced the addition of podcast monitoring and insights into their product. This enables users to monitor over 40 lakh podcasts globally in real-time. Thus, making Wizikey the first company in Asia to provide a full suite of podcast analytics and insights. With this launch, Wizikey is breaking new ground by pioneering the evolution of digital content.
Podcast is here to stay
With podcasting predicted to become the next big media sector, it is witnessing significant growth. Wizikey users now will be able to find better opportunities to place thought leaders on podcasts that cover topics relevant to their expertise. This new addition allows customers to better analyze their podcasting presence, understand their leadership/brand share of voice, trends of their mentions, benchmark themselves against the competition, and finally share podcasts with stakeholders easily.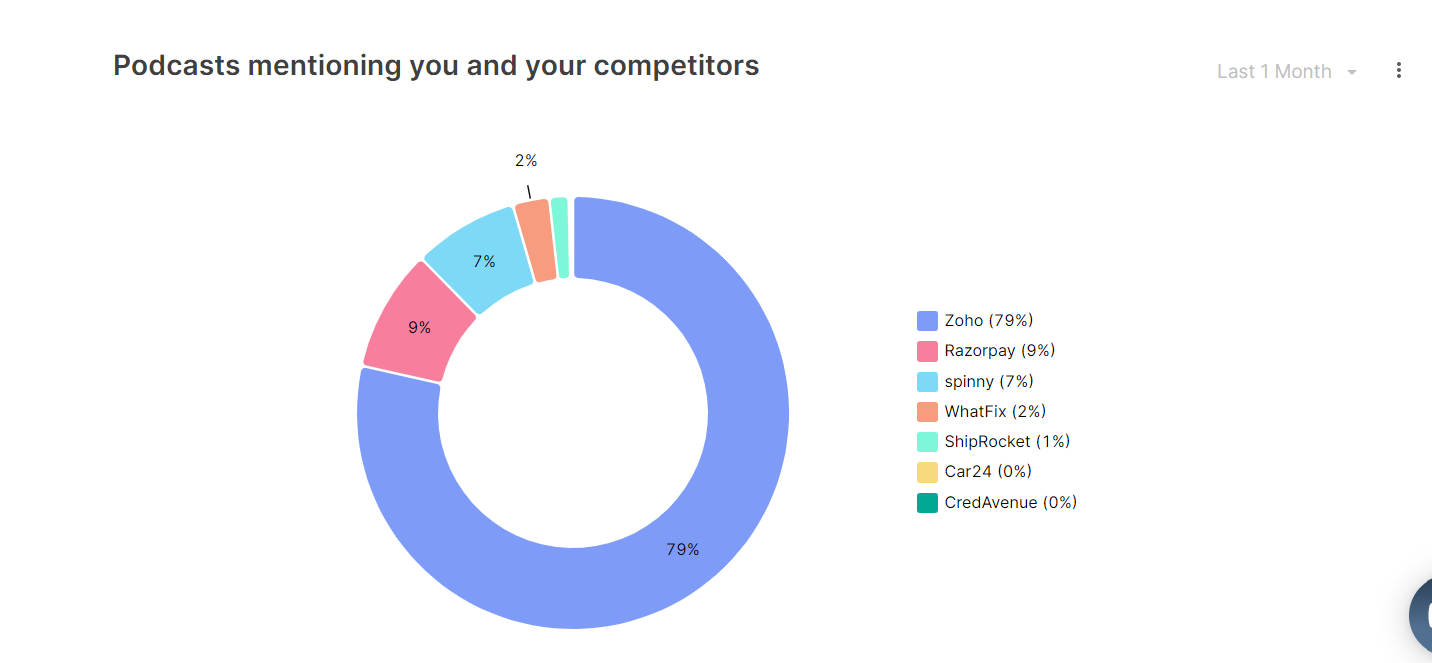 From the leader
Anshul Sushil, Co-founder and CEO says, "Wizikey's vision is to help the communications team make data-driven decisions to build the right brand – Podcast monitoring and insights launch is a step towards that. Podcasts have emerged as a great opportunity for communications to tell their stories – A casual chat with the leadership helps much more in employer and consumer branding. With podcast intelligence integrated into media intelligence in Wizikey, the communications team will be able to build a stronger, more relevant brand."
Register to Wizikey to explore the new feature.