Wizikey brings Data and Science to the Art side of PR & Communications. It is a PR & Communication SaaS that helps businesses discover and pitch to media influencers and subject matter experts. Companies can create campaigns, target and engage influencers and journalists, measure and optimize to scale their brand-building efforts.
It solves the core problem of businesses who are desperately trying to reach out to media – who are relevant for their businesses.
The three most important benefits of Wizikey are:
Analysing media trends – Of the hundreds of news being created every day on the industry, business is always struggling to understand the Strategy – what should they be doing? Wizikey provides Trends with on keywords, on brand names and even the thought leader – providing a simple and easy interface for everyone to see what is happening and seating on what pitches they should be doing.

We have defined a metric system inside Wizikey – called Earned Media Authority – measure how effective PR is. It is basis the mentions in the media which really matters.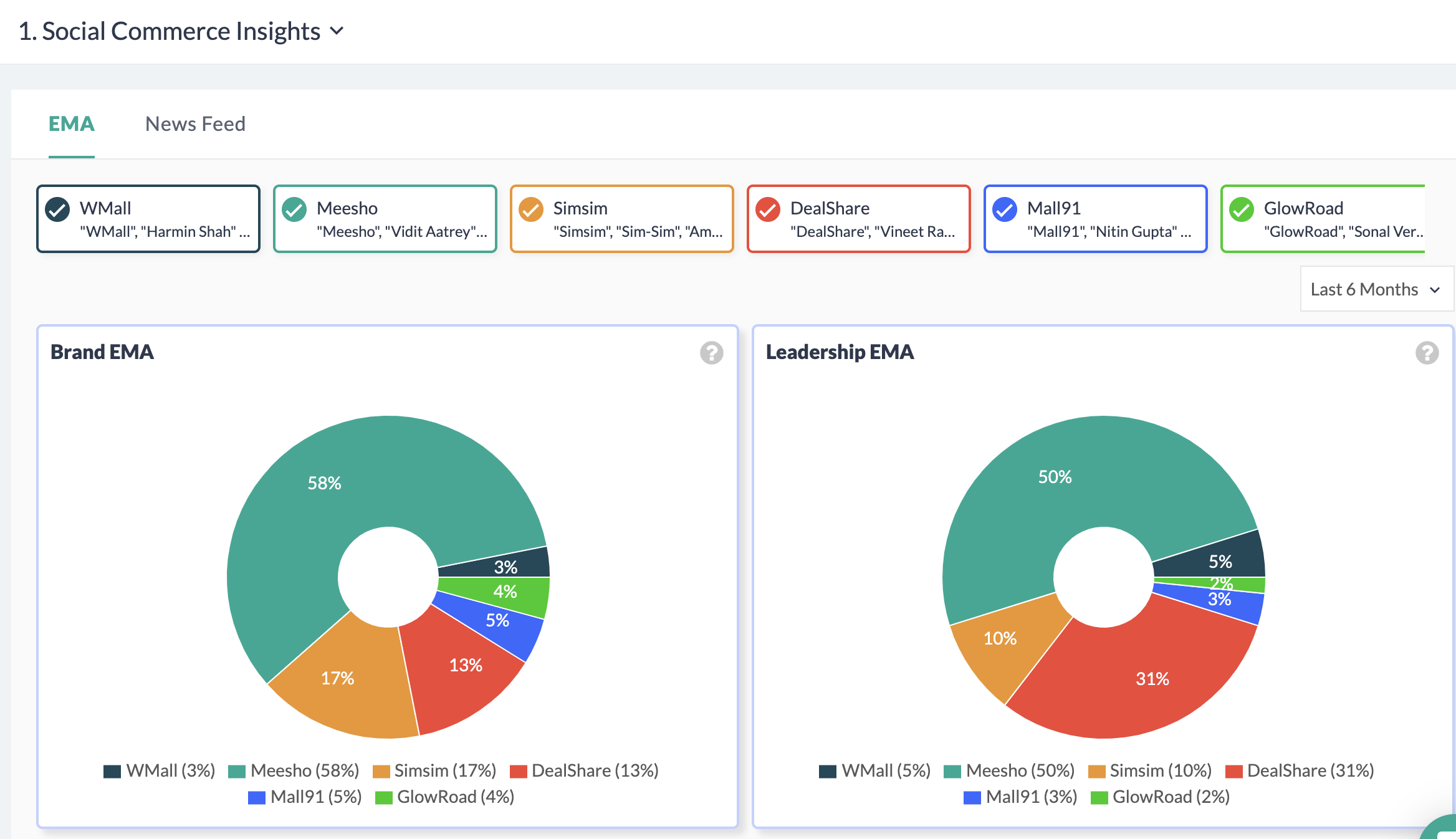 Discovering and Pitching the journalists – Our data-driven repository of media allows a business to search for the right journalists via Keyword. For e.g. You can identify the media who are interested in Ed-Tech and written on Byju's in the last 3 months. Just like you search on Google.
Ese of collaboration – Teamwork is essential in PR. Content writer, PR manager, Brand manager, CEO – all the titless need to work collaboratively to get the PR success. We know how important it is and hence we do not charge per user, you may add as many people you want to see what campaigns are running, results and also respond to media fast.
Intrigued? Watch the video to get to know more about us!