The 5 Ws and 1 H of weaving in magic with local/ city-specific PR

Local media reach-outs or more commonly known as city PR is the term used for reaching out to vernaculars and language-based regionals of a particular city for brand visibility. They usually include:-
English region specific dailies such as Deccan Herald (from Bangalore) , Tribune (Punjab)
Language papers and magazines (vernaculars) such as Dainik Jagran, Dainik Bhaskar, Amar Ujala, Punjab Kesari, Malayalam Manorama amongst others
Electronic media outlets based out of the city such as Thanthi TV (Chennai), PTC Punjabi, ABP Ananda in West Bengal amongst others

The importance of using local vernacular media is not as easily understood. A Times of India may sound more promising to your investor's ear, but a Dainik Jagran might suit your brand's consumer the most.
Therefore, why should you extend your presence to these language papers?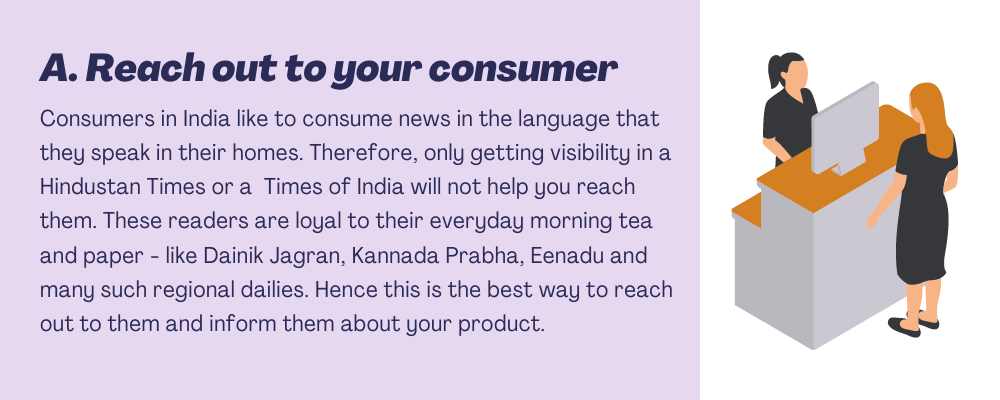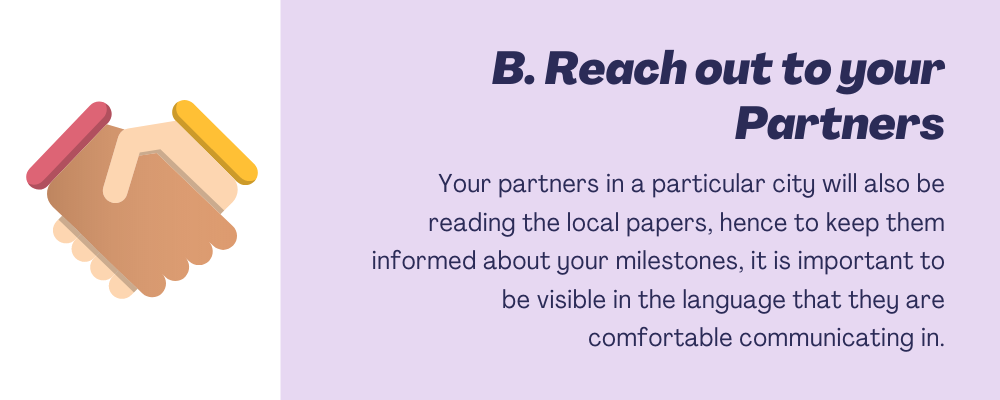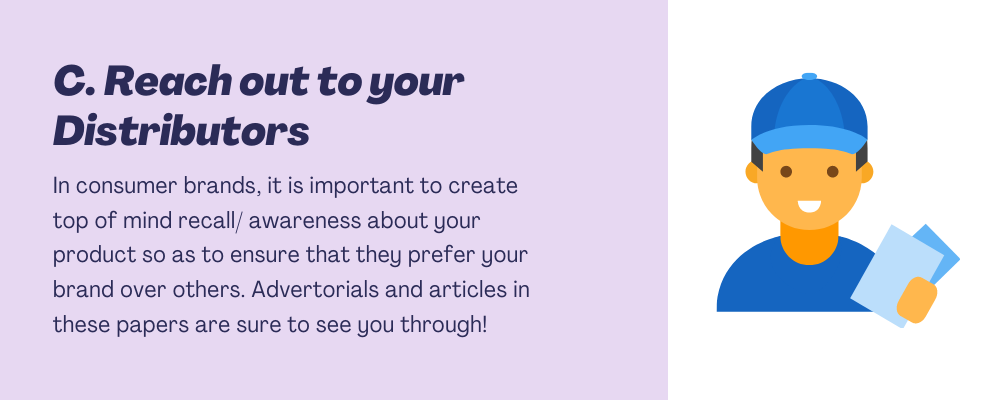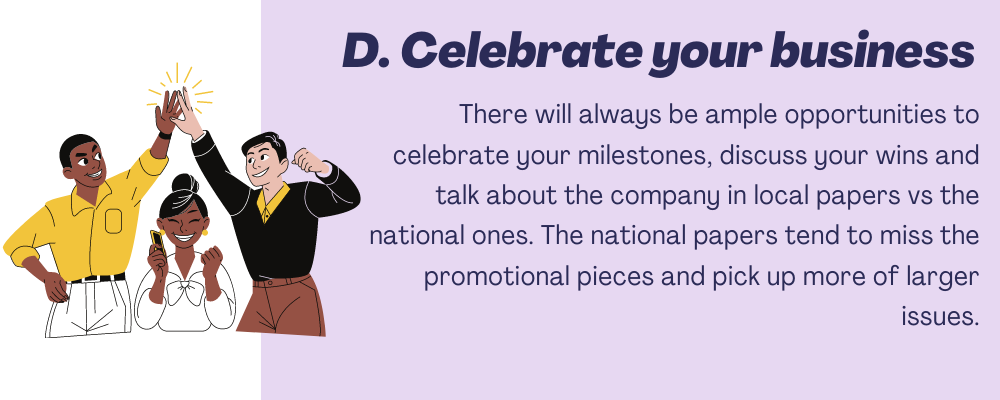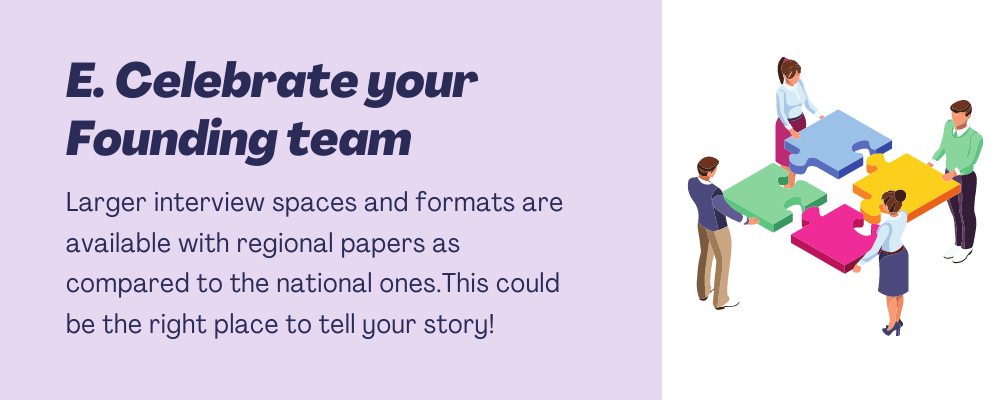 Local papers are extremely region specific hence every region will have their own bestsellers depending on the language spoken in that city. You might also be surprised to know that a national mainline daily like a Times of India or a financial like Economic Times will remain on the newspaper stands long after Dainik Jagran and Amar Ujala have already sold out. The readership and circulation metrics for these local papers are higher owing to local language preference.
To share an example here:-
With 68 lakhs copies circulated daily, the circulation of Dainik Jagran is 2.5x as compared to the circulation of the Times of India which is around 28 lakhs, and not only Hindi newspapers but the circulation of regional languages are also at an all-time high with Malayalam Manorama having 23 lakhs copies getting sold daily.
Below are the leadership ranks of some of the leading papers in the country, which helps us understand how we should choose to communicate our message to our target audience.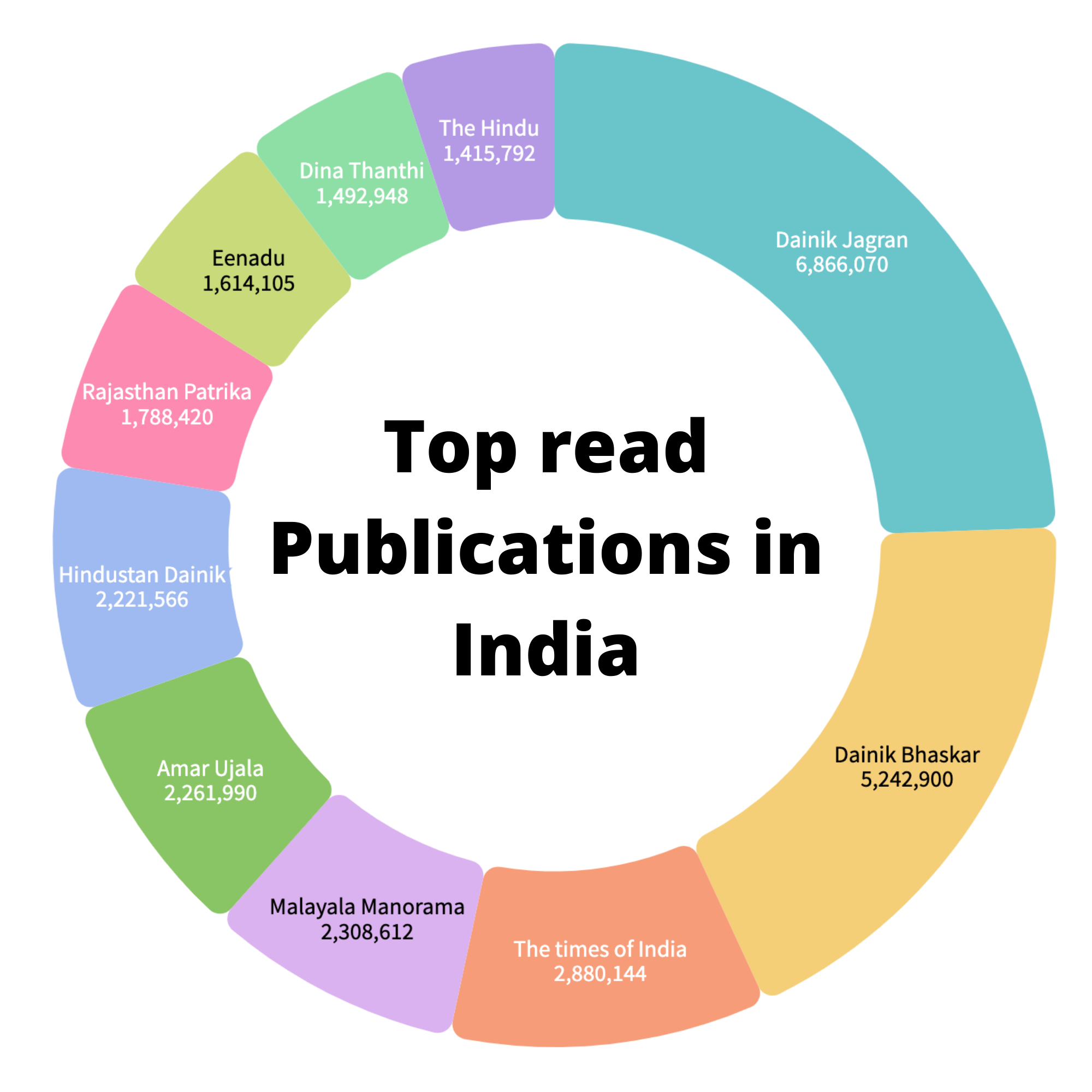 Some of the most read papers in India are:-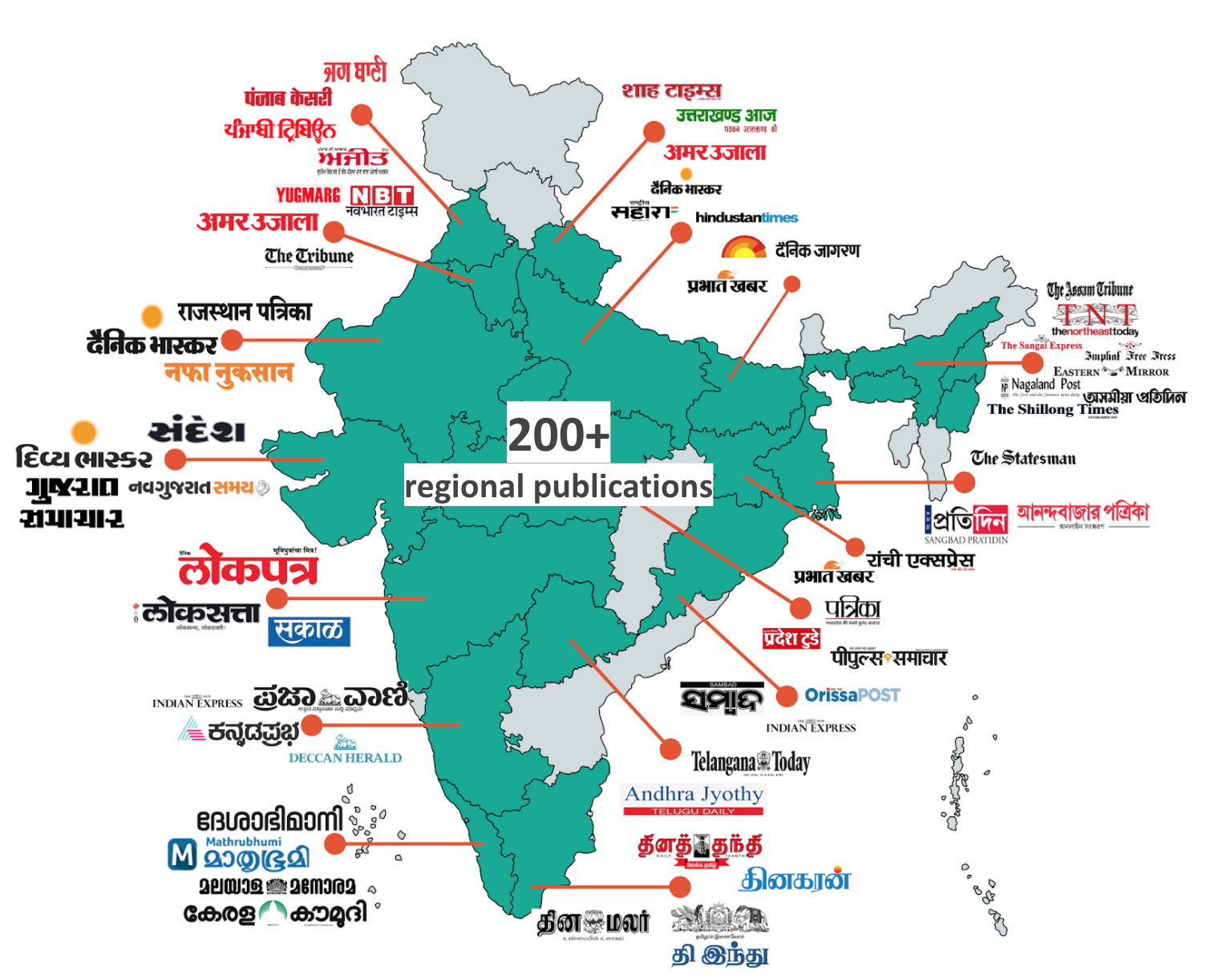 That is a very important question. Let me explain this to you through an example. If you are launching your product in Uttar Pradesh, instead of targeting all cities for announcing your launch like Agra, Kanpur, Varanasi, Meerut etc and spending a lot of money and time, it's always good to focus on the central business hub like Lucknow in this case. Always look for central media locations, industry hotspots, cities with entries of distribution channels for targeting your PR efforts. Some of these cities are:-
Patna
Surat
Bhopal
Indore
Ahmedabad amongst others

You need to pick the right occasion and strategy for your media announcement.
There can be two instances of the same:-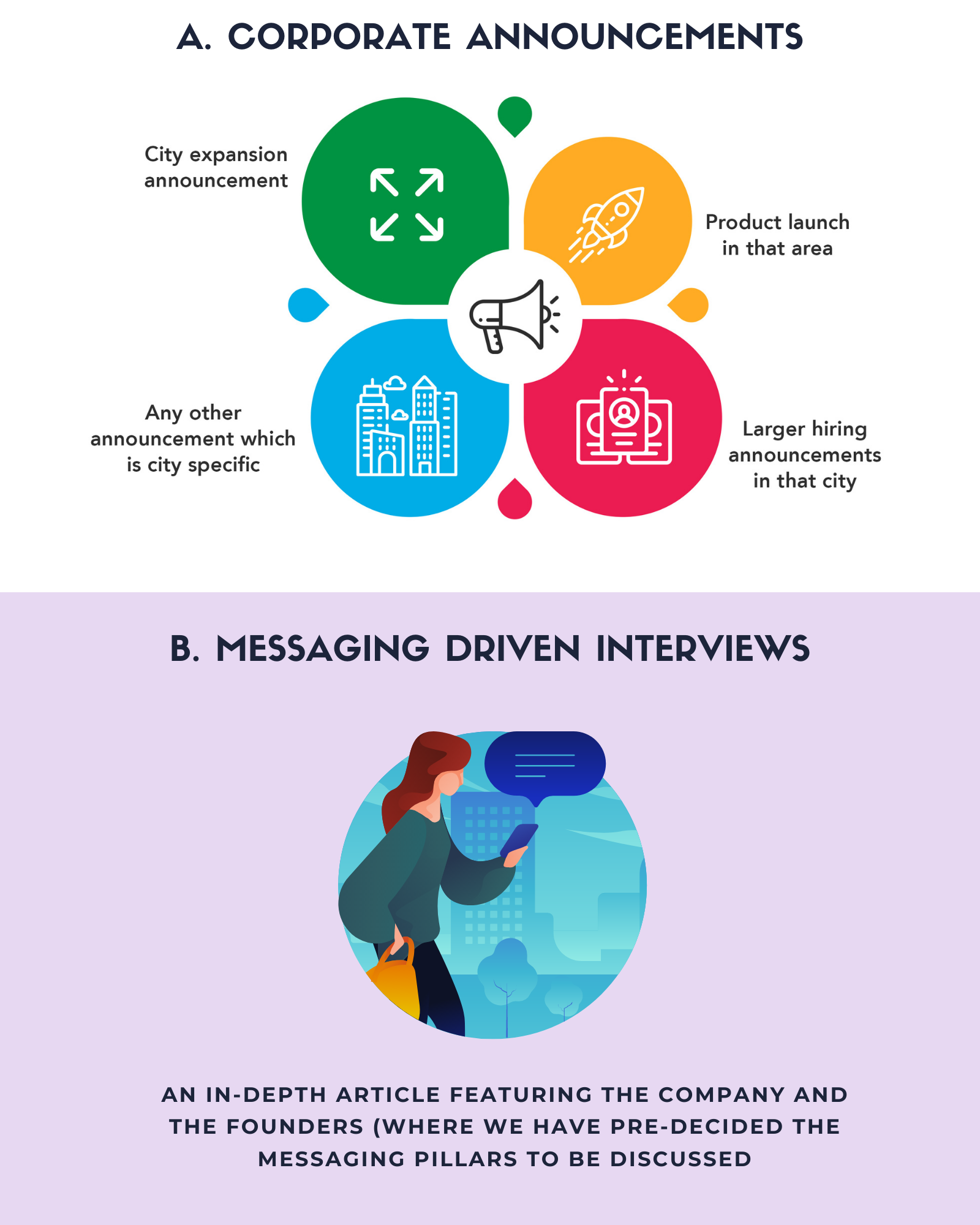 You have come to the right place. Wizikey Local is Wizikey's platform to help businesses get the right visibility – in villages, non-metro cities, and towns. So just visit here and start reaching out to that housewife sitting in Vizag or that student studying in Kota. This is the right time and the best hour!