We all know that one of the most essential parts of a PR professional's day-to-day activities is creating and sending PR pitches to the right reporters and tracking how they performed. While most of the professionals send the pitches manually or as mass blasts to a list of reporters in the contact lists, but not Wizikey users.
Wizikey users have access to a Workflow Management feature, which is one of the most used features of Wizikey and helps users reach out to relevant influencers and manage the insights from the campaigns.
We routinely take feedback from Wizikey users and PR professionals on how we can improve their experience and some of the key things we heard that could be included to strengthen our Campaigns in our Workflow Management Module, Engage:
Back in August, we released various enhancements and updates to the Campaign flow – like, New View for Campaign Creation, Sending a Test Email, Template Selection, Reporter Selection, and more updates that you can read from this article – A fresh look at campaigns.
Since then, we got more feedback and have made further enhancements to the campaigns here are the new updates:
Reaching out to Podcasters – now live on Wizikey
Amplify your PR pitches with Podcasters Database and reach outs. Now reach out to 1000+ podcasters from Wizikey Itself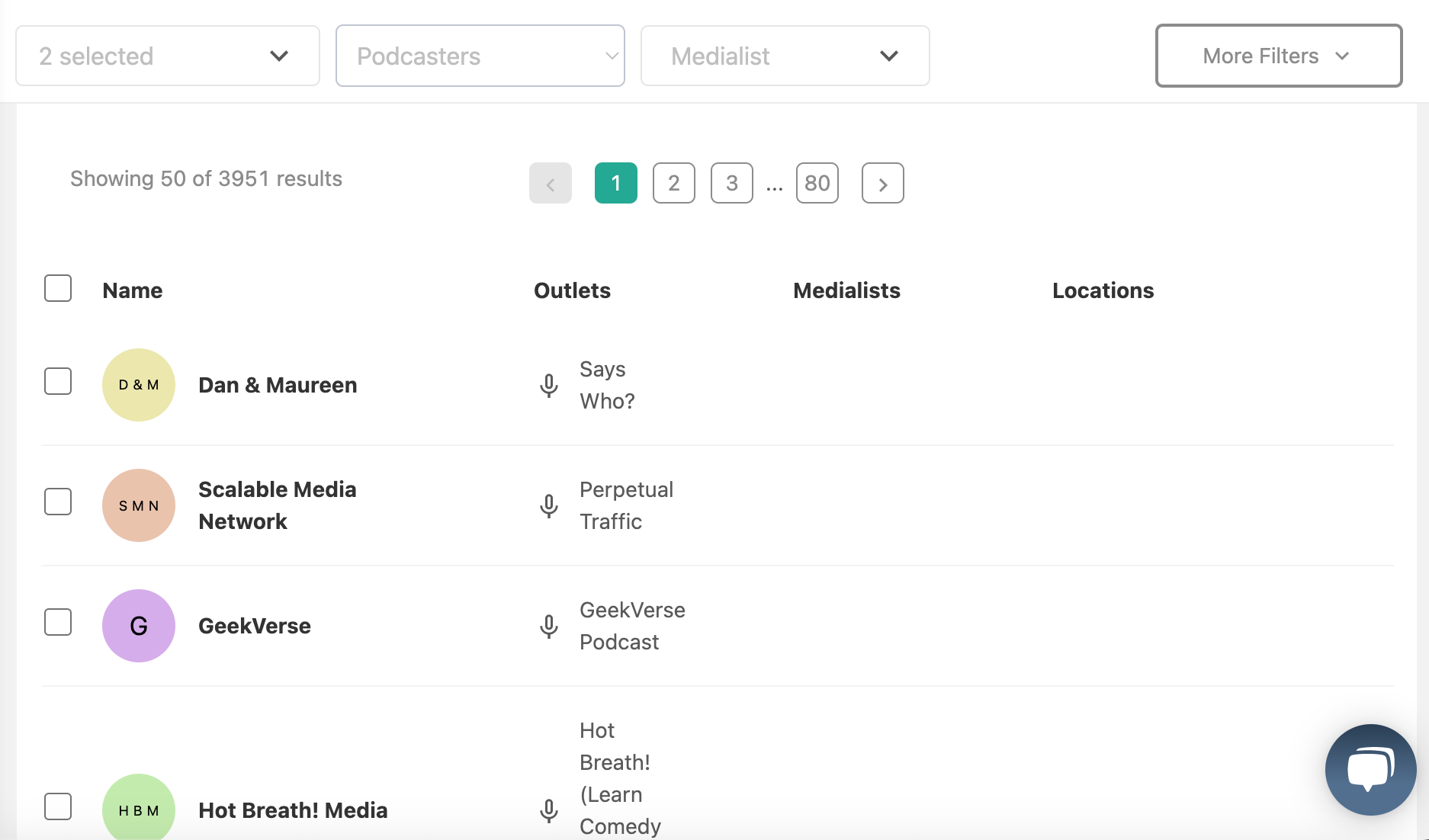 Reaching out to Podcasters is as simple as reaching out to reporters. While creating a PR campaign, you now have the option to choose podcasters or reporters. You can choose podcasters and shoot out your PR Pitch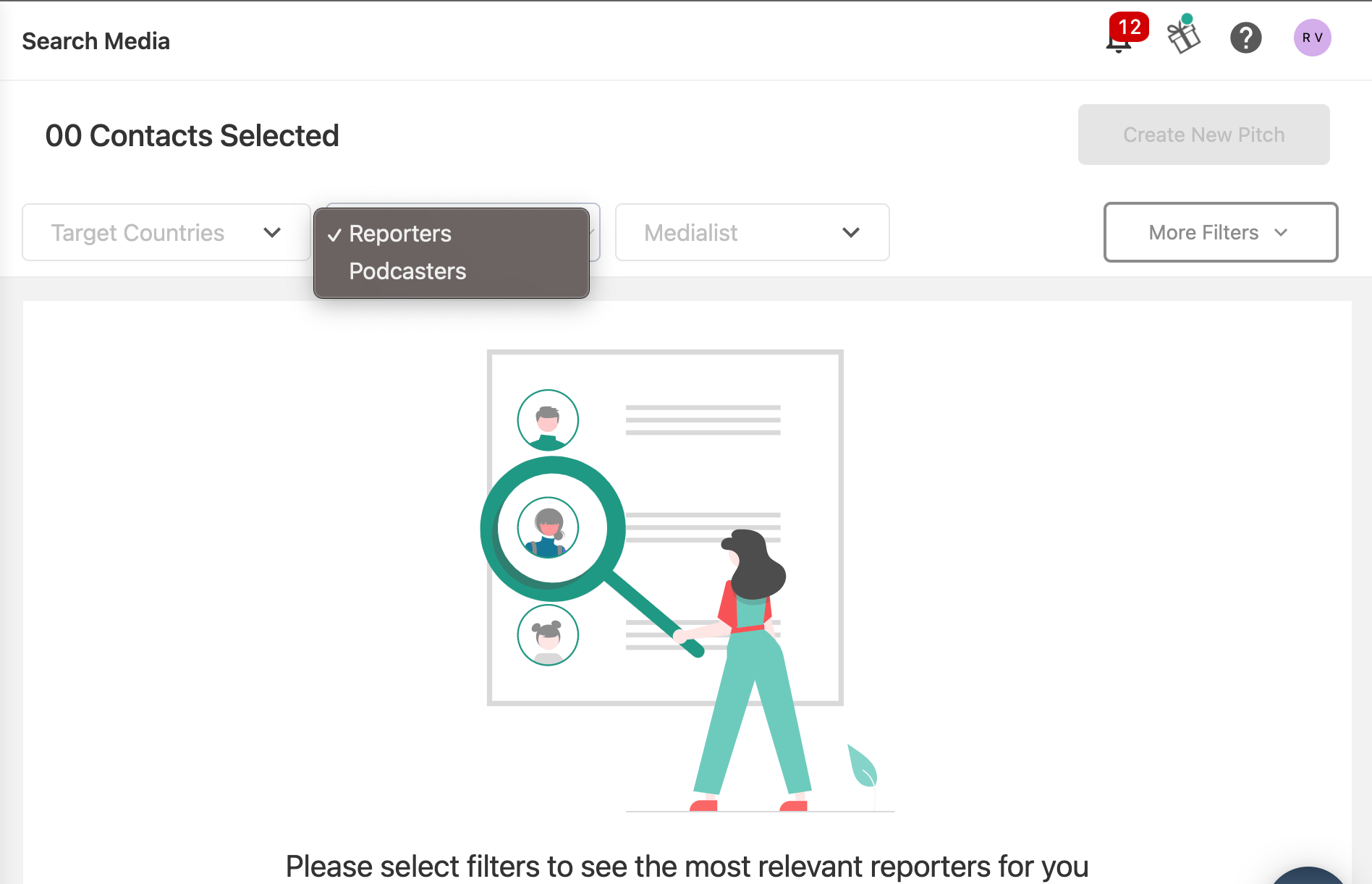 Revamped view of Campaigns post you send to Journalists
Our Wizards at Wizikey have given a completely new look to the post-campaign view. Now after you send a PR pitch you will have an updated view, where you can monitor opens, replies, followups, and see a reporter's profile.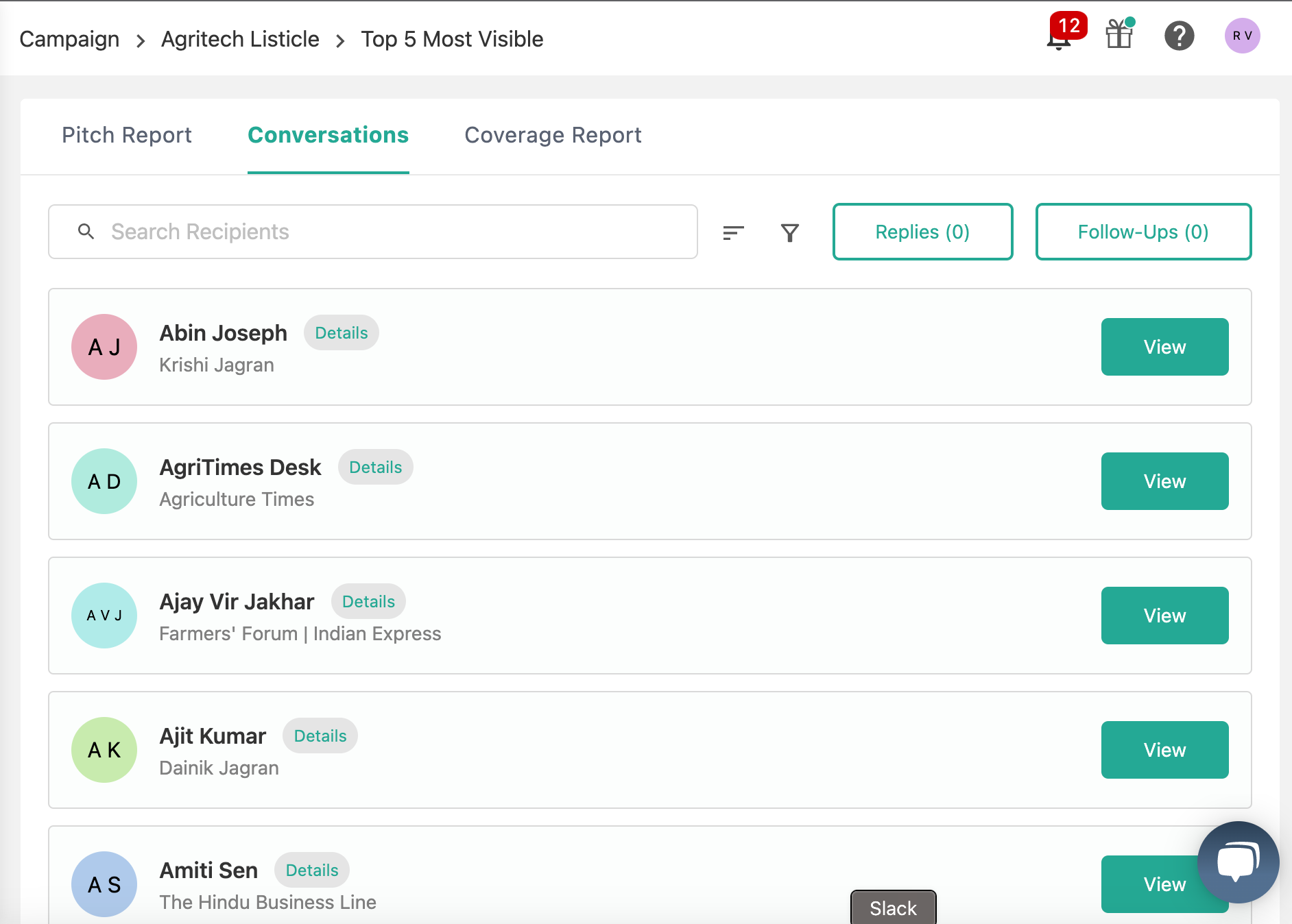 Now you can also log in on Wizikey and explore the new and updated features – Register for a free account
Reach out to us at [email protected] if you have any queries or want a quick demo of all the new updates and features