The world of business is constantly evolving. Consumers' preferences, business goals, and wants from marketing campaigns are always changing. This could be why media relations and public relations are becoming increasingly important for any corporation. Besides, Public relations (PR) is an important tool for almost every business. It is the ultimate tool for brands to get the word out about new products and services.
The PR campaigns of 2021 were carefully crafted and designed to fit their target audiences. If you're looking to get ahead with your marketing and PR strategy, it's time to look to the future. Here are our picks–the 10 best PR campaigns of 2021.
10 Best PR Campaigns of 2021
Burger King: "Keep It Real Meals" NFT Campaign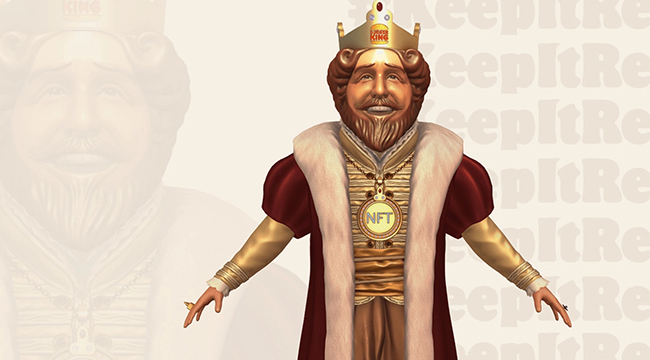 Burger King collaborated with NFT marketplace Sweet to work on a set-completion game. The game allows customers to acquire one of three collective NFT game pieces by scanning QR codes on meal boxes. And each piece may be a 3D digital collectible, a year of free Whopper sandwiches, or a conversation with an ambassador.
They clearly showed why brands should be daring when experimenting with new technologies to encourage long-term customer attention and engagement.
Netflix's "Wanna Talk About it?"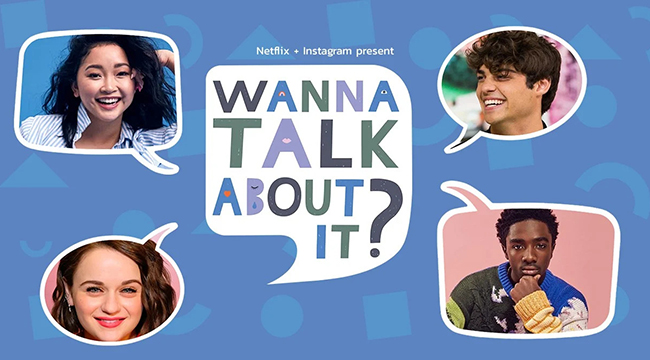 Netflix's "Wanna Talk About It?" campaign made the kind of splash that Netflix would love to see in its viewership numbers. They focused on increasing mental health awareness instead of promoting their latest release. Thus, the approach was a powerful way to promote the brand's message at a time when people were most receptive.
This campaign, which leverages Facebook and Instagram, brings mental health experts and people suffering from depression together to talk about their feelings in a safe environment.
IPC & WHO WeThe15 Campaign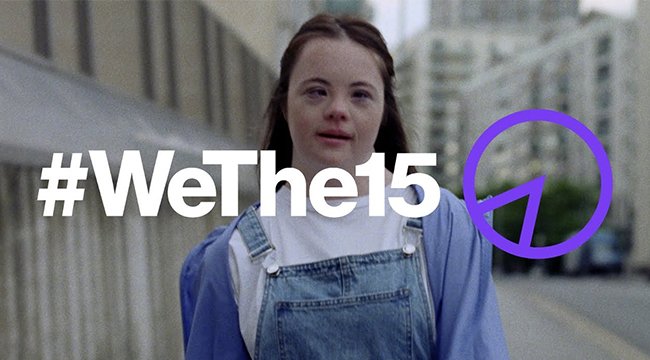 The International Paralympic Committee and the WHO collaborated on the WeThe15 campaign to disseminate the notion that around 15% of the world's population is handicapped in some way—and yet they are just like everyone else.
This shows that the goal of a PR campaign is to convey a narrative, preferably a genuine one, rather than to promote the organization.
McDonald's: "The BTS Meal"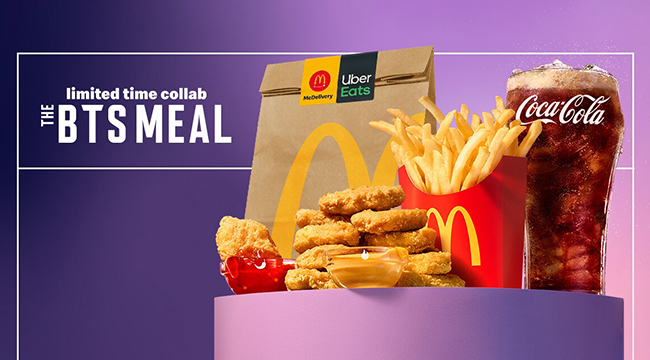 This year, the BTS Meal contributed to a 41 percent increase in McDonald's sales. McDonald's wonderfully connected the campaign with comparable marketing methods that have succeeded for some of K-Pop's greatest stars. To build interest, they released multiple merchandises and exclusive content related to the band.
They made the right move to connect with Gen Z customers on social media and TikTok.
5. Spotify 'Wrapped 2021'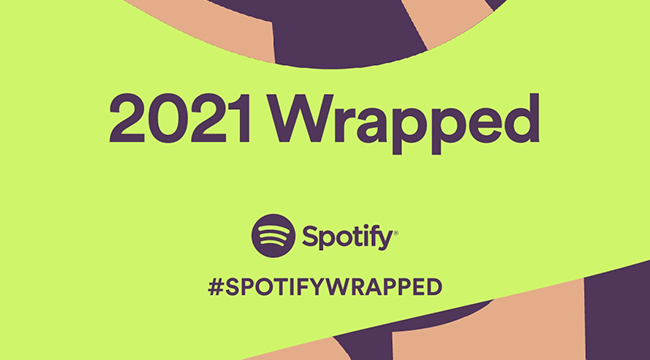 The campaign is a personalized recap of how you spent your year on the app listening. It is easily shareable, allowing users to share it with their peers and friends, fostering a feeling of a virtual community.
Brands should acquire information in a non-intrusive way. Certainly, distilling data into a concise point is crucial because data in itself serves little use without application.
6. Visit Iceland: "The Icelandverse"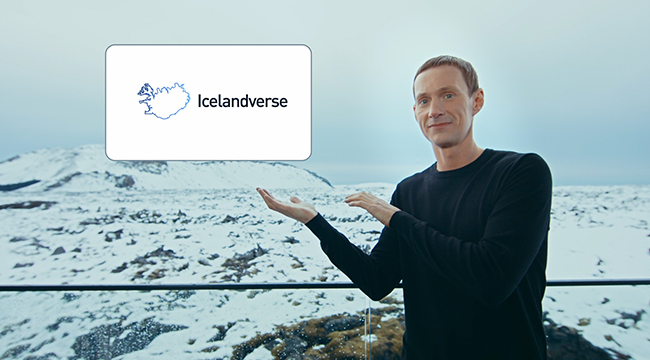 This tourist campaign was a spoof of Facebook's Metaverse video which was seen by almost 6 million people worldwide in less than a week. The video depicts Iceland as a world that anyone can explore without wearing a VR headset. In a nutshell, the most astute marketing action has two key elements. It needs to be both well-timed and relevant.
7. Heineken: 'Shutter Ads'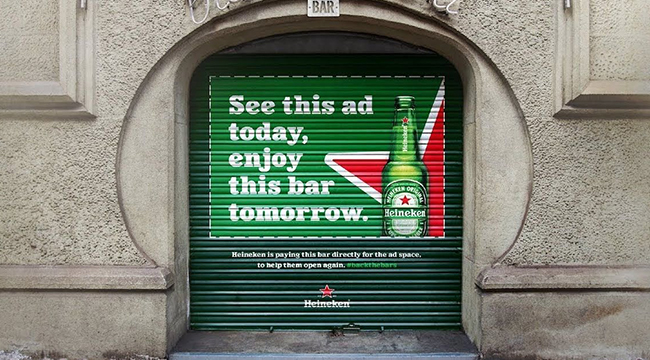 During Lockdown restrictions, Heineken spotted the potential for bar shutters to be turned into advertising billboards, redirecting Heineken's out-of-home spending to help bar owners. In fact, more than 5,000 pubs transformed their shutters into advertisements for the company. The campaign went on to win the Outdoor Grand Prix at the Cannes Lions festival in June 2021.
Campaign communications should strive to center on relevant situations to appeal to an audience's present position.
8. Domino's Grabs Headlines at the Tokyo Olympics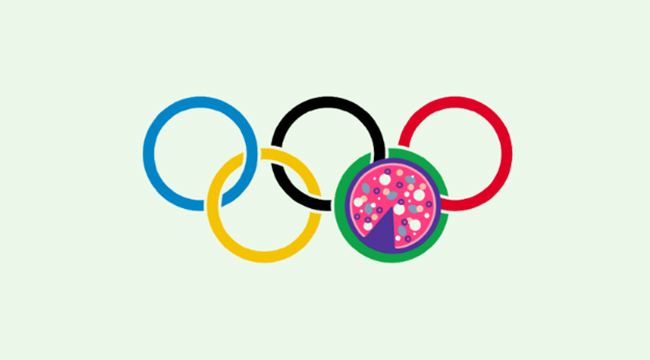 During the Olympics, Domino's does something which in standard PR language is referred to as a "PR Stunt". When India's Silver Medalist Mirabai Chanu expressed a desire for pizza, headlines all across the world ran, "Domino's pledged her lifetime free supply of Pizza. Domino's, which was not even a sponsor, stepped in and took 23% of the headlines.
A well-executed public relations stunt will have quantitative benefits.
9. Premier League's "No Room for Racism"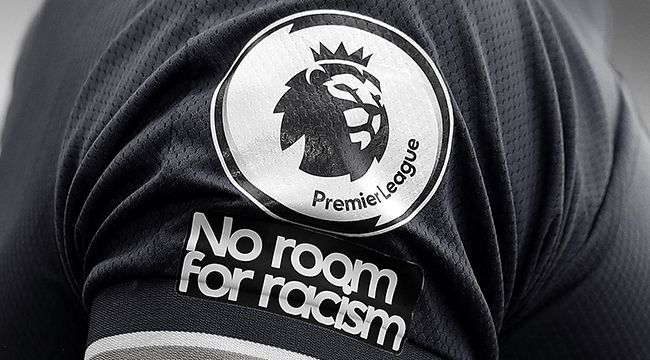 The Premier League and football equality and inclusion organization Kick It Out launched an unprecedented effort to combat online harassment. Rather than generating the content, they halted all social media activity and asked for a four-day ban on the same. It had the support of both clubs and players. The Premier League extended the blackout outside of sports, with many other organizations expressing their opposition to abuse.
Taking a stand for important issues is critical. A sharp campaign should put the larger good ahead of short-term convenience.
10. Dove: #ShowUs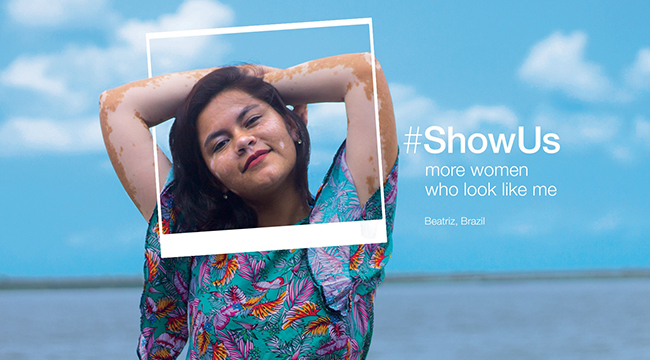 Dove unveiled the project #ShowUs, which promotes diversity and inclusiveness while continuing its efforts to change beauty standards. The brand gathered over 5,000 photographs on GettyImages.com. Plus-size, LGBTQ, and varied women are among the 179 women shot for the project, which spans 39 nations.
Audiences will respond positively if businesses demonstrate that they care about them. Dove's effort extended its brand message by reassuring its followers to be proud of their identities.
Get Going in 2022
A successful PR campaign can take a business from little-known to well-known in no time. Hence, we encourage you to create your PR campaign by using these as a starting point, or if you're already established, try implementing one of these ideas and see how it works for your business. And hopefully, these examples will help you visualize and capture ideas from the ways we're suggesting. In addition, keep in mind that you don't need a revolution to get results, either. There's nothing wrong with making incremental changes!