Brands are the most important assets business owners have. Tracking and analyzing your brand perception is critical to long-term success. Hence, understanding if your messages have reflected well is important for brand and PR managers.
Benefits
In the marketing world, brand perception is one of the most critical aspects of a successful business. It's a largely under-appreciated PR tool that can increase sales.
Tracking brand perceptions is not only the right thing to do but will bring you greater long-term benefits.
Determine whether your PR efforts are having the desired effect.
It's important to learn about the perception of your brand. This lets you know how you're seen by everyone, including customers, prospects, and employees.
How Wizikey helps
You need relevant metrics to monitor the public perception of your brand. By gaining deeper insight into what media is really saying about your brand, you'll be better positioned to make better decisions. In fact, take steps to change the perception if you want to or create a new perception.
As a fast-paced digital marketing team, creating a positive brand perception is one of the most important objectives. Wizikey fulfills just that need by enabling your brand to create the right perception. In fact, tracking your brand perceptions along with other metrics should be part of your media monitoring system.
Our keyword analysis helps customers gather their association with industry messaging, keywords, trends, and phrases.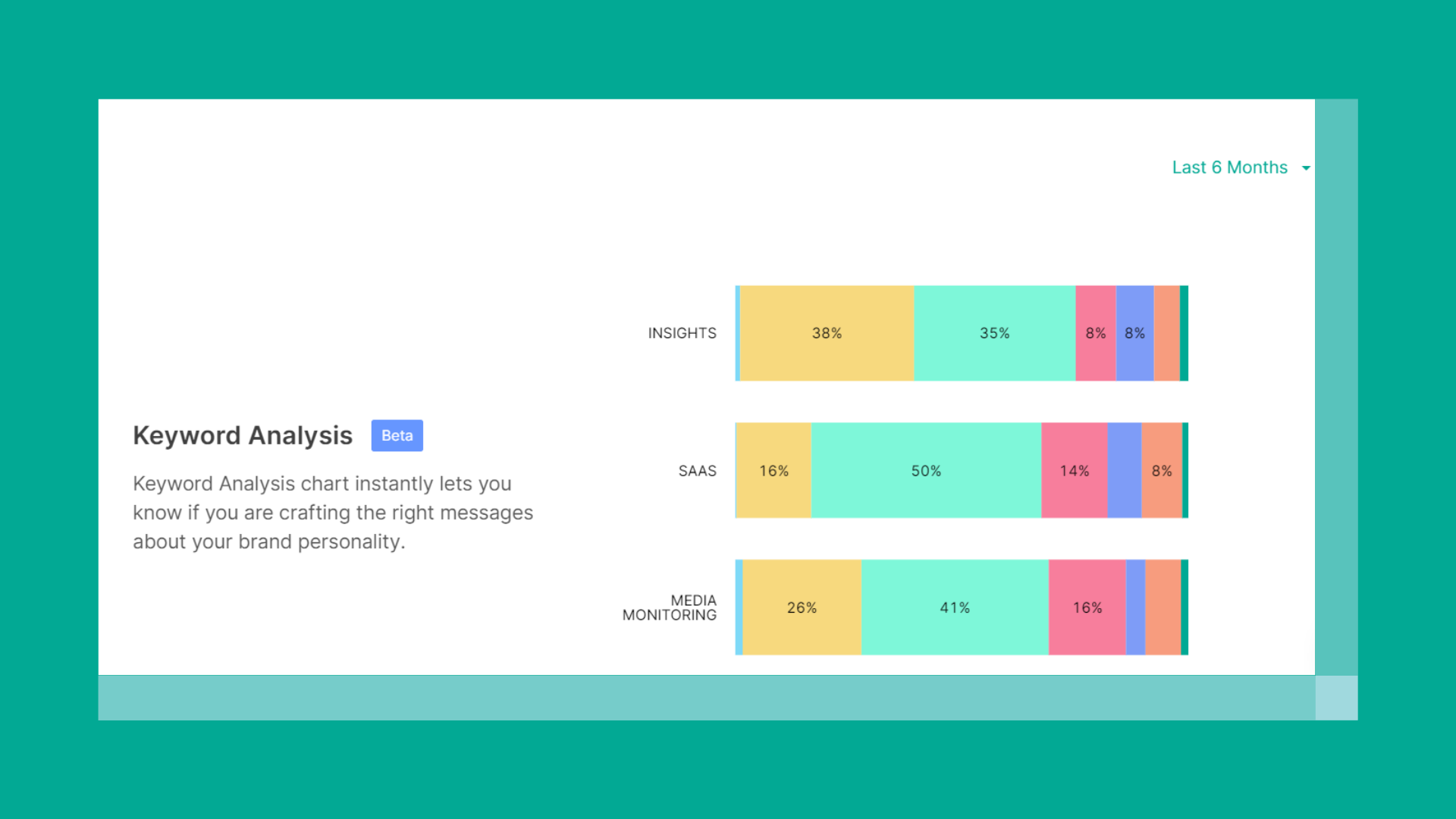 Organizations now have the fastest way to gain real-time insights on messaging for any time frame. The truth is, every brand wants its name to become synonymous with powerful messages. This tool has proved to be a great tool to measure and compare. Thus, enabling comms professionals to ultimately act upon to build a better story for your brand.
Are you seen as a tech company or a growth company? Most of this perception analysis will help you to understand if you are speaking the right language to your investors, prospective employees, partners, etc., via the press.
Solution: Effective Monitoring
Brand perceptions are important to developing successful brand positioning strategies, especially PR. Thus, effective media monitoring is the only solution. The fact remains, earned media is the major source of creating brand perception. So, if you want to know more, Demo Wizikey to get a 14-day free trial and a quick insight into your PR metrics.