Media monitoring and tracking social media conversations has become a critical aspect of many businesses marketing strategies. Whether it's the news portals or social media platforms, the conversations that place here matter to the brand. For, it can make or break a brand's credibility. It is undoubtedly beneficial to be aware of what people are saying about you on public forums.
Media monitoring and social media listening tools are the keys to knowing what your public, customers, and competitors are talking about. Knowing the latest news in your industry is essential for staying on top of trends. Using these tools, you can stay up to date with the latest news and updates in your industry.
In this article, we'll take a look at the top media Monitoring and Social Media Listening Tools of 2022
1. Wizikey
The first in the list of top media monitoring and social media listening lools of 2022 is Wizikey It is a powerful software for media monitoring and research, that monitors millions of news articles across geographies. The software is used by PR and communications professionals and institutions around the world, who want to be on top of the game when it comes to news insights and media reach outs. Further, Wizikey automatically alerts you of news and your mentions from any source or even from specific keywords in the articles. Examples: From keywords; Facebook, Mark Zuckerberg, you can get notified when these keywords are mentioned anywhere on any news website. 
What's more, it comes with attractive subscription models at modest pricing.
2. Hootsuite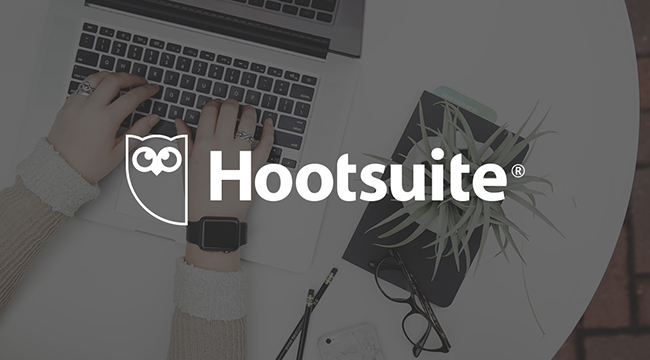 Hootsuite allows you to monitor and analyze your social media presence that can assist you in identifying trends, as well as optimizing your online presence. It can also help you to filter discussions by keywords, language, and geography.
3. Brand24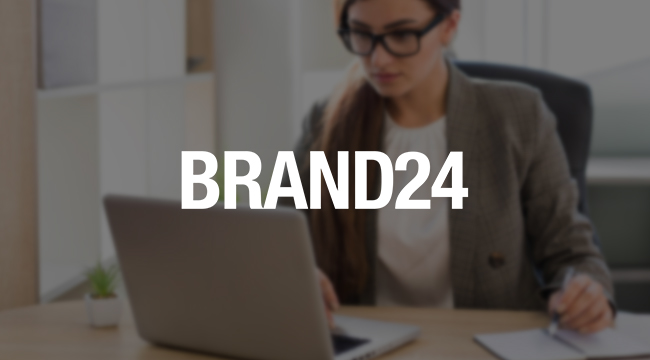 Making it to the third spot of the top media monitoring and social media listening tools of 2022 is Brand24. It is a social listening solution that simplifies strategic brand management. Personalized brand reference notifications make it simple to stay on top of online discussions regarding your firm.
4. Brandwatch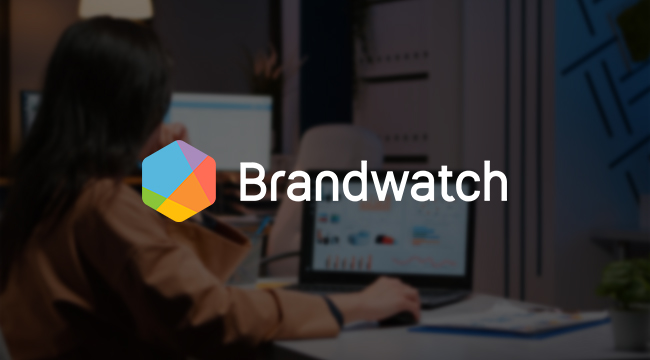 BrandWatch is a social listening and monitoring tool that is adaptable and extremely configurable that can help you find useful data from blogs, forums, and social platforms.
5. Sprout Social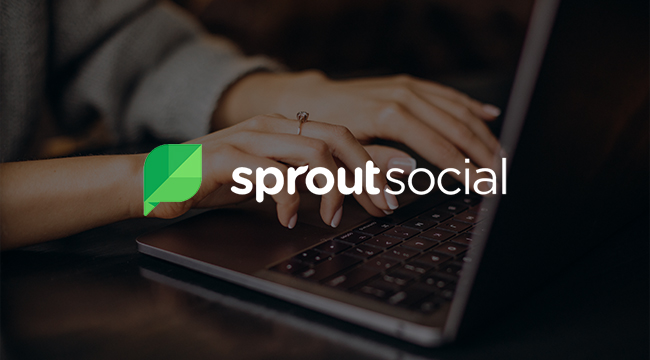 A robust social media monitoring platform that assists companies in better understanding their target audience and informing their social media plan with actionable information.
6. Talkwalker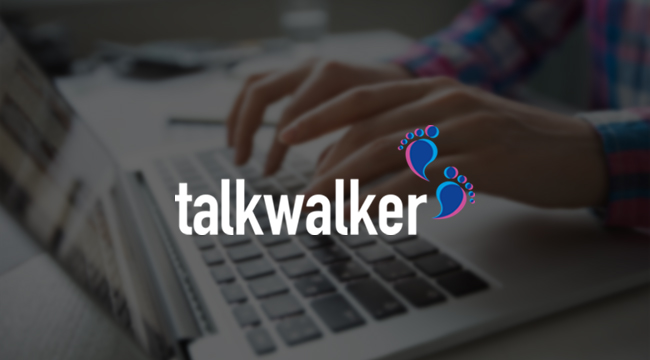 Talkwalker is a social media analytics tool that allows users to manage brand awareness and the overall health of their brand with real-time social monitoring.
7. Meltwater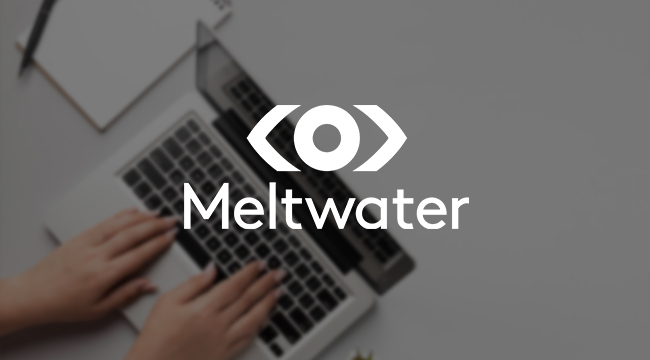 Meltwater provides insights on news and social media. Its software product scans the internet and presents this information via our dashboard.
8. Critical Mention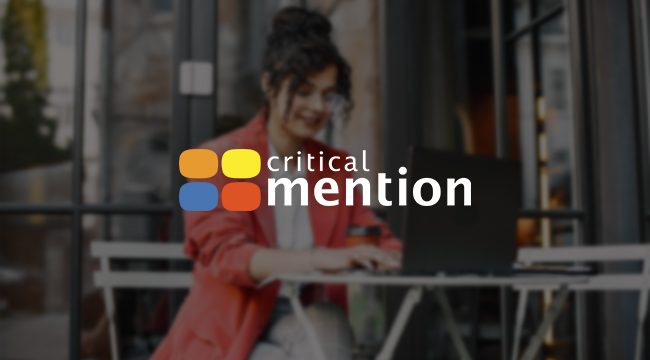 Critical Mention provides real-time metrics with search, publishing, and analysis tools. It allows users to examine TV, radio, internet news, and online networks in actual time.
9. TVEyes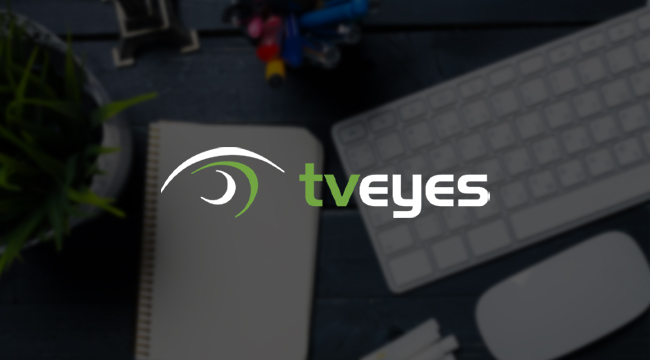 TVEyes is a global TV, radio, and internet video and audio search engine that allows users to search, examine, analyze, and store audio and video content.
10. Mentionlytics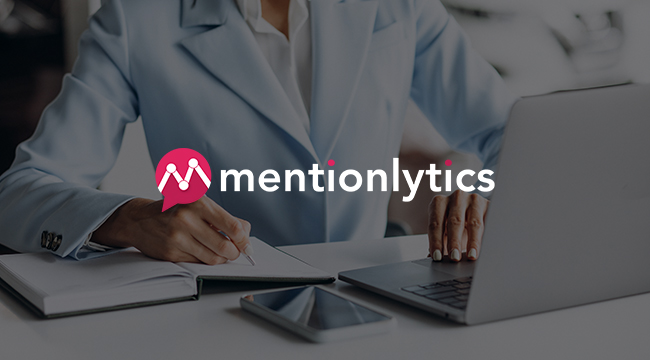 Mentionlytics is an online and social media monitoring tool that tracks keywords and mentions across several platforms, including websites and social media.
11. Reddit Keyword Monitor Pro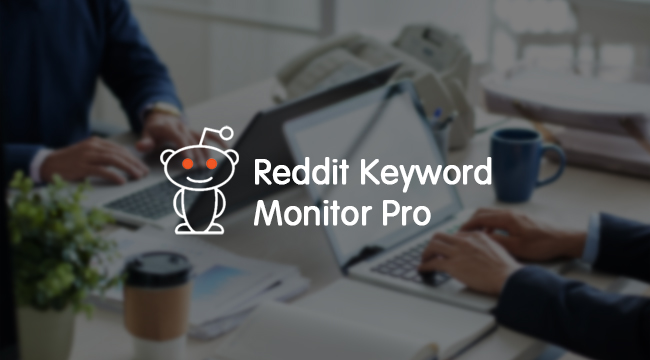 The Reddit Keyword Monitor Pro tool enables its users to search the site for important keywords or phrases. This tool can help you to discover your brand awareness amongst thousands of active communities on Reddit.
12. Reputology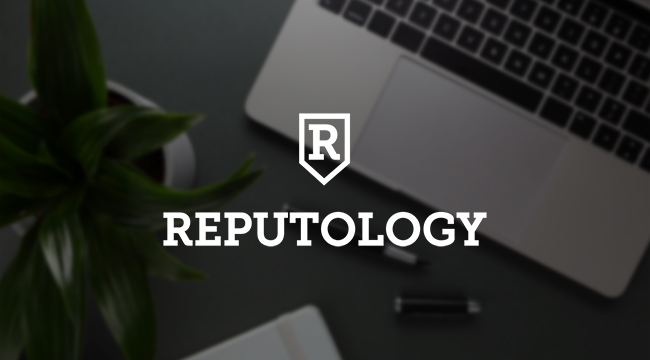 Reputology makes it easy to track user ratings on Google, Facebook, and other websites along with monitoring reviews for different places.
13. Nexalogy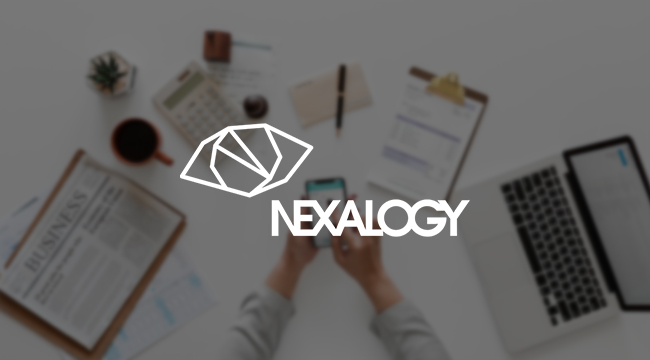 Nexalogy helps you to examine current and developing thoughts based on
your Twitter account or a hashtag/search phrase using interactive Interest Maps.
14. Tweepsmap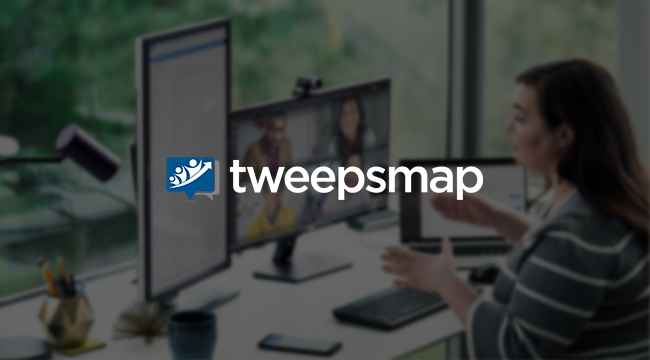 Tweepsmap is an AI-powered Twitter analytics and management application. It enables users in discovering the location of their followers. It also helps users to evaluate their competitors and customers.
15. Mention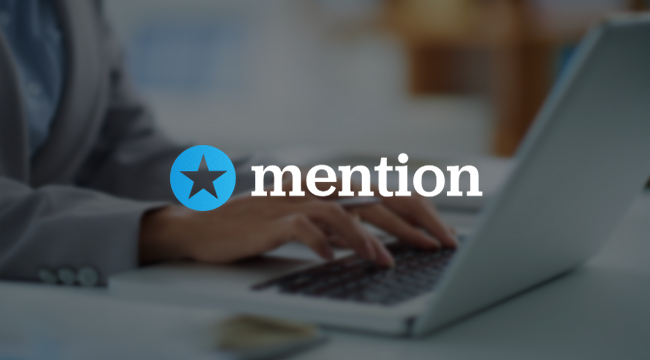 Mention allows you to filter interactions by languages, location, and date. You may also fine-tune your notifications by including or eliminating keywords.
16. Cision Communications Cloud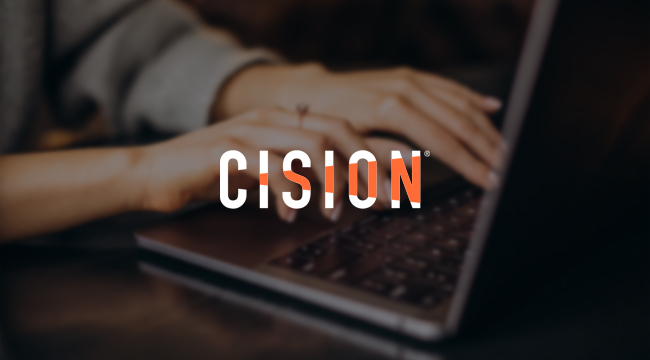 This tool makes it possible to track numerous media sources across online conversations to conventional media channels, to obtain insights about their business and diversify their competition.
17. BrandMentions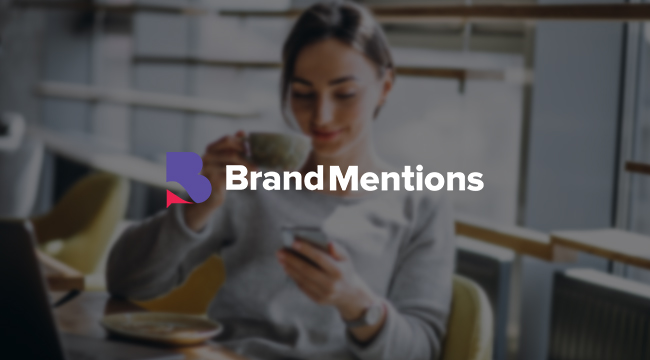 BrandMentions. is ideal for gaining fast insights about any organization, recognizing business prospects, and managing their reputation.
18. Sprinklr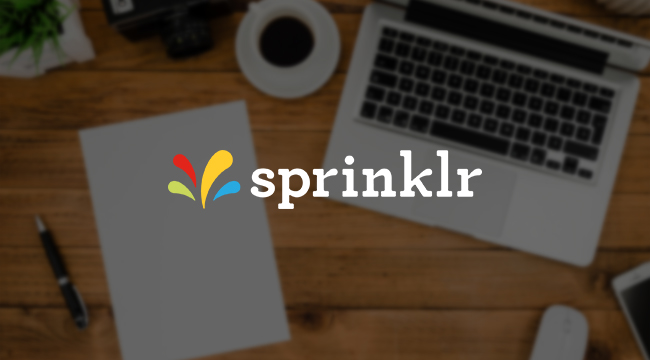 Sprinklr is a tool that is excellent for social listening along with moderation of comment threads across several online profiles and inboxes.
19. AgoraPulse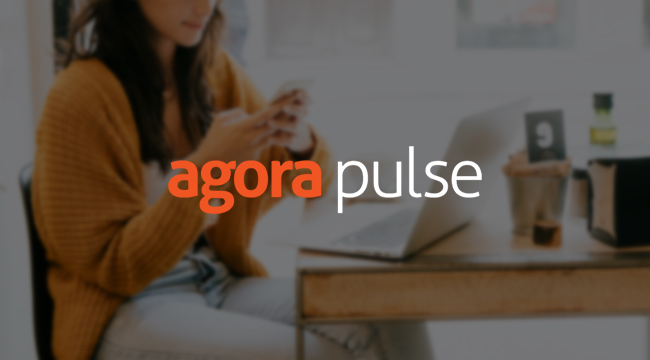 Agora Pulse is a fully-integrated social media management system that incorporates scheduling, monitoring, interaction, and insights.
20. Keyhole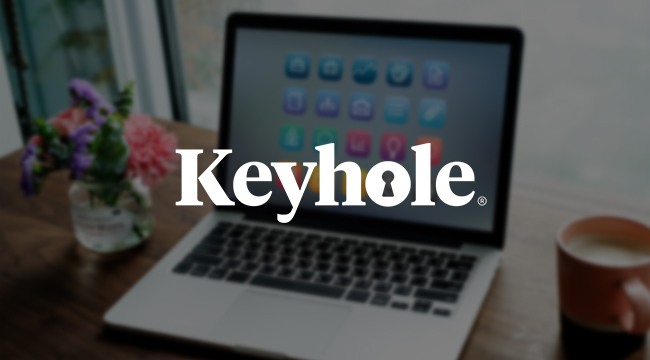 Keyhole's social listening, influencer monitoring, and social media analytics tools assist marketers to improve their social media presence.
Media monitoring and social media listening tools can assist you in measuring important news metrics and tracking your digital marketing strategy. A well-chosen monitoring tool that meets your requirements can assist you in pushing your performance to the next level.
If you're interested in learning more about media monitoring and how can you can use it to help your business reach out to the right people, get in touch with us at Wizikey