Media relations is a central component of marketing strategies for businesses of all sizes. In fact, it is the most important aspect of developing relationships with all stakeholders. Further, it allows you to inform your customers about benefits, where and how they can interact with you and helps with the company's reputation in the media. Hence, it is essential that you have a strong media relations plan in place before going live.
Without a solid relationship with the media, your company will struggle to get on people's minds, and your products won't be sold. Positive stories about your business can do wonders for improving your credibility and getting more customers.
Navigating media relations today
To be able to develop media relationships that will serve you better, you need to be aware of which journalists and publications you haven't managed to reach. That way, you will know which strategies to come up with in order to contact them.
This has to be followed by a tool that facilitates better engagement. Gone are the days when media relations were maintained via excel sheets, manual follow-ups, and calls, etc. Indeed, changing times needs new ways to do our daily activities. Today, PR and comms professionals can take advantage of data, tools, and resources to facilitate direct communication with journalists. 
Data-driven approach
Wizkey is the new way to build, grow and improve your brand's media relations. It allows you to track dozens of metrics at once. Further, the platform unearths exactly what people are saying about you and which reporters are writing about your competitors and not you. 
With Wizikey, you access a database of millions of journalists across the globe. In addition, it does not end here, you can track activity through an easy-to-use dashboard. In fact, with one touch of a button, everything is automatically captured into a single secure platform.
A natural extension-Key benefits
Wizikey has become a natural extension of the PR and marketing department of many companies. With its high level of accessibility, insightful data, it delivers real-time insights into key communications trends.
You can track your reporters' reach.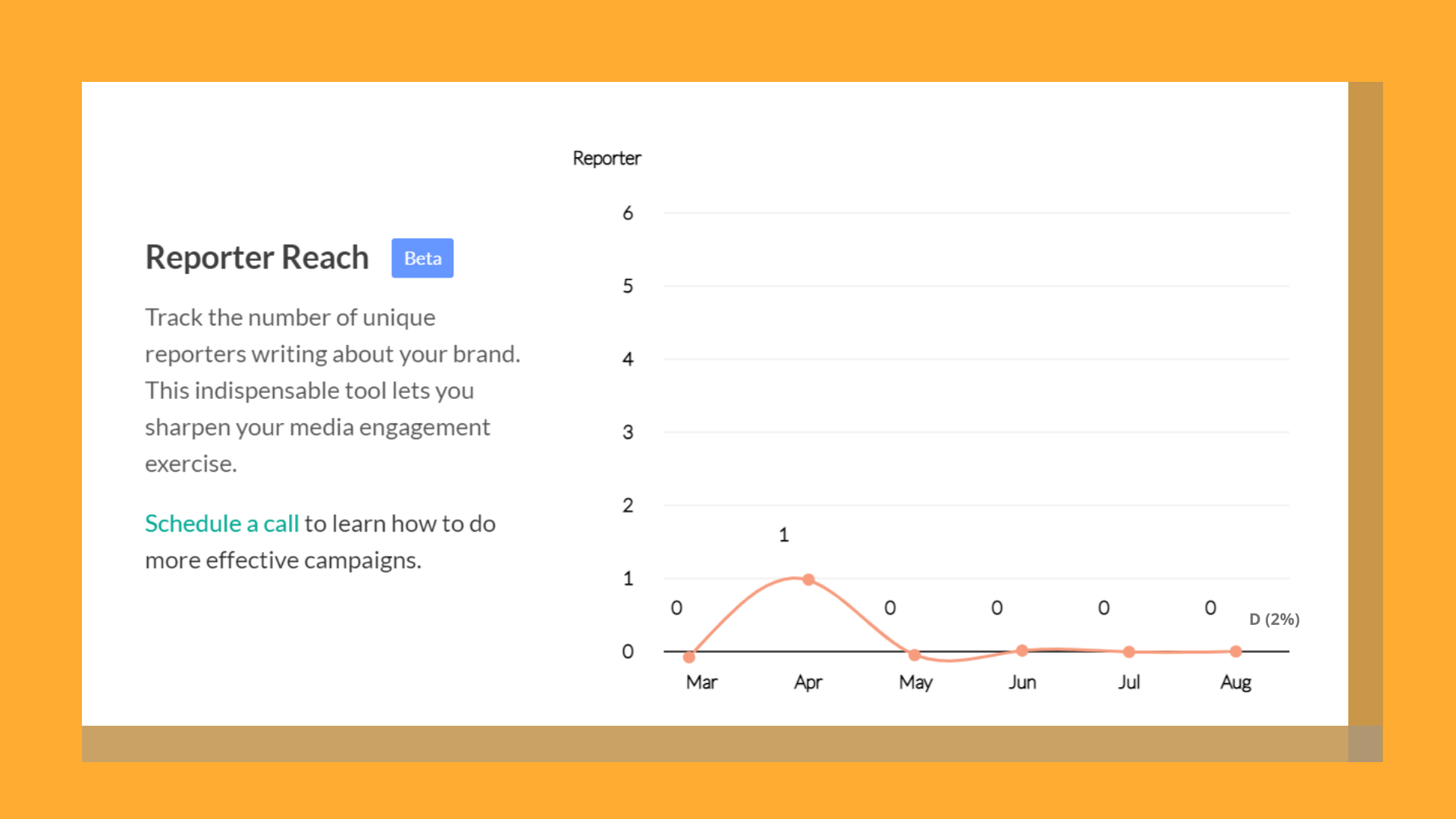 You can track the publications' reach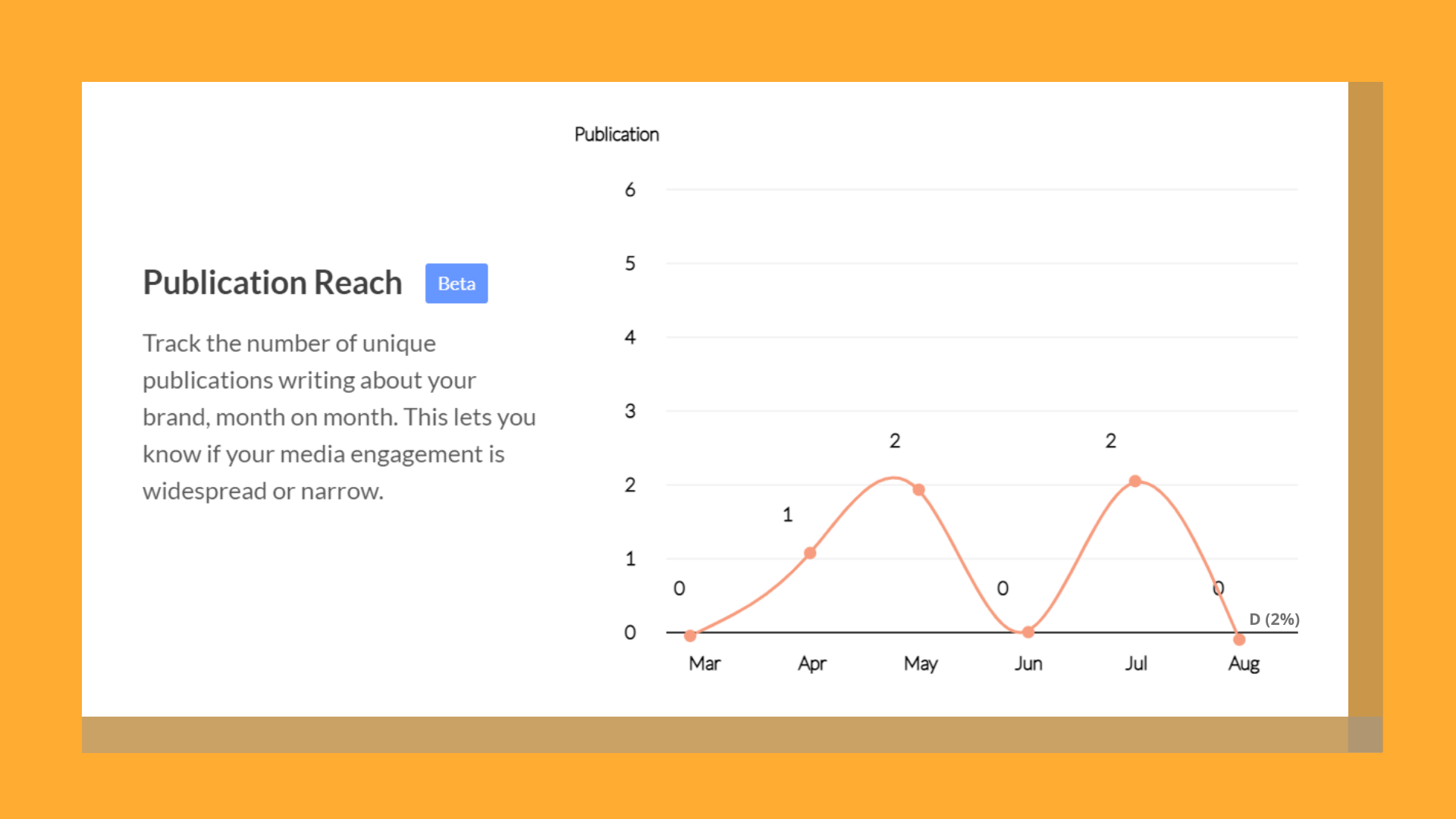 Track reporters covering you vs competition.
The importance of media relations goes without saying. When you are trying to establish the brand, every promoter of the brand will have a positive story to tell about your product. We rely on media relations to build awareness for our client's brands. To know more, reach out to team Wizikey.