In the communications world, calling media can be termed as "a necessary evil".
However, since we know that journalists are inundated with truckloads of emailers consisting of pitches, releases and requests from PR professionals, calling the media becomes vital in following up with them.
But these aren't the only benefits of calling the media. A "well-placed media call" can uplift the campaign by enabling us to quickly gauge journalists' interest, gather intel for any further outreach and reinforce journalist relationships. Follow the practices mentioned below to ensure that calling the media results in success for you.
---
1. Being Prepared is Half the Victory
During the phone call, we should keep the email open so we can quickly pull up the original pitch; journalists may ask for the date and timestamp for reference.
We have to ensure that we have a good phone connection without any outside disturbance
---
2. Know the Journalist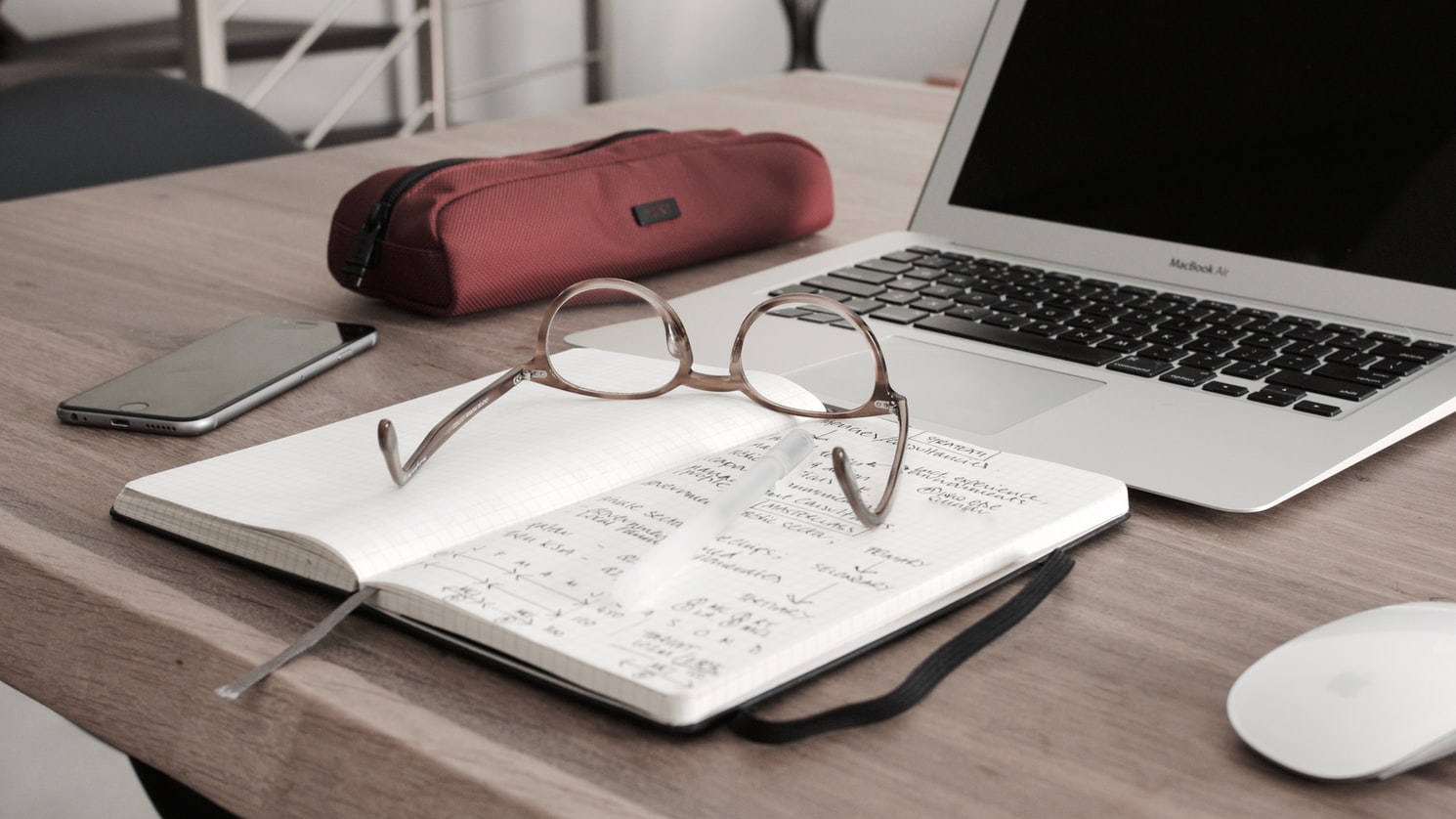 The most important step before calling any journalist is gathering information about them – what beat do they cover? How often do they write? Which style of writing do they prefer? Do they have an affinity towards writing trend stories or brand stories? What time are they more available for a call? Do they prefer a call or a text? etc. Are a few questions one should ask before dialling the journalist's number.
A thorough online check on the journalist is the first step before we pick up the phone and move further with our pitch. At a minimum, we should browse the journalist's recent articles and Twitter profile.
---
3. Timing is Everything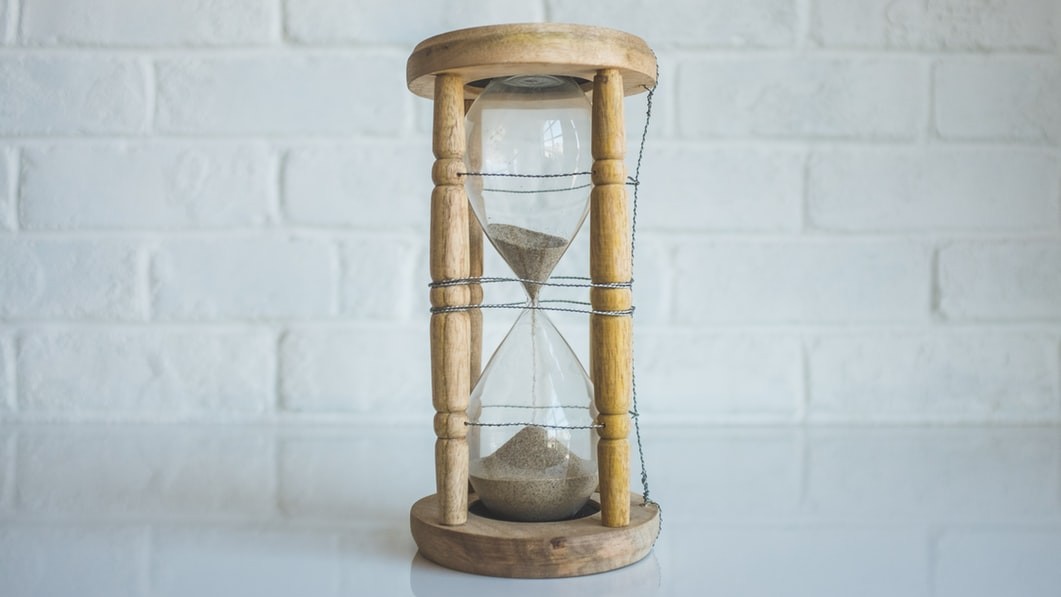 Journalists work in a continual cycle of tight deadlines with limited time to spare. Hence, while on the call their limited time must be respected.
Specific times like Monday mornings and Friday evenings are not recommended for follow-ups as journalists begin and end their weeks at those times. The window between 11 am to 4 pm is recommended to pitch as it isn't too early or too late.
We should also ask journalists about their recurring deadlines while we are building our media relations to establish the best time to call them.
---
4. 'Pitch' Perfect
Firstly, be succinct. Journalists are busy folks and we need to be mindful about their time and deadlines. Our communication should be brief and on-point; not a long-drawn-out recitation.
Always start with a brief introduction and after they give a go-ahead, we should proceed to ask them about their interest in covering the story. Only after a positive affirmation, should we share more details or suggestions.
If the journalist does not show an interest, we can ask them if they have any other story they are actively working on that where we can help.
Even if our efforts don't result in a story, every piece of intel we receive while making calls increases our ROI and chances for future success.