The media landscape is changing at a fast pace, and the advent of technology like AI and data science has further hastened the process. Interestingly, experts believe that CMO's moved a lot of operations such as content marketing, social media and influencer marketing in-house.
Well, this does not stop here. The survey further revealed that 47 percent of organizations have communications department owning some of the PR-related responsibilities. Hence, the obvious question that arises is if PR is next. Will we see a complete overhaul in how corporations drive their PR campaigns?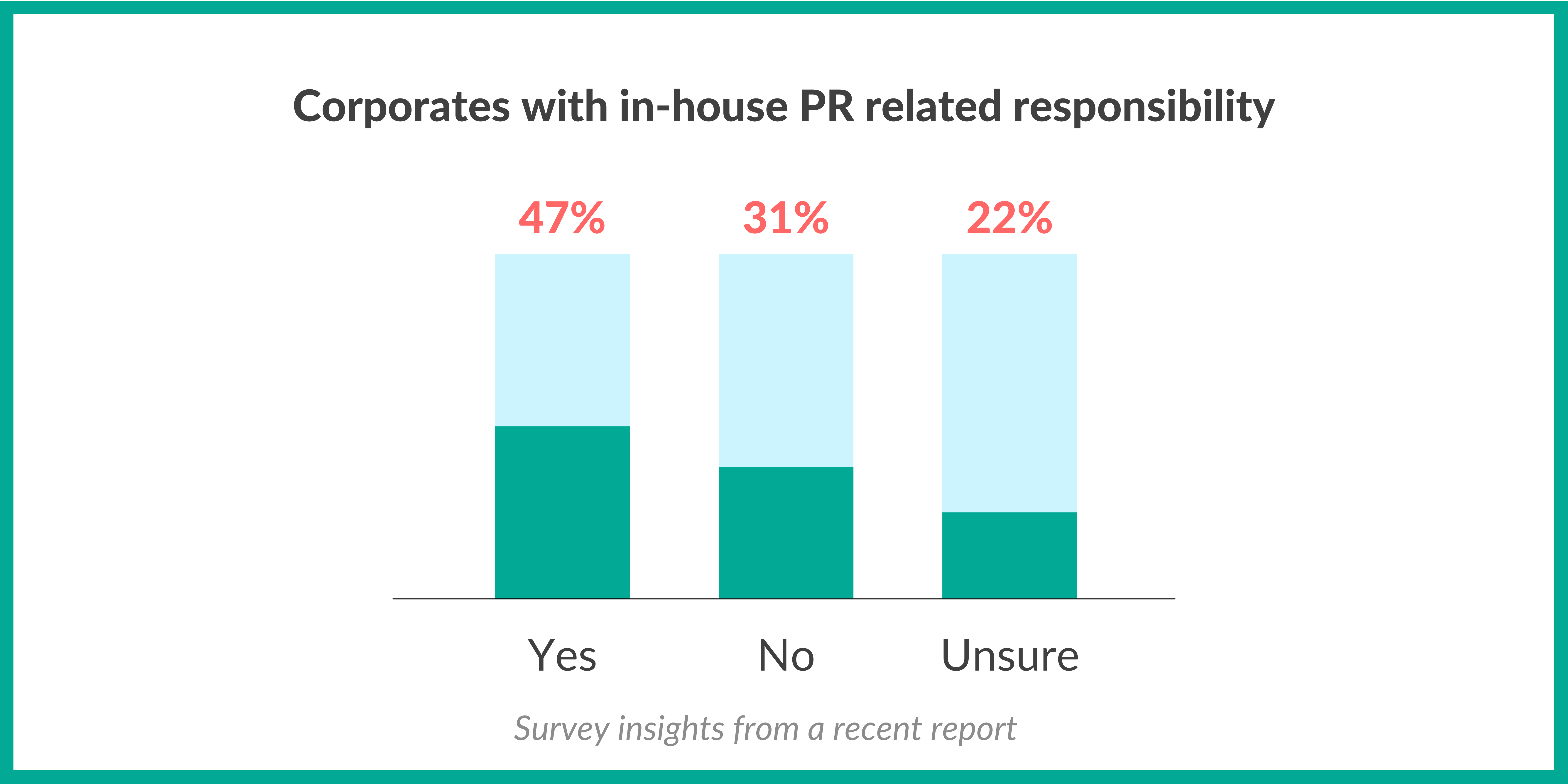 PR is undoubtedly one of the key components of brand building for organizations, be it a start-up or a well-established SaaS company. It is a critical decision to make. Traditionally, organizations opted for external PR agencies due to their niche vertical expertise, media relations, new market entry resources, news tracking, monitoring competitors' landscape, etc. However, with the emergence of PR tech and software like Wizikey, media monitoring and outreach has transformed 360 degrees. And these products help in driving efficient in-house PR campaigns without any outside dependency.
Let's deep dive into the reasons for this trend.
What is leading to this shift?
Data and insights (more control)
Today's news is moving at a faster pace and agencies' legacy technology fails to track and monitor clients and their competitions' narratives. Dedicated use of technology, data, and insights gives communications departments a better understanding of the landscape. This helps them stay ahead of their competitors. Further, in-house communication professionals can have more control over the content and create focused PR and communications campaigns. After all, they have a thorough understanding of the business mission and hence can weave better stories.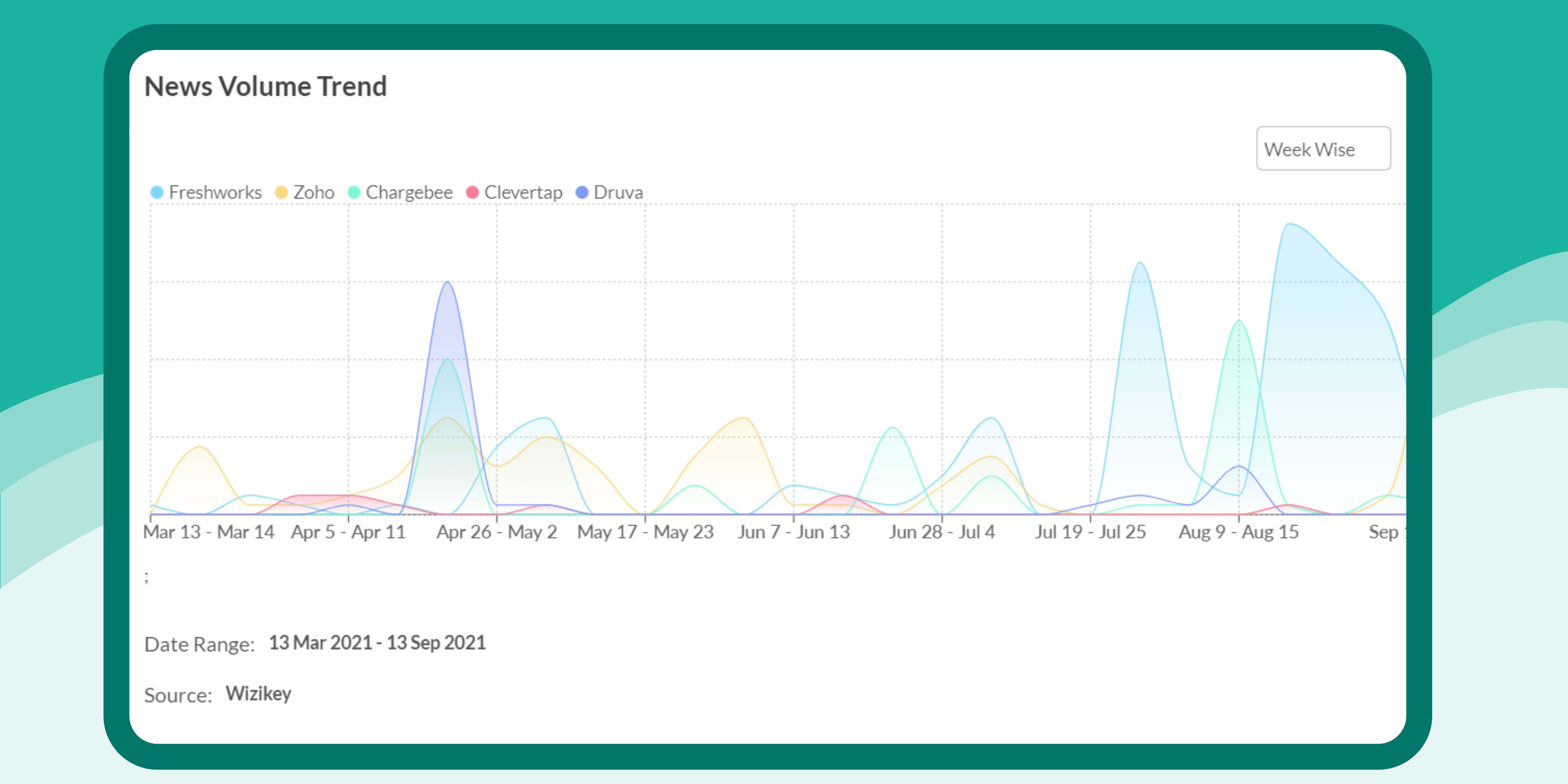 Organizations like Wizikey come as a breath of fresh air for CMOs and communication professionals. Aakriti Bhargava, Co-founder and COO of Wizikey points out, "Products like Wizikey come with clean UI/UX and easy-to-use features. Communication professionals can not only save huge budgets on agencies, but can also save tons of time, and push more productivity. I am not surprised with the trend."
Technology breaking geographic boundaries
New market entry was a major reason for relying on an external PR agency. However, again, today products like Wizikey come with media analytics and outreach in markets such as the US, Singapore, Australia, UAE, India, UK, and Bangladesh. This invariably leads to investing more in in-house communications teams.
Retaining talent
Lastly, talent retention has been an issue. Clients are increasingly frustrated by the instability of talent in agencies. After having trained the agency folks, the sudden churn poses multiple roadblocks in their PR plans. Thus, CMOs are allocating agency budgets for hiring key internal teams. This awareness of having a stable pool of talent and the cost of turnover is increasing. And, agencies are still not as competitive as in-house when it comes to benefits, pay, career development, etc.
The way forward
Organizations have come to realize that they are the ones who can make the right decisions about the PR narratives they want to create. And with the entry of technologies such as AI and big data analytics, competition has increased manifold. Every company wants to earn a space in a media publication that has a large audience. In this ever-evolving corporate world, organizations that create impactful stories, aided with strong data and insights are here to stay for long. If you want to build a strong in-house PR team, Wizikey is the ideal place to be. Click here to get in touch with our team and supercharge your PR journey.