What is Social Commerce?
Social commerce can be defined as a branch of e-commerce where the customer can buy a product they see on a social media site without having to actually leave the platform at all.
Not only does it help shorten the purchase journey but it also helps brands in engaging with their younger Gen Z audience more effectively. As the user base for social media platforms like Facebook, Instagram, Twitter, Sharechat and TikTok continue to grow; more and more brands are realizing the advantages of social commerce.
It has been a hot topic in the media in 2019, with big names investing in social commerce startups and new-age social media platforms like Sharechat and TikTok and others showing interest in the same.
---
Social Commerce at a Glance
With the ever-spreading reach of the internet, social media giants like Twitter, Snapchat, Facebook, and Instagram have been seen a huge increase in their user base with first-time internet users signing up on the platform to connect with the rest of the world.
While e-commerce too has benefited from the increasing internet penetration, there is a new selling model making waves in the online retail space.
---
Social Commerce 2020 – Emergence of the New Marketplace
Social commerce uses the wide reach of networking platforms like WhatsApp and Instagram to help businesses showcase and sell their products to customers directly from the platform itself.
While social commerce is a relatively new concept, it already accounts for 15-20% of the online retail market and is expected to hit the $70 billion mark in the coming 10 years.
So what is it about social commerce that has attracted marquee investors like SAIF, Naspers and Matrix Partners to invest in young startups working in this industry?
If businesses get to engage and sell, to their target audience, through the same platform, it is an exponential opportunity. Social commerce with large distribution reach has the potential to become an avenue for sellers, emerging in the likes of a marketplace.
For example: Sharechat is seen being used as a reselling avenue by micro-entrepreneurs in the categories like girls fashion, lifestyle and skincare products.
Social Commerce in the News
Facebook invests in Meesho
Social networking pioneer, Facebook picked up a minority stake in Meesho for their first investment in India. Meesho helps to connect small businesses and entrepreneurs with customers on platforms like Whatsapp, Facebook, and Instagram.
Meesho raises $125 Mn in Series D
Meesho raised $125 million in their Series D round of funding led by Naspers. Other participants in the round included Facebook, SAIF Partners, Sequoia, Shunwei Capital and Venture Highway. Meesho will use the funds to expand into geographies outside of the tier 1 cities and reach customers not yet served by existing e-commerce platforms.
WMall raises funds and TikTok experiments with social commerce
Social commerce platform WMall raised around $9 million in its Series B round of funding. The round was led by Chiratae Ventures and SAIF Partners and saw participation from Venture Highway. WMall focuses on helping segments such as women in tier 2 and tier 3 cities buy products online through platforms like Whatsapp and Youtube.
Jumping on the social commerce bandwagon TikTok, the latest social media giant, also began with initial testing for selling products through their platforms.
Top Players in Social Commerce
In recent years the industry has seen an exponential increase in the number of players as well as the funding flowing into these companies. The top companies that have emerged as industry leaders in India are:
Meesho
DealShare
Poshmark
Mall91
Glowroad
WMall
---
Meesho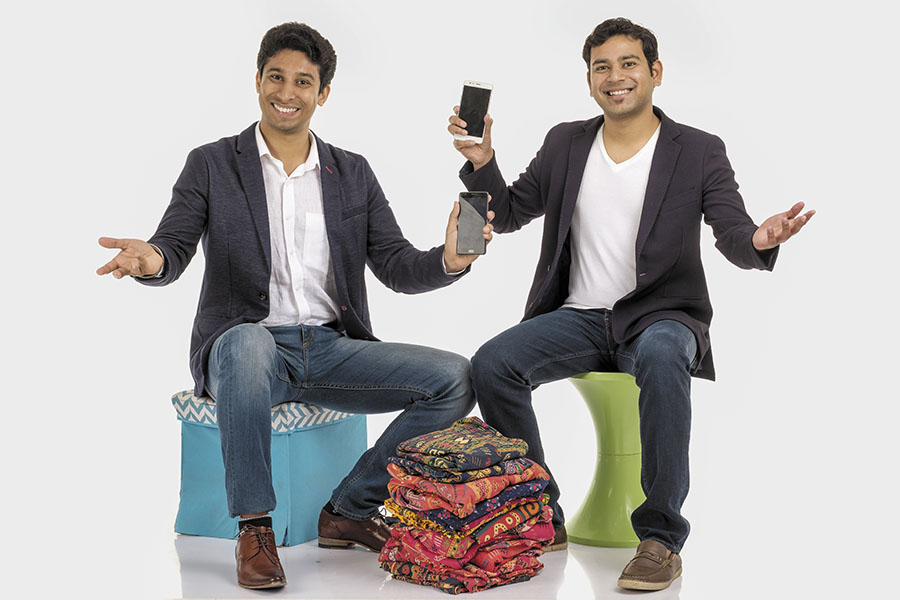 Meesho, a four-year-old startup, can be regarded as the pioneer of their industry in India. With a network of more than two million resellers, it paved the way for other players to enter the market. Dealing largely in electronics, home products, and clothing, the platform helps customers in smaller cities connect with small businesses and entrepreneurs through platforms like Facebook, WhatsApp, and Instagram.
---
DealShare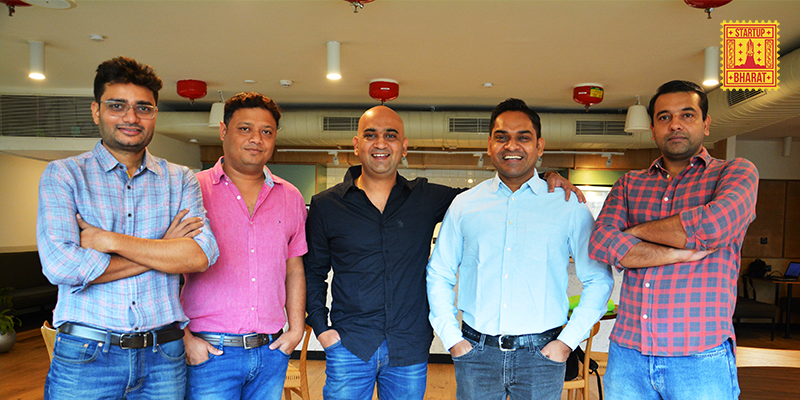 DealShare is another social commerce platform that operates on a slightly different model than other players like Meesho. The startup focuses on group buying for groceries and other home products in the lower and middle-income segments. It received the maximum coverage in the media for their funding announcement.
---
Poshmark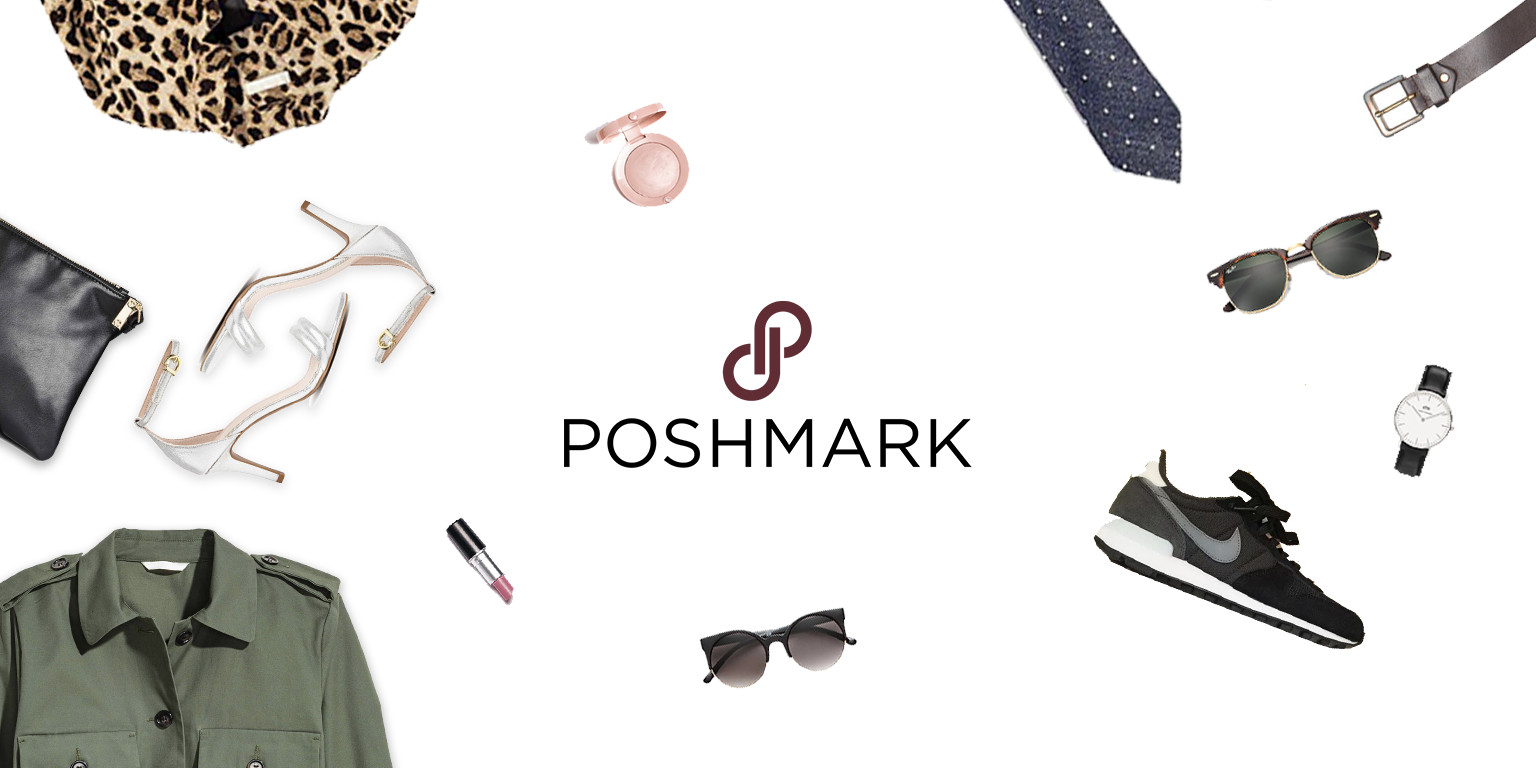 Poshmark is a social commerce marketplace with a model that is quite different from others covered in the report. While Meesho and DealShare connect sellers and buyers through existing social networks like Facebook and WhatsApp, Poshmark has created its own networking platform where sellers can share their products with their followers and sell from the Poshmark app itself.
---
Mall91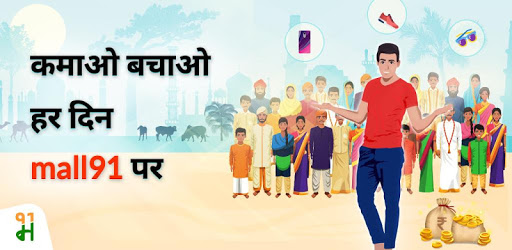 Mall91, like Poshmark, has its own platform which integrates various features such as video chat, messenger and social shopping into one single app. Mall91 also operates in vernacular languages to ensure a more widespread inclusion of non-metro city users.
---
GlowRoad
GlowRoad is a women-focused reselling platform that enables its users to create their own networks and buy and sell through them. The startup mainly services housewives, enabling them to sell products from the comfort of their homes through offline and online modes.
---
WMall
WMall is a women-focused social community-based e-commerce platform that targets new-to-internet women users. It allows users to create and upload video content to help others in making better buying decisions and build trust with sellers on the platform.
---
Read More