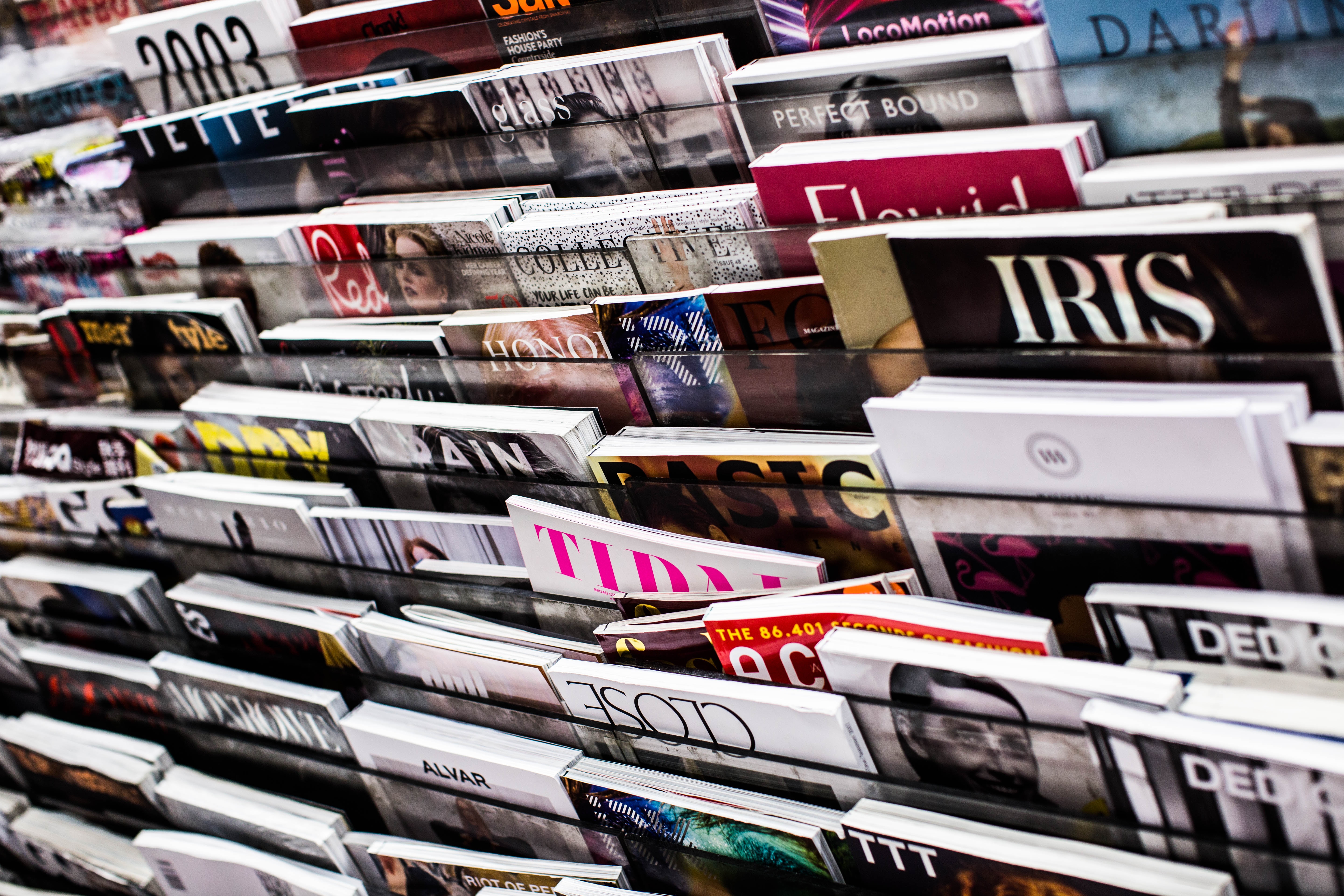 Do you remember the first time you interviewed for a job? Did you feel like you were a product that you had to sell to your employer? PR outreach is much the same. It's your pitch to journalists, webmasters, social media influencers and bloggers persuading them to mention your business or product either directly or tangentially. Journalists churn out content that appeals to the audience they write for, therefore winning them over is the first frontier in your bid to lure customers.
Table of Contents:
Why is PR outreach important for you?
How is it being done currently?
Problems with the present approach to PR outreach
How can you make your PR outreach efforts count?
Wizikey's here to help!
Why is PR outreach important for your brand?
The first step to building your public image is to create awareness about your product or service. If your customers don't know about you, the efforts you make in perfecting your product are in vain. Newspapers, magazines, popular blogs, and social media personality pages are a fount of information that your customers tap into every day. Awareness is also a critical component contributing to your business goals.
People are likely to buy something that is recommended to them by a familiar face or name. This is how the Kardashians built their social media empire. They advertise your products by incorporating it in their daily regime and share them with their followers just like a friend would. Using third party influencers like them establishes trust with the consumer and incites their first purchase.
Branding is about weaving a story around your business or product. It's about choosing the right emotional hook that will reel in the consumers. PR is a dynamic mix of Media Outreach and Media Relations. This means that your media presence isn't restricted to the splashes you make in newspapers and blogs or other content marketing platforms. It is also about building a relationship with the wordsmiths that weave your stories. They give you an insight into which narrative will create the right buzz for you. This happens inadvertently at times. If a story about UrbanClap's Salon Services is picked up by a journalist who usually writes stories about women empowerment, this signals that they can tailor their branding pitch to highlight how their application is allowing women to earn better wages than the local salons.
The types of stories written about your business are an intrinsic part of your public image. They key the readers into the vision that drives your company. Millennials are motivated to buy products that are produced by companies with character rather than those who are just out to mint money. For example, if they're made aware that your company is cruelty-free or that it sources materials ethically, they are more easily convinced to purchase from you because you are associated with a social cause.
Investors are also a part of the reading public and pitching to them isn't an isolated event. A potential investor waiting in the wings could be convinced to invest in your company because of your media presence.
A PR campaign has the power to make you outshine your competitors in your customer's mind. Campaigns are never run in isolation. With PR contributing to earned media, they are simultaneously engaging with the narratives that your immediate competitors are trying to build around themselves. Modi became a wave because of the power of his PR efforts which minimized his competitors to "pappus".
How is it being done currently?
Let's assume you're launching a new business and want to spread the word in the market about it. In the pre-internet era, PR professionals would personally meet journalists, wine and dine them in order to convince them to write about their client's new venture. The digital landscape has democratized the process to an extent. Relationships with media professionals are still important but you don't need to shell out money for dinners as often now.
These days an amateur PR approach would entail an email campaign. This initiates an indiscriminate mailing process that attempts to reach out to all the journalists on their mailing list irrespective of their specializations or designation. This is followed by incessant calls in order to engage with them further.
Problems with the present approach to PR outreach
While many think that the probability of getting mentioned increases with a blanket blast email, they fail to realize that journalists are inundated with emails every day with little time to review their content.
Their engagement is also dependent on their prior relationship with your company making it more difficult to break into popular industries with established competitors.
There is no way to track if a journalist has opened your mail and is willing to engage if nudged. This also puts additional obstacles in strategizing or streamlining your PR efforts.
How can you make your PR outreach efforts count?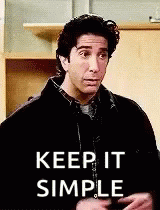 Identify your target audience
Knowing who you want to influence is the most important parameter of any marketing strategy. They're the people who will buy your products or avail of the services you offer.
Profile your target audience
Your target audience isn't one dimensional. They have varied interests and ascribe to many social labels. Research about the type of content your target audience consumes. What are their interests and hobbies? What are the social causes they rally around?
Your product can also be marketed in multiple ways. It can be aligned with more than one of your target audience's interests. A good PR campaign picks those narratives that can create the biggest splash while still appealing to your profiled target audience. Mixed messaging which tries to highlight too many aspects of your product or service doesn't have the same impact as a focused plan.
Curate a context-specific list
Isolate those media professionals that speak to your target audience. These are the people who write about the topics that appeal to your customers. Compiling information about the buzzwords used by the competitors in your industry and the type of content they are rolling out into the market also helps in streamlining the list of media professionals who are likely to engage with you.

Let's take the example of Ola launching its life-skills education drive to economically empower women. If a press release about this launch is sent to a journalist who covers sports, it probably won't be relevant to him. Even if he does publish it, the likelihood of reaching the target audience that benefits from this launch is very low. It should be sent to journalists who cover women empowerment issues, lifestyle and startups.

One must also keep in mind the designation of the journalist that you are reaching out to. Emailing someone who is engaged in the daily writing of news rather than those higher up the rung is more advisable.
Journalism is a very fast-paced profession with writers jumping jobs every quarter. Updating your mailing list will weed out inactive or unresponsive journalists from it.
How should you frame your email?
Be precise and explain how it is relevant to their work
Have an attractive subject line that retains their attention and differentiates you from the herd of mails waiting in their inbox.
Don't mislead them about the relevance of your business to them.
Personalize the email by addressing the reporter by his name
Avoid using too many buzzwords and common spam words such as "digital marketing"
To know what the best time to contact a journalist is, you can check out this

heatmap

.
Do not keep a journalist waiting for your reply. They are mired in a time-sensitive profession that requires them to break stories before they lose their relevance. They are also very likely to lose interest in your story at the behest of another if they're kept waiting for your response.
Does this seem too overwhelming? Wizikey is here to help.
Wizikey is a software that helps you discover, identify, and connect with those journalists and social influencers that are relevant to your chosen PR narrative. It serves as an easy conduit of communication between you and the writers you want on board with your campaign.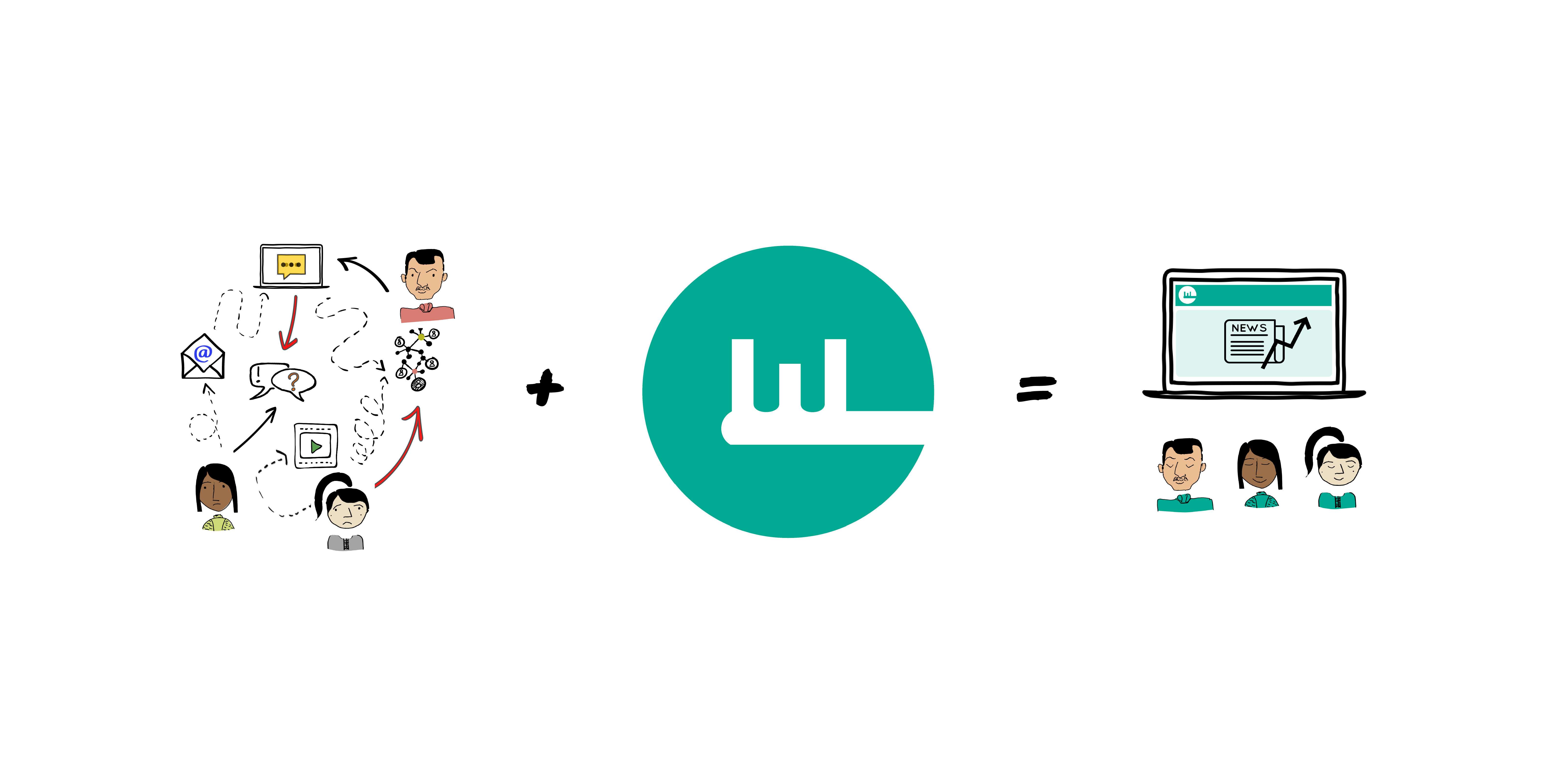 Journalists, bloggers, and influencers love Wizikey because it verifies stories and provides them with the best quality content that is relevant to their specific beats. It's an easy and direct interface between them and the clients facilitating productive and less time-consuming interactions.
How does it help you?
Wizikey helps you curate a list of media influencers specific to the context you have chosen. You can reach out to those journalists whose coverage will garner the maximum impact for your campaign.
You can track the status of engagement with Wizikey i.e if the journalist has read your email and when thereby reducing the need for unnecessary follow-up calls and emails.
Any successful PR campaign needs a coverage report. Wizikey has digitized the process. You don't have to run around hunting for newspaper clippings. It allows you to compile a list of links instead of at the click of a button.
You can increase your chances of successful PR simply by staying relevant to journalists – and Wizikey ensures your relevance grows.