If you are a startup or anyone looking for a stand out idea, this blog is exactly for you. We at Wizikey put together a list of best PR campaigns by startups in 2019. Take inspiration and come up with your next creative idea!
In the fast-paced world of startups, the role of Public Relations is critical to maintaining visibility and credibility. "Out of sight" is really "out of mind". However, PR does not just mean coverage in newspapers.
Today, the meaning of PR has undergone a massive shift to include videos, social media campaigns, and even influencer marketing. Therefore, that is exactly how startups used PR in 2019.
1. Avengers Endgame – BookMyShow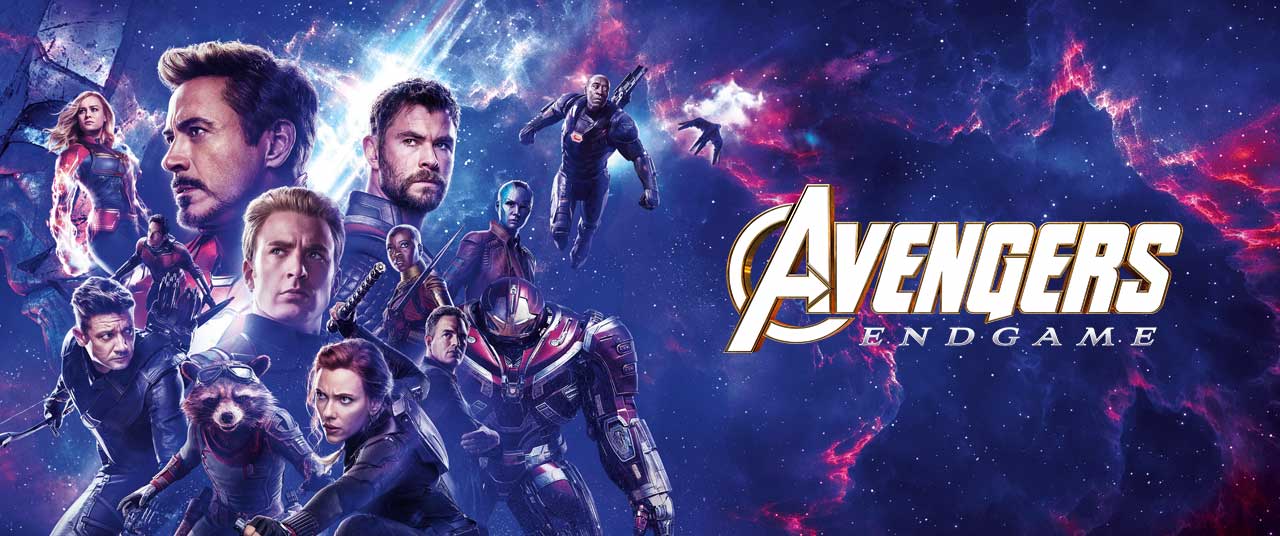 BookMyShow – Best PR Campaigns by Startups 2019
India's largest entertainment ticketing platform, BookMyShow partnered with Disney India. This led to record sales of 1 million tickets in one day for the final film in the Avengers series. The announcement made by BookMyShow was picked up by several leading publications. It also included quotes by Disney's leadership validating the benefit of the partnership.
"Partnering with BookMyShow has enabled us to reach out to the cinema lovers across the country with their incisive data and analytics gathered from millions of its users"

Bikram Duggal, Head – Studio Entertainment, Disney India
What does Wizikey's data say?
The average media mentions garnered by BookMyShow is around 20-25 per week but the sale 2.5 million tickets generated 140 media mentions for the brand. BookMyShow made good use of their partnership with Disney and created a strong buzz leveraging on the popularity of the Avenger's film.
---
2. #PulseOfTheNation
InShorts – Best PR Campaigns by Startups 2019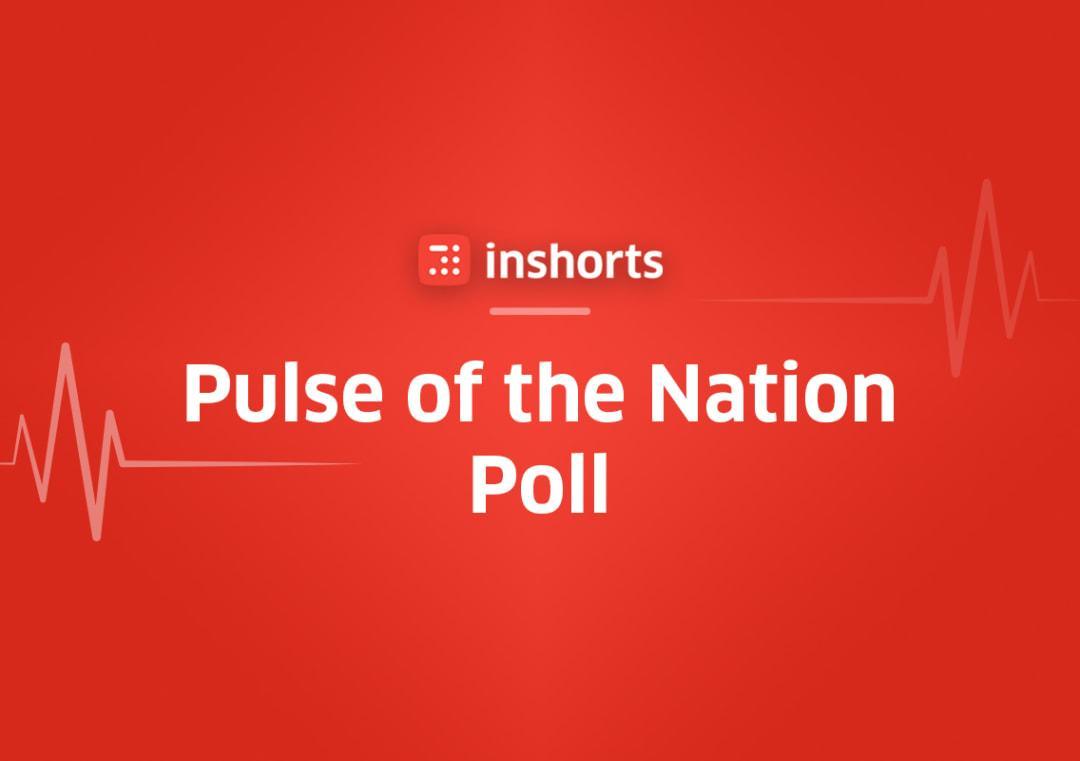 App-based media startup Inshorts launched the #PulseOfTheNation campaign during the general election of 2019. The objective was to leverage the topical conversations during the Indian election and position itself as a platform that understands the voice of the youth.
As part of the campaign, Inshorts launched a survey on its platform on the burning topics such as the Authenticity of EVM's, the Relevance of NOTA, etc. Within 80 hours, the campaign garnered over 2 lakh responses. The results of the survey were picked up by both regional and national media generating a massive 100 + coverages for the brand.
What does Wizikey's data say?
Inshorts garnered 80 media mentions in the whole year. The average media mention per week of Inshorts is around 2 per week, but with the help of this campaign, Inshorts garnered 18 media mentions in a week.
---
---
3. Travel Time Report
MoveInSync – Best PR Campaigns by Startups 2019
Office commute platform MoveInSync came out with a report on the time Indians spend during the commute. The report titled "Travel Time Report" was based on data collated from the rides on MoveInSync platform across Bengaluru, Hyderabad, Chennai, Pune, Mumbai, and Delhi-NCR.
It included findings such as the fact that Indians spend 7% of their day commuting to the office, averaging less than 3 minutes per kilometer. It also included data on the best and worst days/time to travel. The report was picked up by various publications and was successful in generating buzz for the brand.
What does Wizikey's data say?
The report was published in various media houses and it was trending on Linkedin. The average media mentions garnered by MoveInSync is usually around 1-2 per week but this report helped the brand gain around 8-10 media mentions per week.
---
4. Electric Scooter Launch
Ather 450 – Best PR Campaigns by Startups 2019
Ather Energy, an electric vehicle startup founded by IITians – Tarun Mehta and Swapnil Jain created quite a buzz in the media with the launch of its Ather 450 electric scooter. The story was covered by both mainstream and automobile-specific media.
What does Wizikey's data say?
Ather generates an average of 30-35 media mentions per month. It broke all records with its much-awaited Ather 450 launch and generated 85+ media mentions. The government's push for EVs helped a lot for generating news for Ather which in turn created a lot of buzz in India about Ather 450.
---
5. Empowering MSMEs
Aye Finance – Best PR Campaigns by Startups 2019
Fintech lending startup Aye Finance came out with a campaign on the growth story of MSMEs in India. The campaign featured an exclusive interview of its Co-founder & Managing Director, Sanjay Sharma with Zee Business online. This opportunity enabled to brand to put forth its vision for this sector ahead and to showcase how it is helping the country by catering to over 55 million MSMEs in India.
What does Wizikey's data say?
On an average basis, Aye Finance generates around 3-4 media mentions per week. Aye Finance announced its funding in the second week of March and afterward there was a huge dip in the graph. They weren't generating any news. The campaign started with Aye Finance's Co-Founder Sanjay Sharma interview on the growth of the MSME sector in India and went on to generate 8-9 media mentions in that particular peak. Post this peak, Aye maintained its media mentions by extending this MSME narrative.
---
To Conclude
Startups have shown that great creative PR campaigns do not just belong to the domain of established brands. With the right strategy, even your startup can distinguish itself in the market and create great visibility for your brand.
---
---