Empathy, employee-wellbeing, compassionate leadership, and upskilling are just a few of the words that became popular during the COVID-19 pandemic. Stories surrounding these keywords were observed closely by competitors, employees, and aspiring candidates. Infact, if you want to foray into the list of names known for work experiences and culture, you ought to create narratives around employee opportunities and initiatives. This is especially true for organizations who are on a hunt for niche tech talent or for whom recruitment comprises a key function. 
A well-crafted PR strategy is the only reliable go-to tool to elevate and maintain your reputation as the most preferred employer. Unfortunately, not many organizations realize the long-term impact of PR in employer branding. And those who do, lack the metrics to understand their positioning to craft a strategic PR campaign. With Wizikey, you will understand your positioning by accessing real-time data. This will enable you to strategically lay out a plan for successful employer branding.
How do I start?
Begin by knowing where you stand among your competitors. The Wizikey dashboard tells you where exactly you are on the landscape. You can refine your data insights with relevant keywords and the platform will fetch instant real-time results. This will enable you to work towards a successful PR strategy.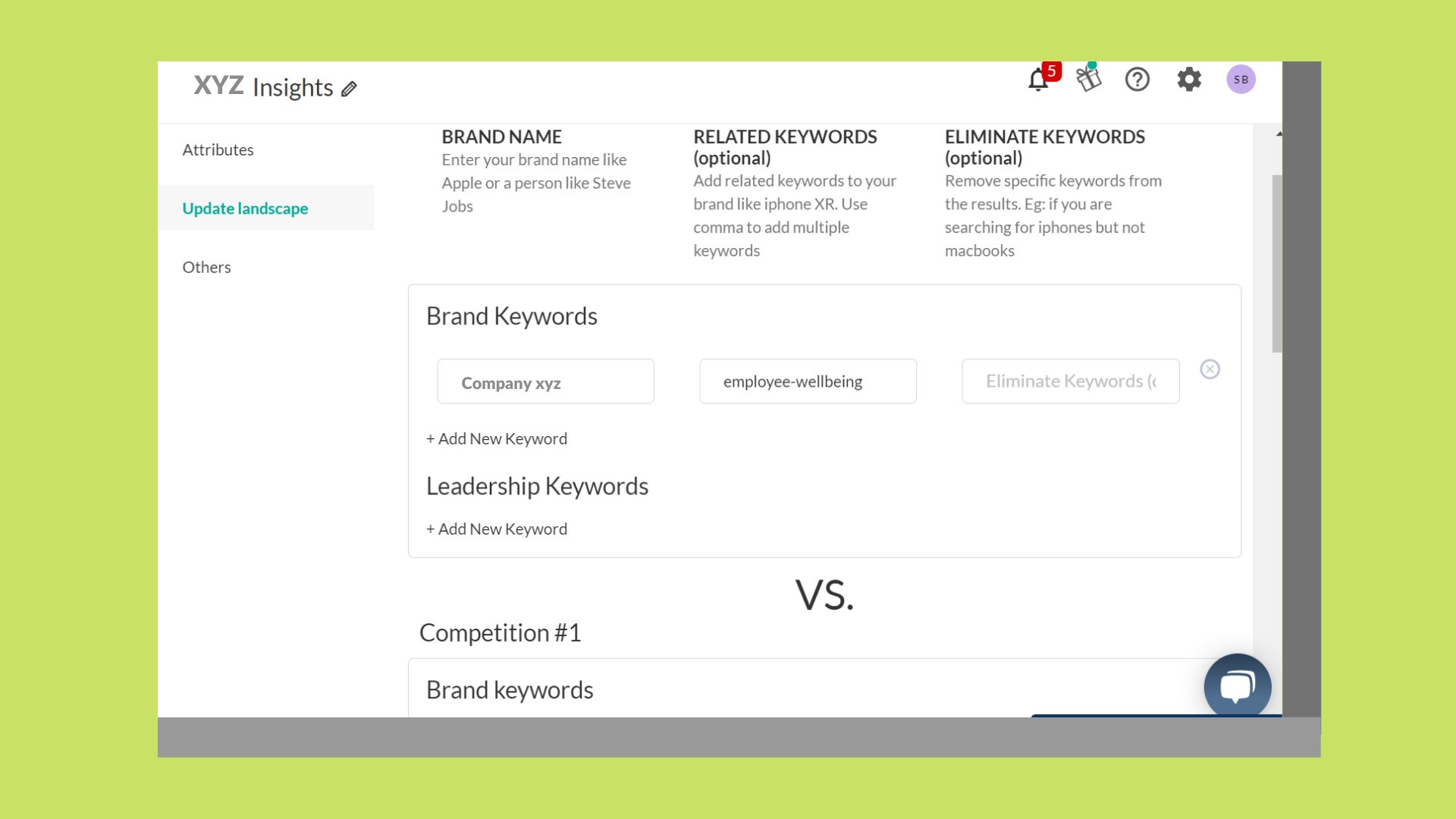 Leadership voice matters
Organizations with leadership visibility tend to do better in employer branding. Wizikey enables you to see your leadership share of voice. It tells you the stories you could have capitalized on or the different takes you can take to promote your leaders.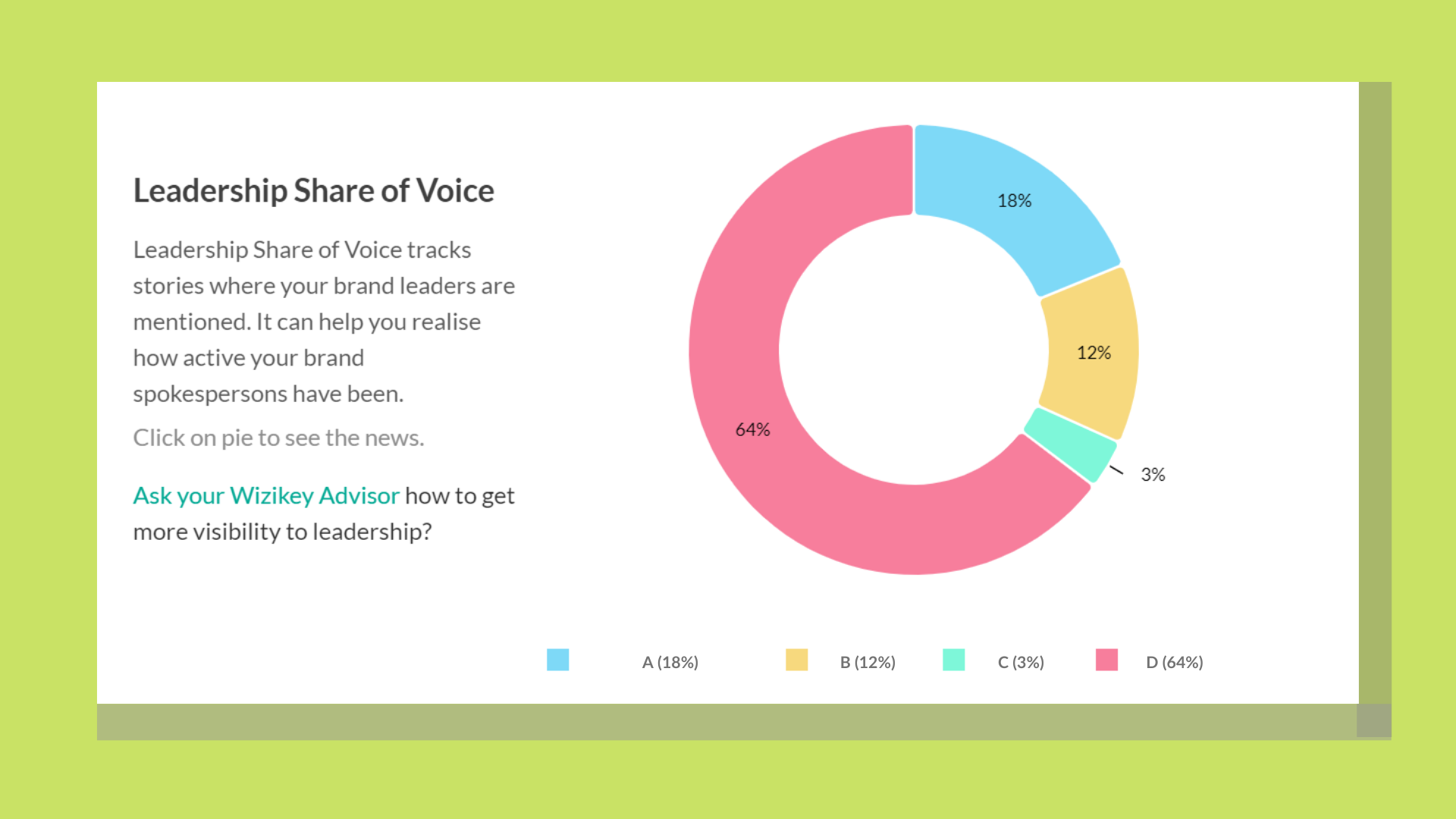 Own your attributes
When it comes to employer branding, you need to own attributes like 'employer of choice,' 'best place to work' and so on. Attribute Affinity in Wizikey lets you keep a tab on these attributes and your narratives around it. The metrics help you craft the right kinds of stories for your audience. (The feature is in its beta stage at time of publishing this blog and is subject to edits.)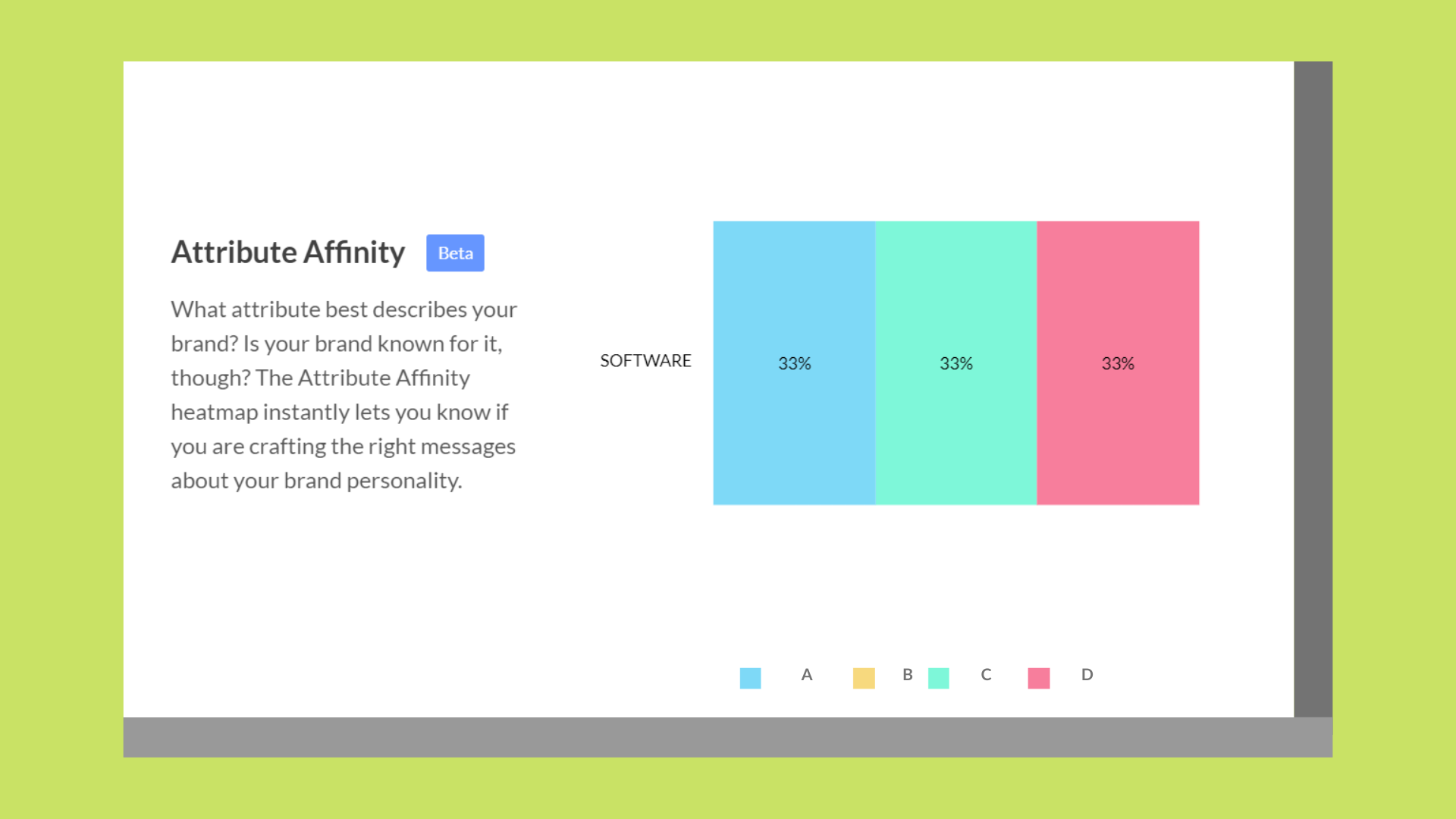 Attribute Movement in Wizikey gives a clear indication of how your brand personality is being shaped by media narratives over a period of time. It helps you understand your journey with these attributes. The metrics shows you the changing attributes and if there is an intervention required from your end. A beta version of this feature has been launched recently.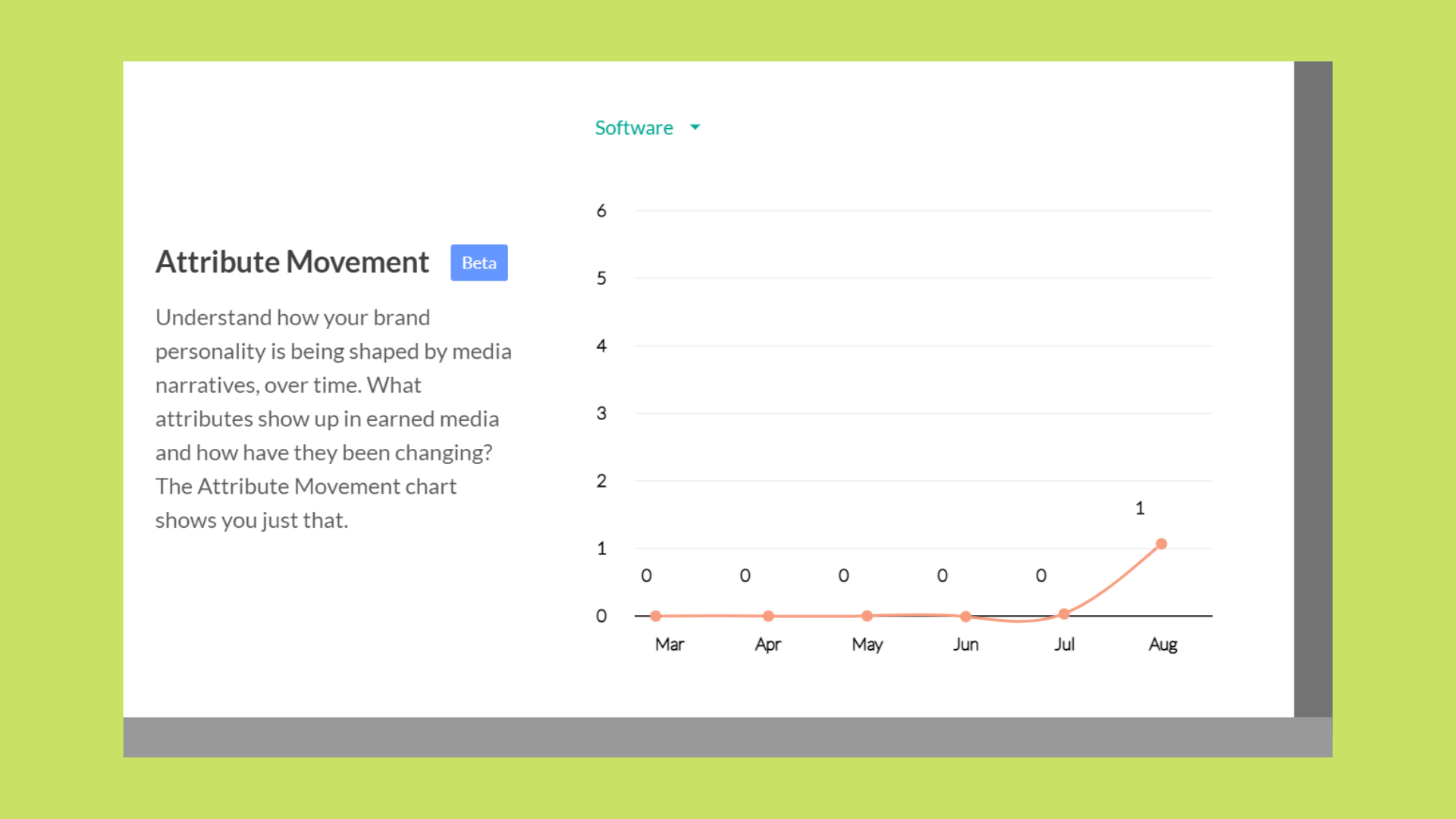 What next?
Now that you know where you stand on the path of employer branding, it is time to create a strategic PR plan. The plan should encompass stories of employee experience, leadership interviews, stories on culture and values, employee-wellbeing stories/initiatives, etc.
The best way to go about it is to generate the key messages that you want to put out there. Make sure the mission, goals, and objectives of the company are relevant. The key messages have to be intriguing to your target audience (prospective employees and aspiring candidates). Further, it should also match the style of the media that the target audience reads.
The second and most important part is to reach out to relevant journalists. The Search Media option will let you choose the relevant journalists across the globe with a simple keyword search.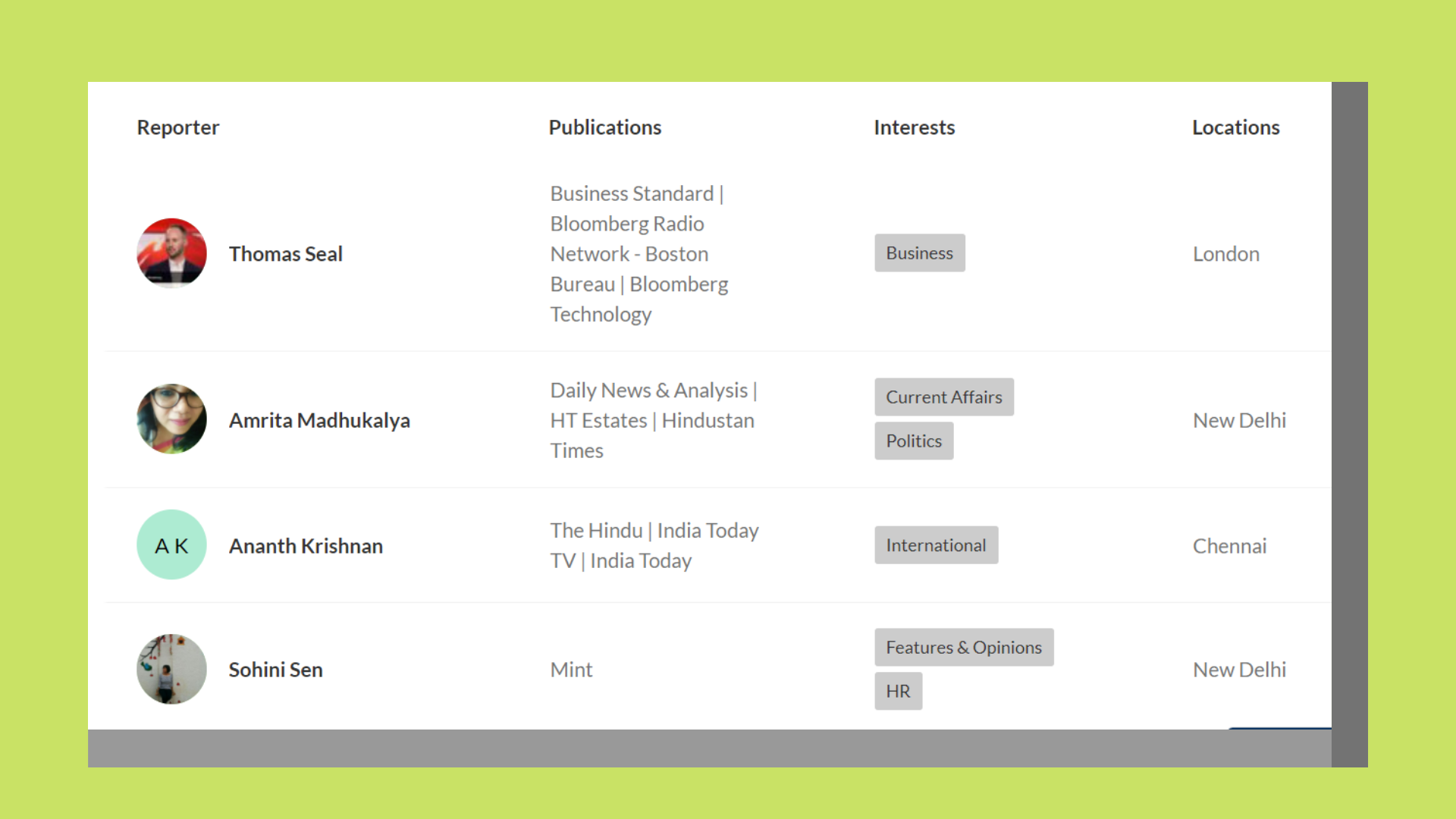 Further, the platform lets you create a campaign and several pitches under it. With Wizikey's Pitch Report tab you can see the overall as well as individual open rates. It gives you a clear idea of the pitches reaching out to the number of journalists along with the engagement rate. This lets you decide on your next step much faster and with clarity.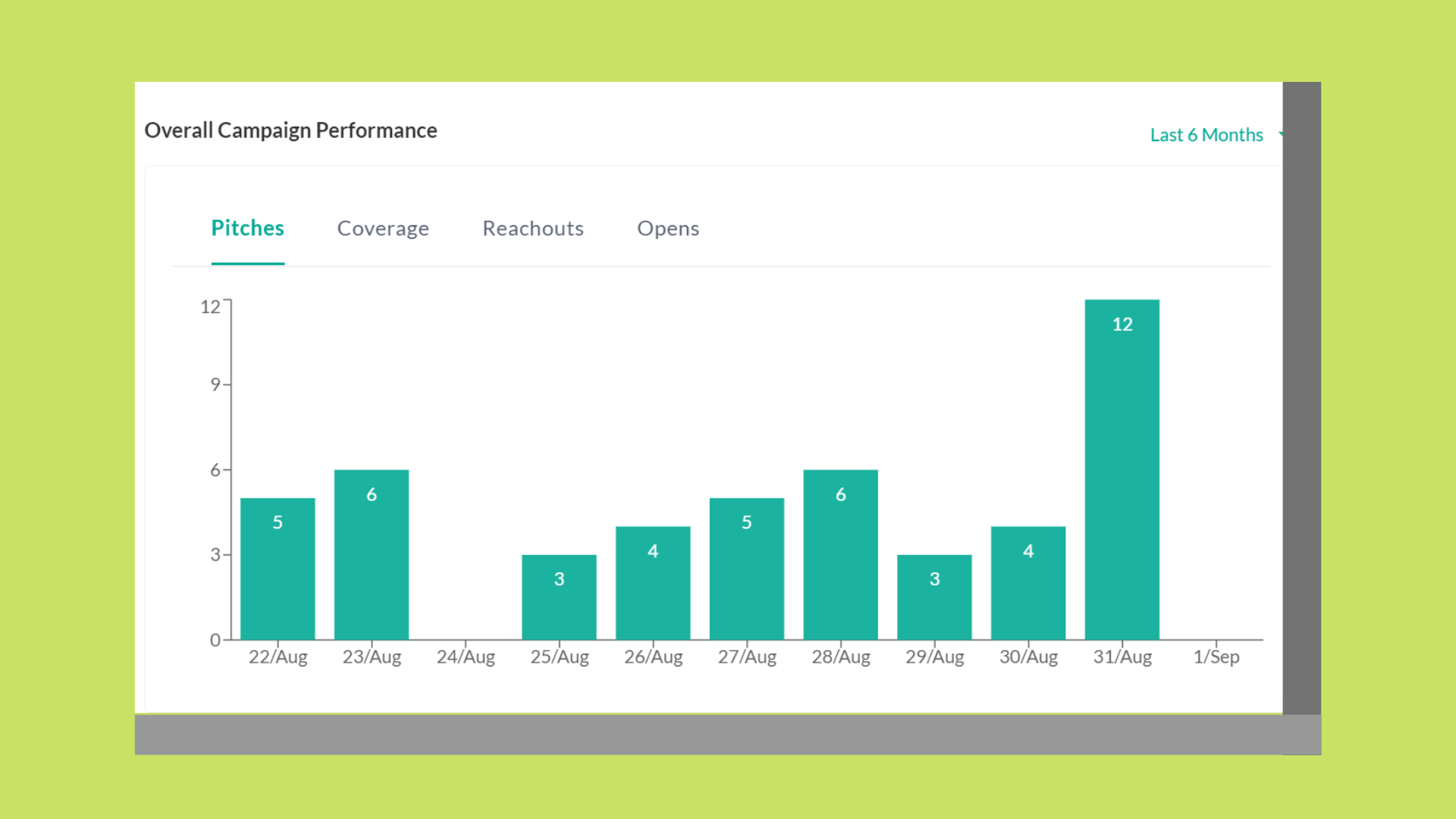 Conclusion
As the recruitment market faces great uncertainty, employer branding has become particularly significant. To top it all, the great resignation trend is on. PR-driven employer branding is the clear go-to for organizations looking to maintain and retain talent. Further, strategic PR campaigns driven by data can very well influence and reflect in your other channels like Glassdoor, Social Media platforms, etc.
If you are looking to elevate your employer branding, get in touch with team Wizikey.