You know that feeling when a new year starts and you can feel the excitement buzzing through the air? You think about all the possibilities for what this year could bring, or at least what you're hoping it will bring. Well, Marvel fans are feeling that same anticipation as they wait for their favorite superheroes.
As Marvel's movies have been dominating headlines for decades, Wizikey's latest news score report (Jan and Feb) brings the most talk-about Marvel movies of 2022-23.
1. Black Panther: Wakanda Forever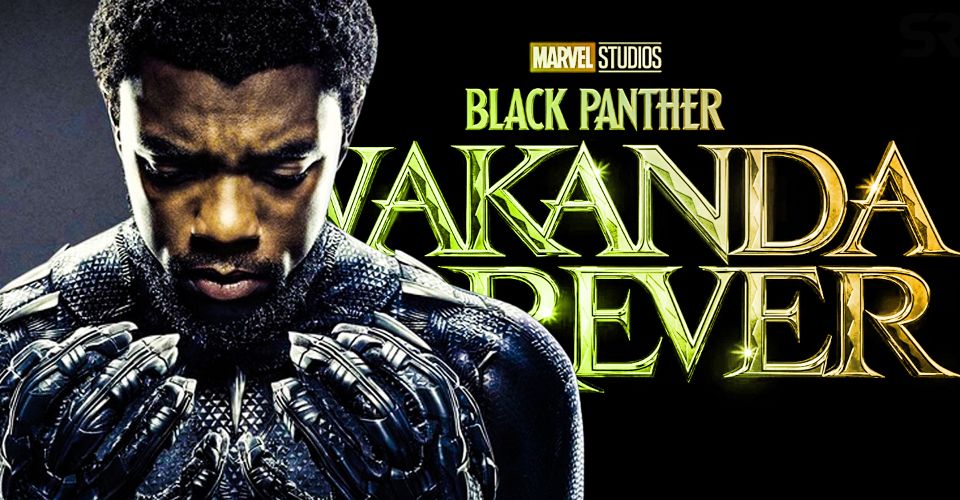 Black Panther was the most talked-about Marvel movie so far. Fans all over the world are waiting for its release in November 2022. However, there is still debate regarding the role of Black Panther following the unfortunate passing of Chadwick Boseman in August 2020.
2. The Marvels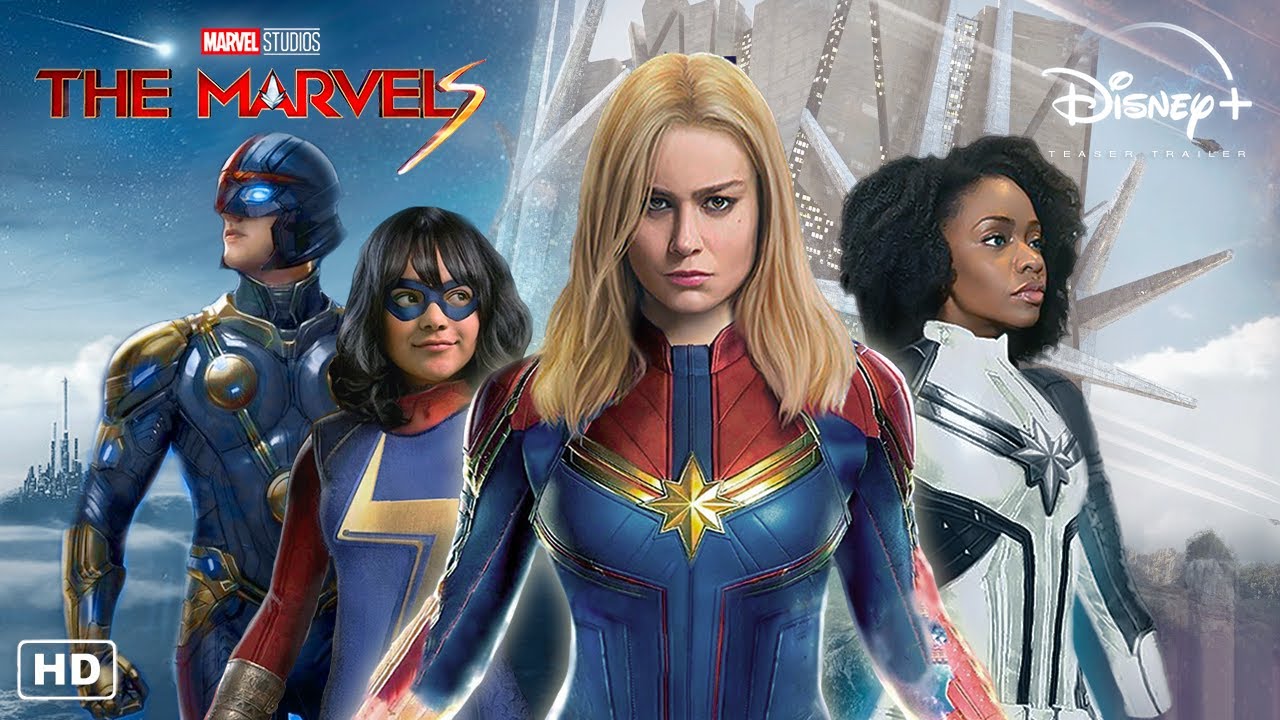 Dominating the second place is The Marvels, which is set to release on February 2023. As part of the MCU Phase Four sequel to Captain Marvel (2019), Brie Larson returns as Carol Danvers/Captain Marvel, while Teyonah Parris plays Monica Rambeau – Maria Rambeau's (Lashana Lynch) daughter. In addition to this role, newcomer Iman Vellani will seize the spotlight with Kamala Khan.
3. Thor: Love and Thunder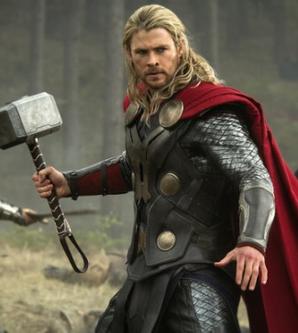 Reigning in third place is 'Thor: Love and Thunder.' This is undoubtedly one of the most awaited Marvel movies. The first Thor franchise debut was in 2011. Post this, the god of thunder joined the Avengers. His second was, Thor: The Dark World, and continued in Avengers: Age of Ultron. Last he was seen in solo in Thor: Ragnarok, which was highly appreciated. Now fans are looking forward to Thor's return in Thor: Love and Thunder. Besides, we are all eager to see the movie's villain, Gorr the God Butcher, played by Christian Bale.
4. Morbius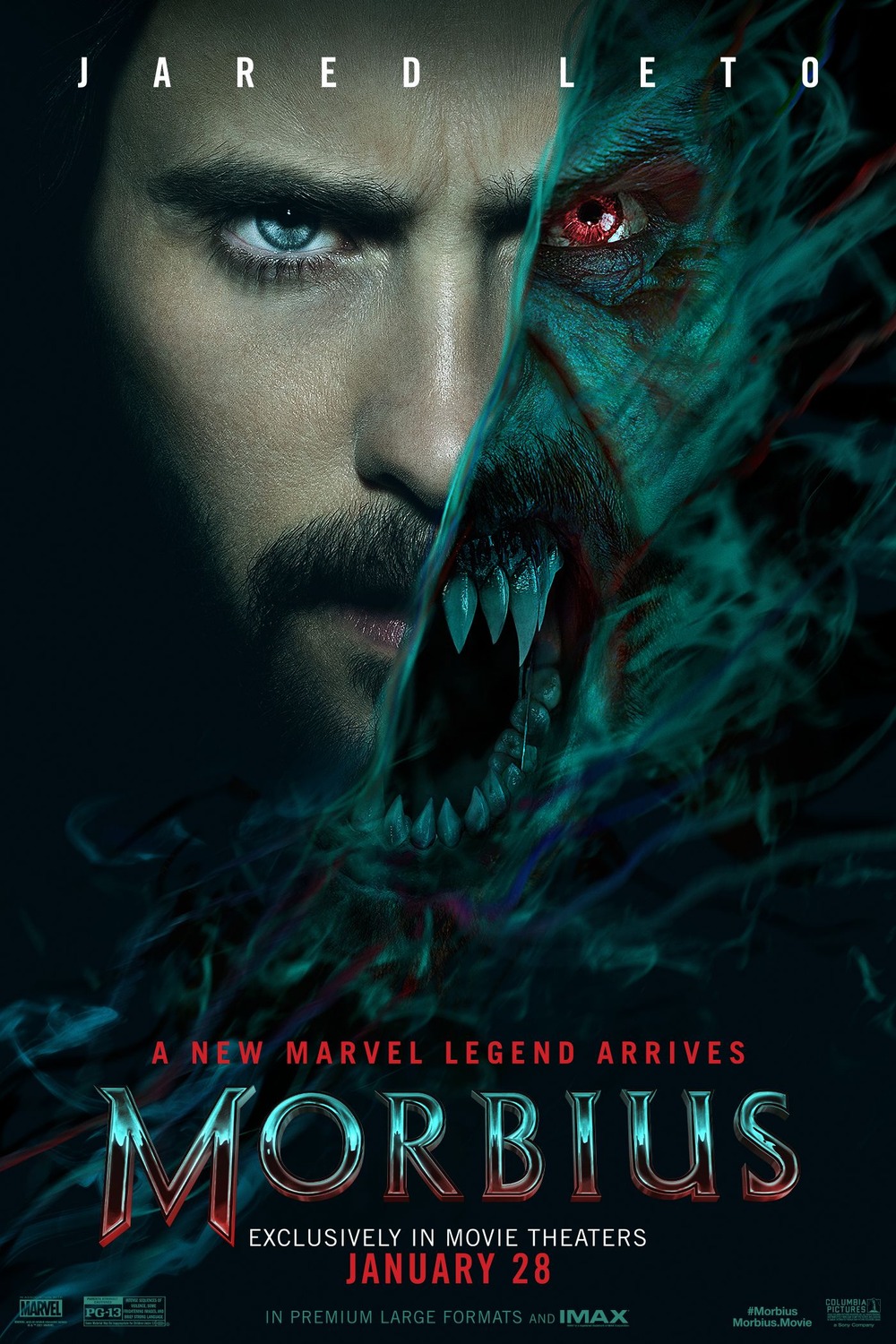 In the fourth rank is Morbius. The teaser is already out and garnering rave responses. The storyline follows Dr. Michael Morbius' (Leto) journey from a child suffering from a fatal disease to becoming a scientist determined to discover a cure.
5. Spider-Man: Into The Spider-Verse 2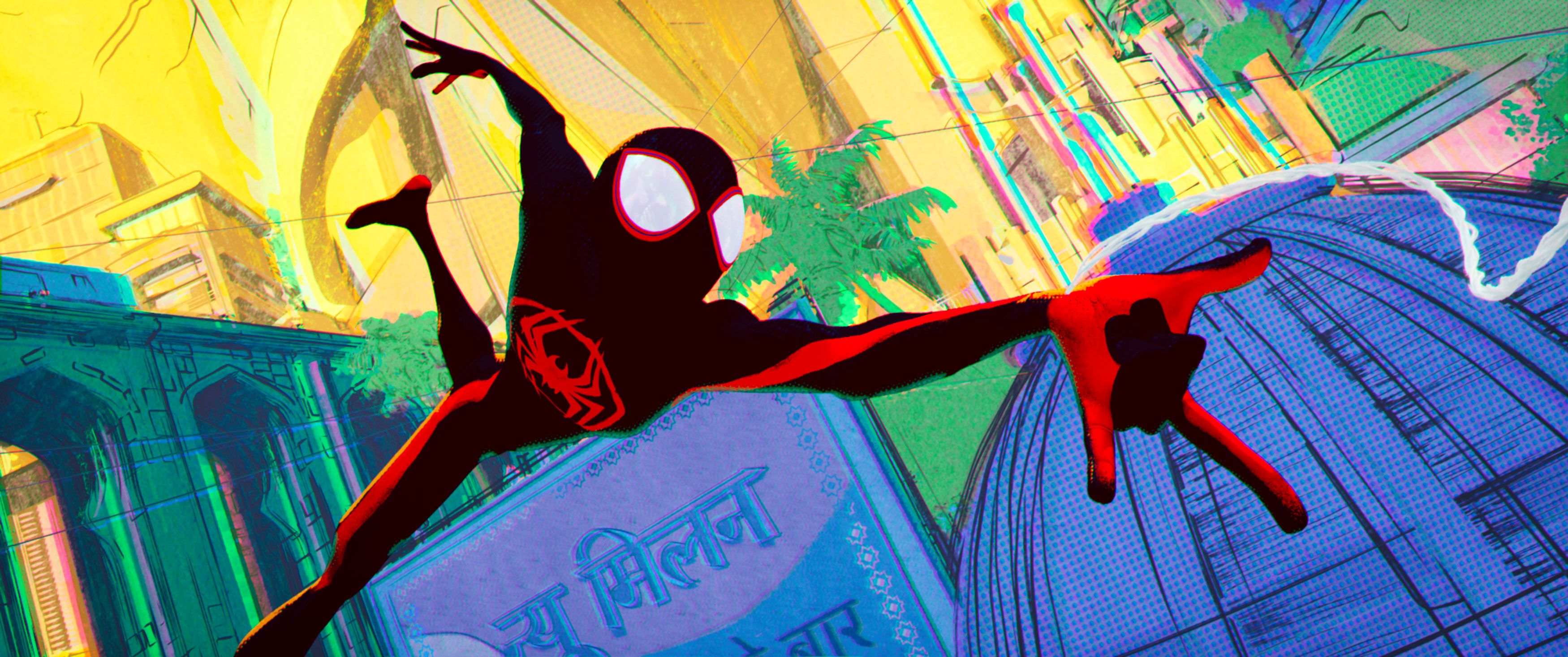 Spider-Man: Into The Spider-Verse 2 ranks in fifth place. The movie is set to release in October 2022 and Oscar Isaac will be back as Miguel O'Hara, aka Spider-Man 2099.
6. Doctor Strange in the Multiverse of Madness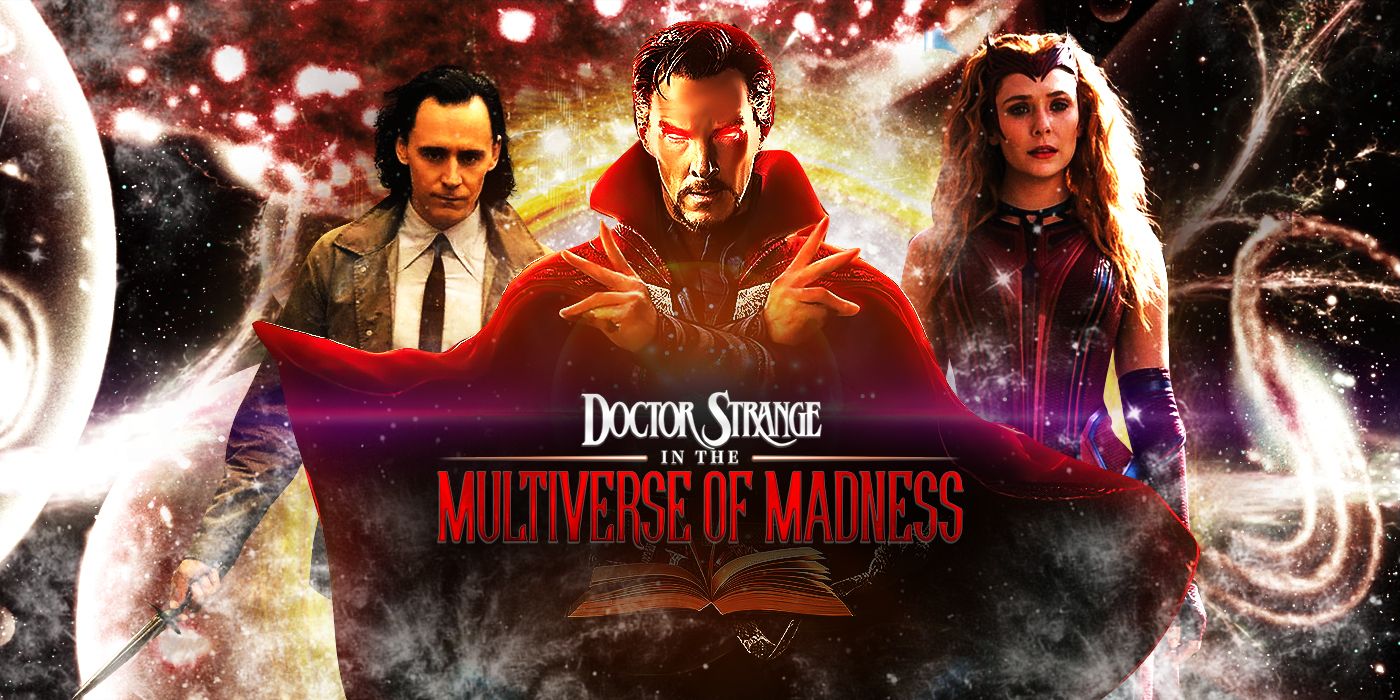 Doctor Strange in the Multiverse of Madness is one of the most awaited movies that ranks sixth in popularity among the media. With Reports of many multiversal cameos, from Patrick Stewart's Professor X to Tom Cruise's Iron Man, it's one of the most talked-about movies of the year.
7. Blade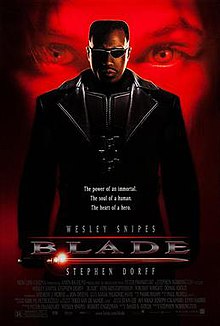 In the seventh-place is Blade. It is said that Krypton alum Aaron Pierre is set to co-star opposite Mahershala, also starring Ali as the iconic vampire hunter.
8. Ant-Man and the Wasp: Quantumania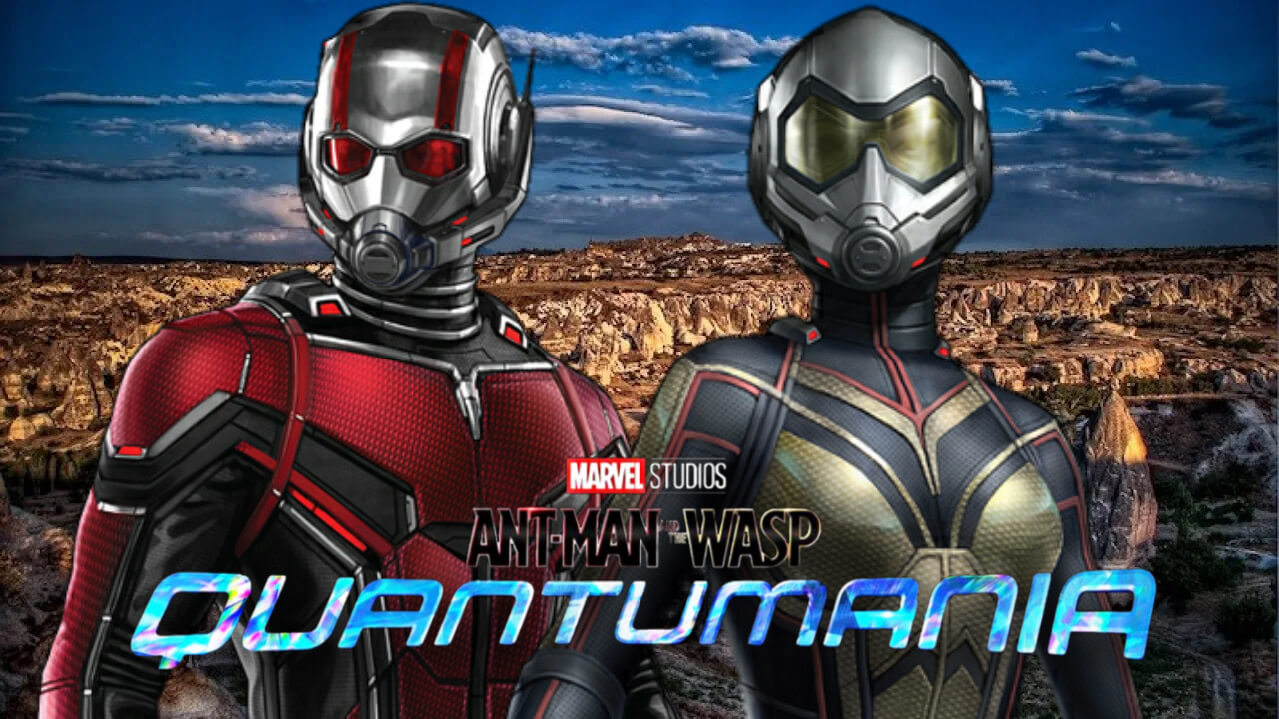 Making big waves in Ant-Man and the Wasp: Quantumania. Marvel recently celebrated the Ant-Man's character by releasing a new futuristic costume for Ant-Man.
9. Fantastic Four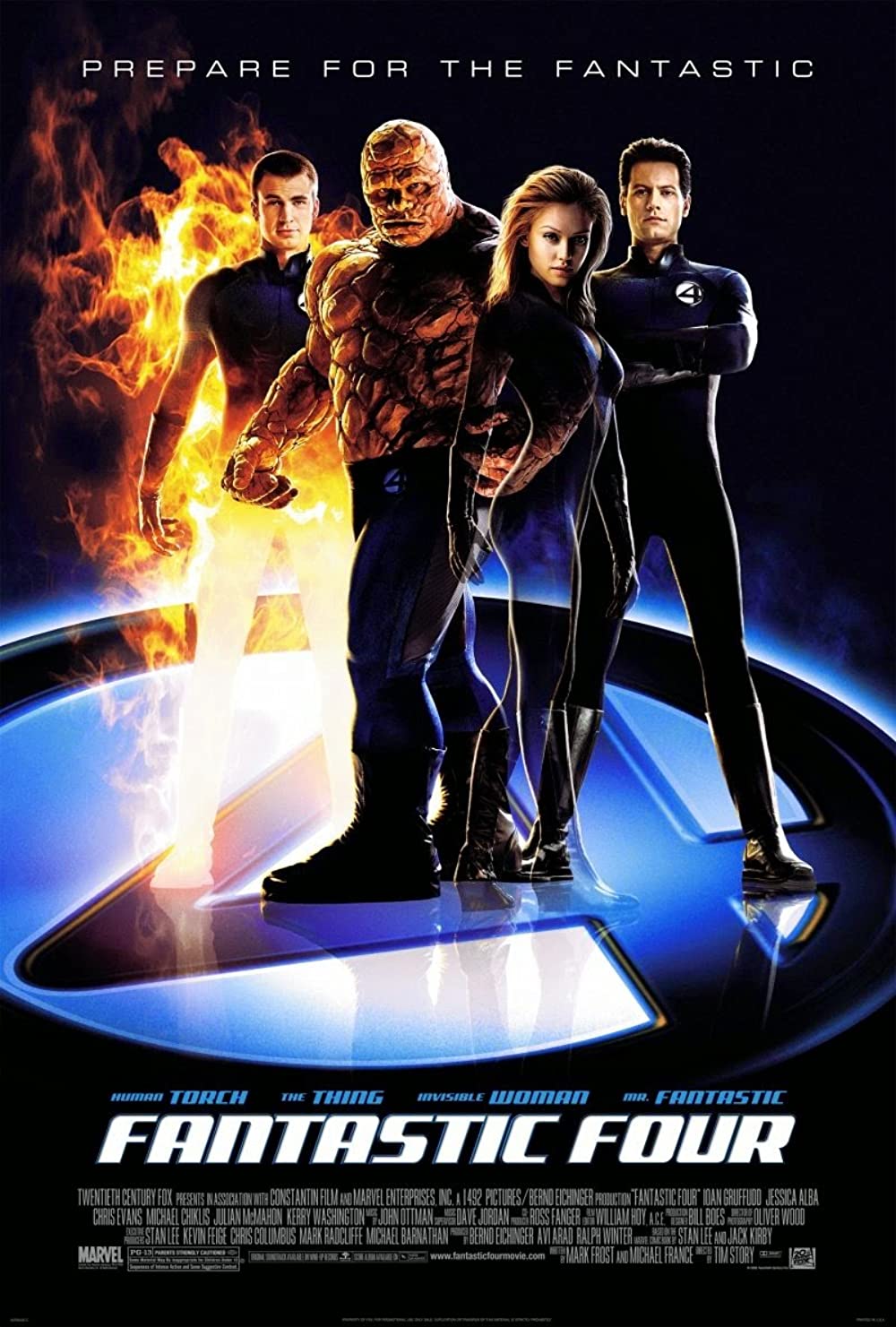 Fantastic Four is all set to release in 2023. There are reports however that it may release sooner than we expect and fans cannot be more delighted.
10. Guardians of the Galaxy Vol 3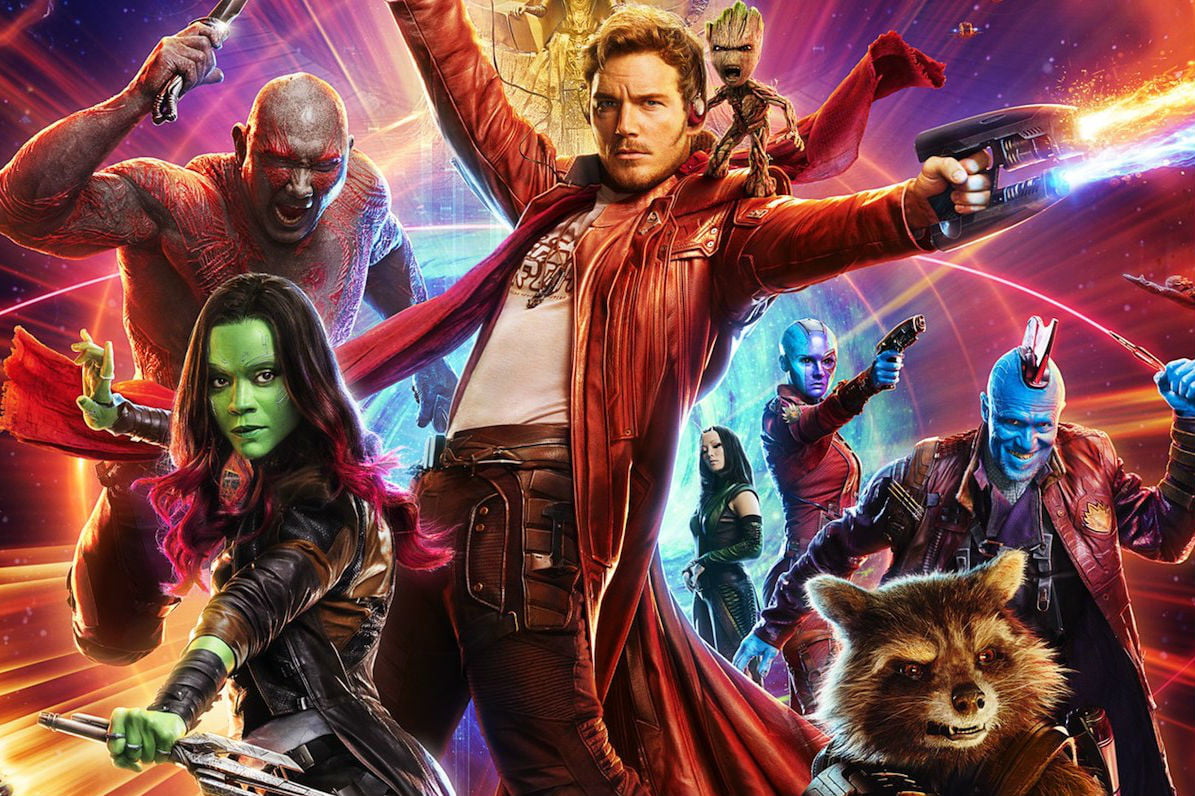 In tenth place is Guardians of the Galaxy Vol. 3. This is one of the most anticipated Marvel movies and is slated for May 2023 release.
The rankings are based on News Score, a standardized metric that measures news visibility for brands & individuals by analyzing the volume of news, headlines presence, the reach of publications, and much more.
Register to Wizikey and get data insights on influencers, brands, and more.