Wizikey Power Rankings shares the top Indian sport personalities for 2020. 17 out of the top 20 sports personalities in the Power Rankings 2020 Sports Report are athletes from the Indian Cricket Team. As per the report, Virat Kohli leads the ranks with Rohit Sharma, K L Rahul, Jasprit Bumrah, Shikhar Dhawan, Hardik Pandya, Rishabh Pant, Shreyas Iyer, Yuzvendra Chahal and Ravindra Jadeja close in pursuit (mentioned according to rank).
Further, IPL and some charitable donations and various accolades made waves in the year 2020. With the postponement of the Tokyo Olympics, Indians are truly vouching for a tremendous show from the players.
Female Sport Stars
Living in a cricket frenzy country where cricketers are worshipped as Gods, their counterparts- the Indian women's cricket team also managed to gain limelight in the media. Winning the women's T20 world-cup, Hamanpreet Kaur and Mithali Raj were among some female cricket players who made the country proud.
Five-time boxing world champion, MC Mary Kom and first Olympic medallist in badminton, PV Sindhu, both made an impact in the news 2020 apart from their sporting achievements, getting recognition, and gathering the national civilian awards.
Key Highlights of the Power Rankers
Virat Kolhi, making the highest volume of news among all athletes was mentioned because of his great performance in IPL, his social life involving Anushka Sharma and his being a fashion icon as well.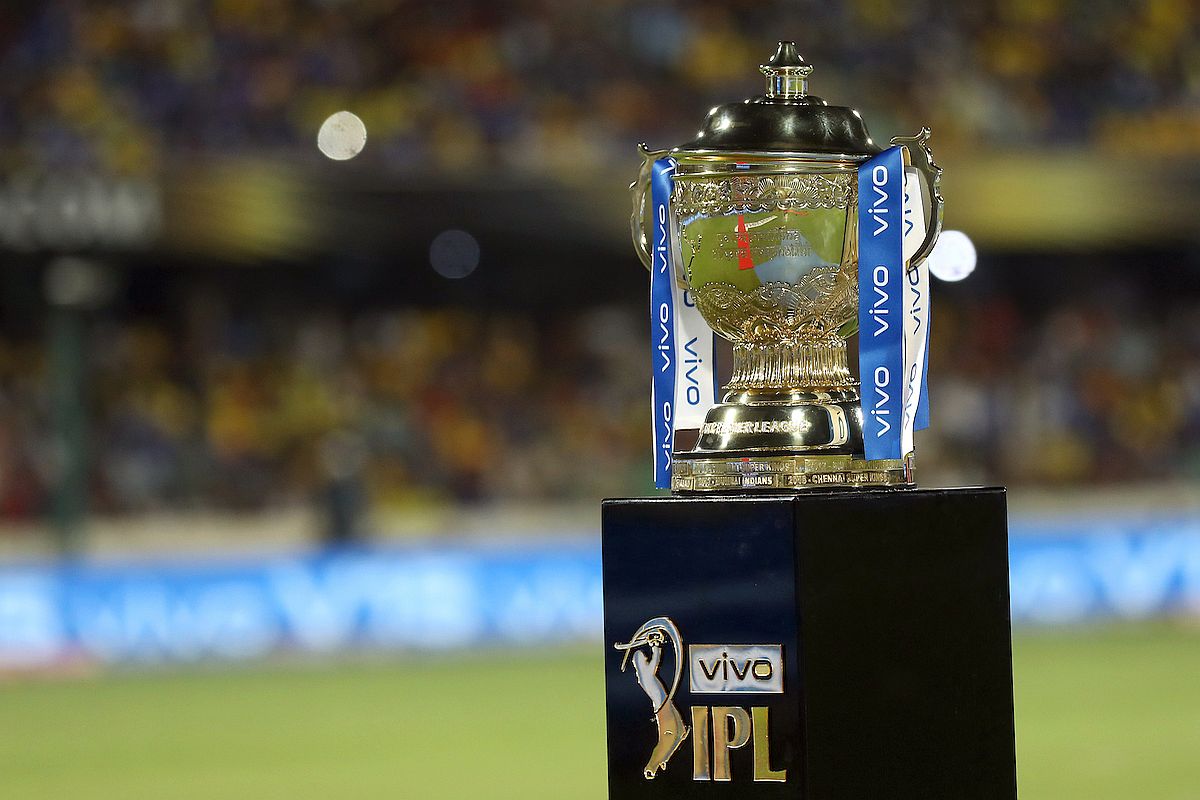 Great performing cricketers like Rohit Sharma, K. L. Rahul, Jasprit Bumrah, and more were heavily present in the media due to their performance in the IPL 2020.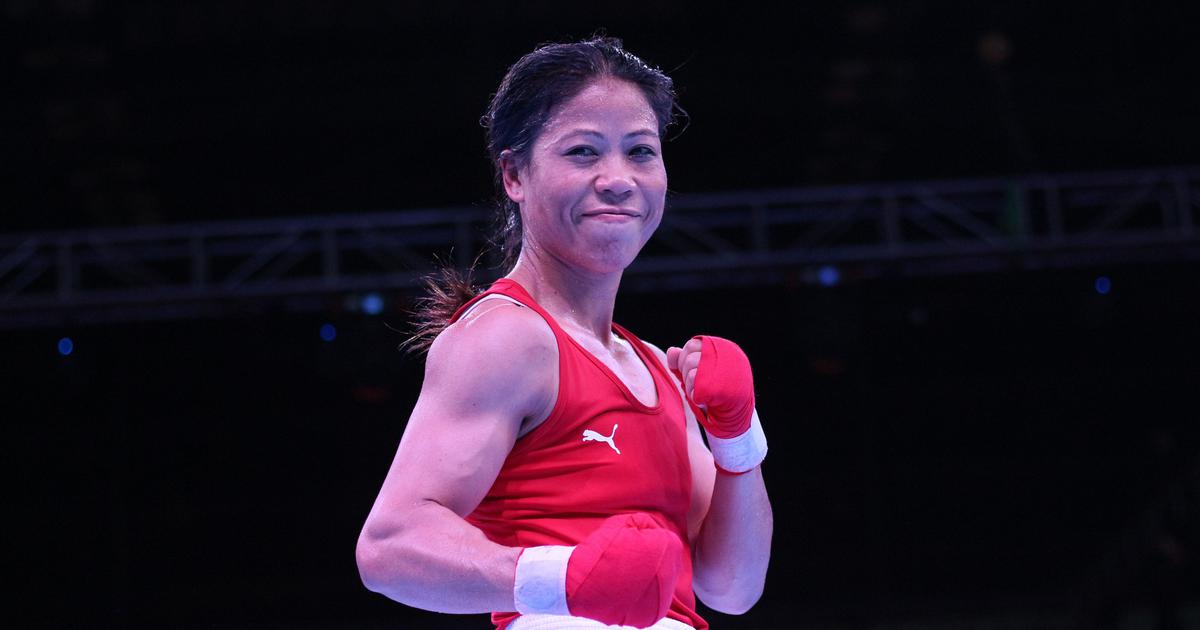 M. C. Mary Kom and P. V. Sindhu were shining in the top 20 since they were recipients of Padma Vibhushan and Padma Bhushan awards respectively, among the eight sportspeople named for these prestigious awards.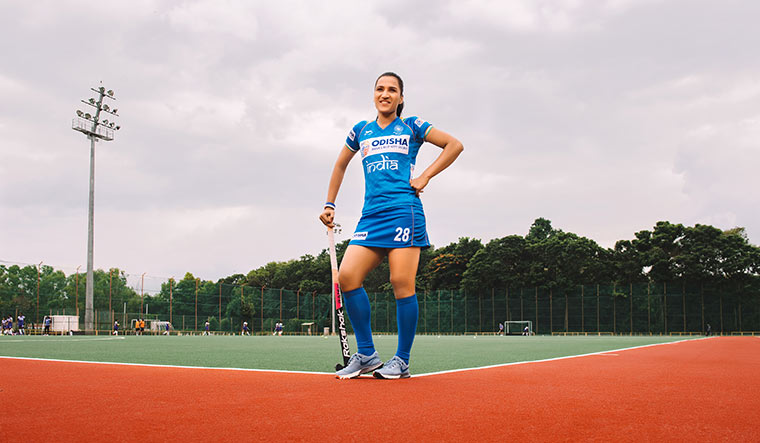 Indian Women's Hockey captain Rani Rampal becoming the 'World Games Athlete of the year' award and being awarded the Padma Shri award increased her news presence pushing her up to Rank 37.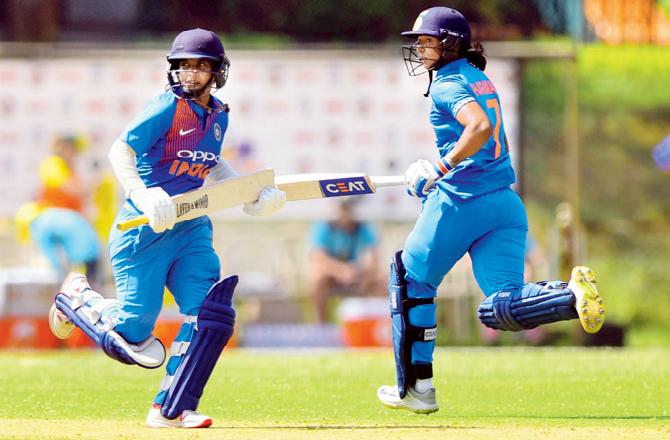 Harmanpreet Kaur and Mithali Raj were the female cricketers in the top 20 because of their performance in the women's T20 challenge in Dubai and Abu Dhabi.
Mithali Raj made great positive news about her very generous donation of Rs 10 lakhs.
Report Methodology
Power Rankings 2020 Sports Report that has been created with Wizikey's proprietary AI and ML technology, data mining, and analysis for Top Indian Sport personalities.
A total of 5 million news articles sourced from over the year have been used for analysis in this report.
Over 20K+ distinct journalists have been covered in the analysis. These articles are spread across 500+ distinct publications.
We have considered the top 100 sports personalities (Sourced from third party research and News platforms)
Wizikey has extensively studied the data and has applied NLP, Data Mining, Text Analytics, and relevant statistical concepts to formulate the data points that we present in this report
To collect your Wizikey Top 100 Newsmaker badge, write to us at [email protected]!
If you would like to download your own copy, simply click here!